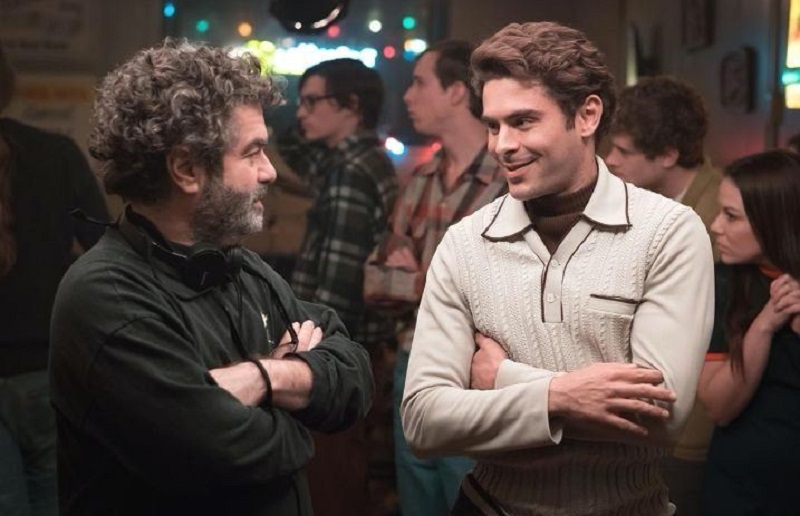 When it comes to playing the role of one of the most horrific and prolific serial killers in US history, Zac Efron was probably the last name I would've put down on the list of potential actors for the role. But yet, he is the one who will playing the role of Ted Bundy in the upcoming true-life crime thriller Extremely Wicked, Shockingly Evil and Vile (not exactly a catchy title I'm afraid).
You can't have any crime thriller though if there isn't going to be someone in pursuit of the bad guy and now according to a new report from The Wrap, it looks like we now know who exactly that pursuer is going to be – Jim Parsons, more commonly known as Sheldon Cooper to fans of The Big Bang Theory. Parsons will be playing role of Larry Simpson, lead prosecutor in the 1979 Miami trial that convicted Bundy of the murders of two sorority sisters in the Chi Omega house in Tallahassee, FL. The murders, as it turns out, were only two of the 30 the serial killer confessed to in a killing spree that spanned seven states from 1974-78, but were at least the most high-profile ones which led to the killer's arrest.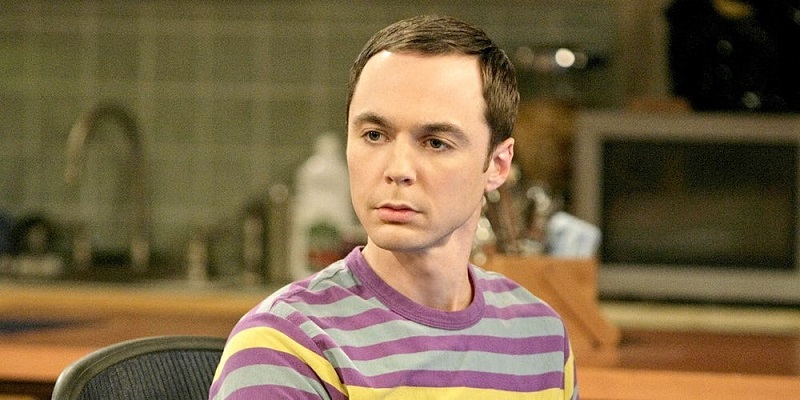 Much like Efron, I also find Parsons a bit of a strange casting choice for the role. While Parsons is no doubt a fantastic actor, it is a little difficult seeing him as a ruthless prosecutor based on his current body of work, but seeing as this is a movie with strange casting decisions all around, we could indeed be in for a pleasant surprise.
Extremely Wicked is going to be directed by Joe Berlinger (Paradise Lost) and will also star Lily Collins as Bundy's long-time girlfriend, Elizabeth Kloepfer – the woman who turned Bundy into police after years of denial – and  Kaya Scodelario as Bundy's ex-wife, Carole Anne Boone. John Malkovich will also star in the film as Judge Edward Cowart – at least one actor whose credibility for the role we absolutely can't question.
Extremely Wicked, Shockingly Evil and Vile is due out later this year and is a film to keep an eye, even if just to see if the stars can live up to their unusual roles.
Last Updated: February 1, 2018