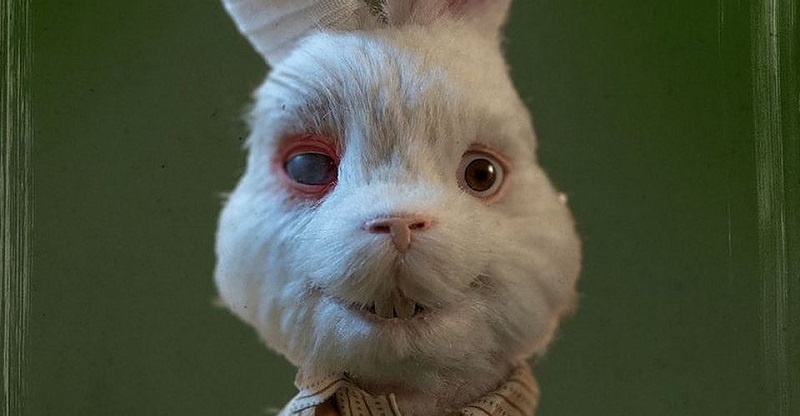 We all want to make ourselves look a little better for the outside world. Except for Darryn, as no amount of fashion or make-up can cover up a face that's meant for radio. But at what cost should our quest for vanity and self-improvement come? That is the question raised by the insightful short video Save Ralph, which stars the vocal talents of Taika Waititi as a bunny that is looking to shine a light on the sensitive subject of animal testing. Which doesn't shy away from being filled with both incredible humour and brutality.
Written and directed by Spenser Susser in partnership with the Humane Society International, the stop-animation short uses the mockumentary format to introduce us to its central character Ralph, a bunny who is trying to talk about how much he loves his job while inadvertently highlighting the injustice of how he has to suffer so that humans don't need to.  
The short film is certainly powerful stuff, and it needs to be in order to get its point across. The short film forms part of a new #SaveRalph campaign that is advocating towards than ban of all animal testing, as the filmmakers alongside the Humane Society International, are hoping that making films like this available to watch around the world could ignite some action towards its efforts.
Along with Waititi, the short film also stars the voices of Ricky Gervais, Zac Efron, Olivia Munn, Tricia Helfer and Pom Klementieff. It's great to see star-power getting behind a worthy cause and hopefully Save Ralph can have the intended effect and get people to rally behind its cause and save Ralph. Just don't forget the hashtag.
Last Updated: April 7, 2021