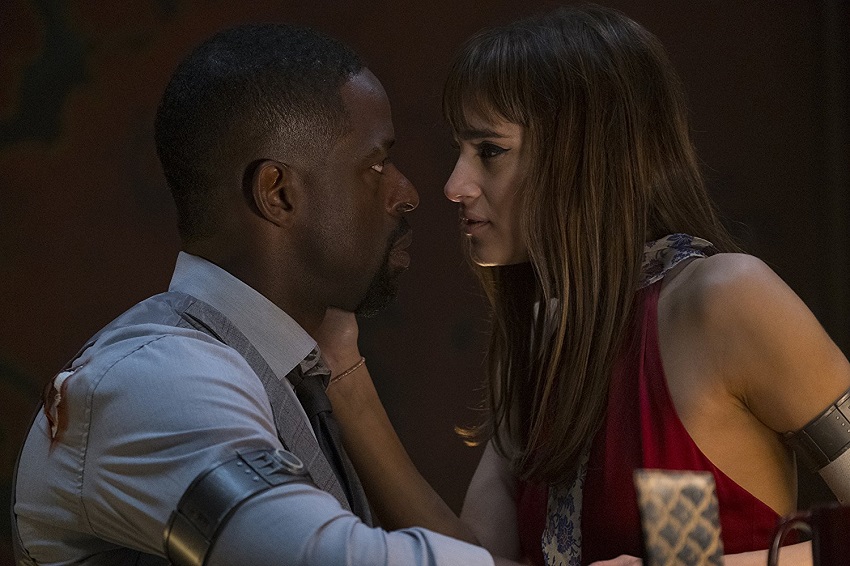 Hotel Artemis is the upcoming star-studded sci-fi action/crime movie from Drew Pearce, with the writer of Iron Man 3 and Mission Impossible: Rogue Nation also making his feature debut behind the camera.
The list of names attached to the movie includes Jodie Foster, Sterling K. Brown, Brian Tyree Henry, Dave Baustista, Sofia Boutella, Charlie Day, Zachary Quinto, and Jeff Goldblum. That's more than enough to get my interest already, but throw in the fact that the movie is a sci-fi action romp and you have my attention.
Set in a violent near-future Los Angeles (Editors note: Just like present day LA then) the Hotel Artemis is a safe haven for criminals that provides medical care to those who receive… um… let's call them "work-related injuries", that's run by The Nurse (Foster). Brothers Waikiki (Brown) and Honolulu (Henry) are forced to seek refuge at the hotel when the latter is injured during the course of a robbery. However during the executheof their heist they inadvertently picked up a highly valuable item that belongs to the underworld kingpin known as the Wolf King (Goldblum) – and he wants it back very badly.
If you're thinking that this all sounds very familiar you're not alone, because the similarities between the services offered by Hotel Artemis and John Wick's The Continental Hotel are hard to miss.
The official plot synopsis is as follows: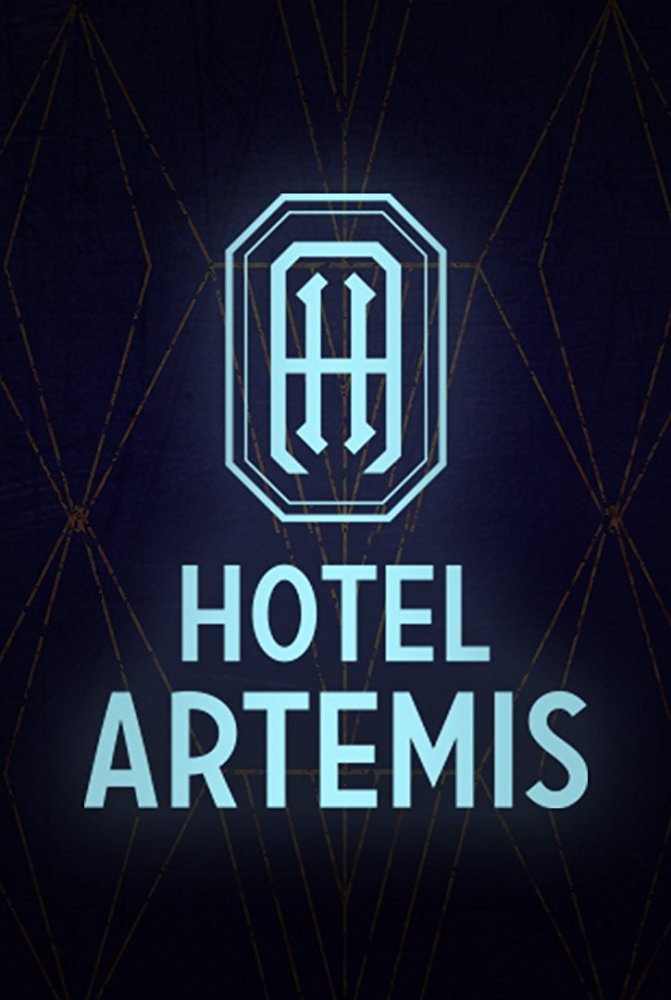 In Hotel Artemis, set in riot-torn, near-future Los Angeles, Jodie Foster plays The Nurse, who runs a secret, members-only emergency room for criminals.
Let's take a look:
This honestly does look like a grittier, grimier John Wick – and that's not a bad thing at all considering how awesome that movie is. The similarities are impossible to ignore, but it stands apart by being a more street-level movie compared to the elegance of its predecessor.
Drew Pearce has assembled a fantastic ensemble cast for his directorial debut who all look like they're delivering the goods. The movie also looks well shot (the lightning looks particularly good to me) and has some rocking music to go along with it. All the ingredients are here for an excellent, entertaining action movie.
What do you think? Hotel Artemis is due for release locally on 3 August.
Last Updated: April 17, 2018