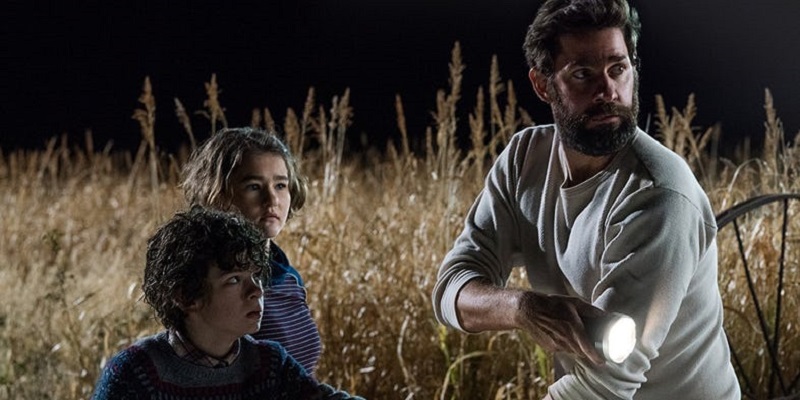 John Krasinski's A Quiet Place is not only an unexpectedly good film from the relative newcomer but also an incredibly successful one with the movie going on to make over $50 million in its first week of release on a budget of only $17 million. And while there is no doubt work going on to see how they can turn the film's tense story into a potential sequel, Krasinski is fast becoming a sought-after director. According to a new report from The Hollywood Reporter, we may now have an idea of what that next project may look like.
That project could likely be Life on Mars, which would see Krasinski re-team with his big-name producers from A Quiet Place, Michael Bay, Andrew Form and Brad Fuller. The film will be an adaptation of a short story by Cecil Castellucci and focuses on the story of descendants on an abandoned Martian colony following a cataclysmic event. The kind of environment which looks perfect for Krasinski ability to harness loneliness and vast open spaces of nothingness into heart-wrenching terror.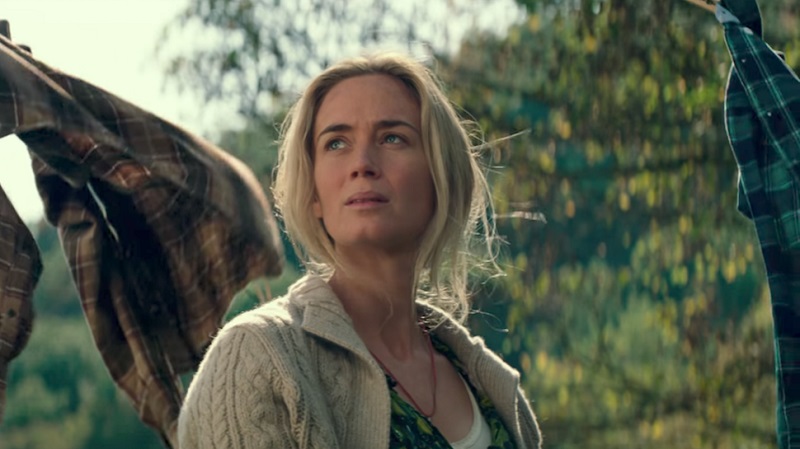 It is still in early stages though with no writer on board for the project, and according to a report from The Tracking Board, there is a chance Krasinski could not direct the film but only just produce it.
Personally, I love it when talented filmmakers get their due and can expand on their success for other movies. While one hit movie does not make a person a hit director, enough evidence has been given to show that as a filmmaker he is indeed capable of much more. Whether that next project is a terrifying story set on Mrs, a sequel to A Quiet Place or something else entirely is irrelevant at the moment. What is more critical is studios giving him the chance to prove himself even further.
Last Updated: April 12, 2018