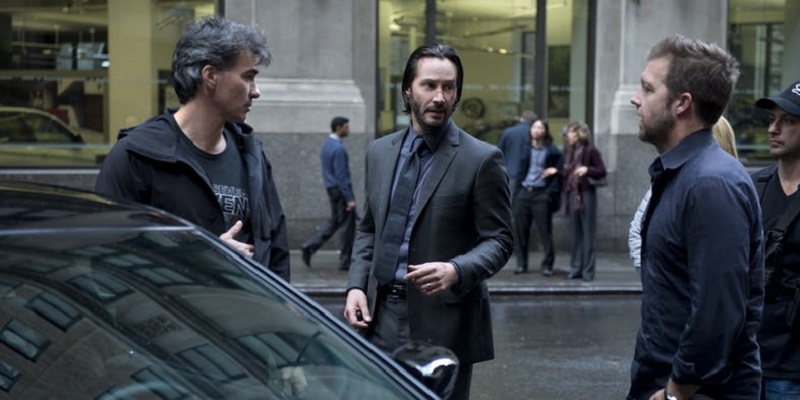 While the movie-making business is not exactly the best industry to look for if you're after job security, there is still some to be had if you're able to prove your worth. Many aspiring actors and directors will struggle to make a name for themselves, but there are also many talented people who are practically guaranteed a job because the can always be depended upon to at least deliver the goods.
One such career which seems to be headed this way is that of John Wick director Chad Stahelski, who after showing his incredible skills at crafting stylistic and high-octane action scenes is not short on potential job offers from producers and studios wanting him to work a similar sort of magic with their planned films. A good thing for the director considering the third John Wick film could potentially be the last in the series meaning he will be on the market for a new job.
The director's name has been attached to directing a reboot of the cult film Highlander, as well as a possible film adaptation of the comic Kill or be Killed. That is not all it seems though as according to a new report from Deadline the director's name is now also linked to a film adaptation of Sandman Slim, the acclaimed fantasy series from bestselling author Richard Kadrey and to be adapted for the screen by Kerry Williamson. According to the report, the plan will be to turn Sandman Slim into a film franchise should the first film be a success. Considering the book series currently consists of nine novels with a tenth in development that could be quite a series if they want to make each one a movie. Not to mention providing even further job security for Stahelski (not that he needs it with the amount he will likely get paid).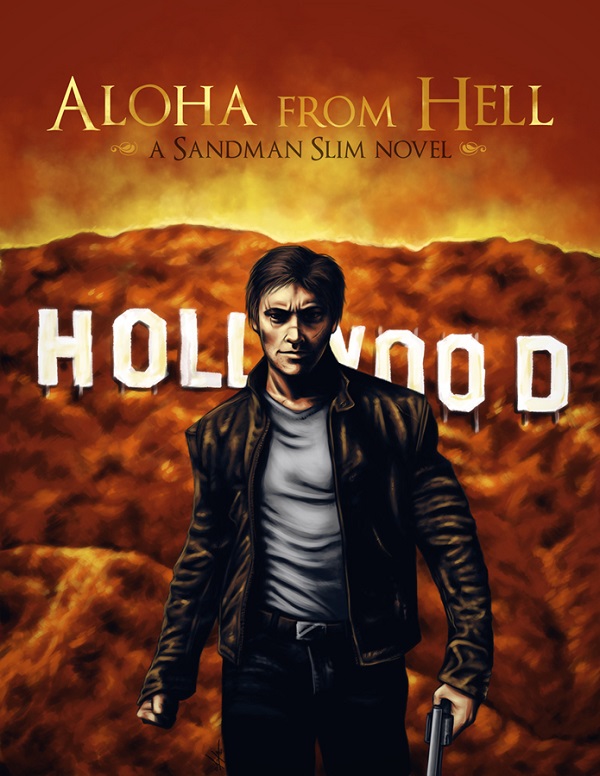 The concept of the series revolves around the character of James 'Sandman Slim' Stark, a tough-talking and hard-punching character banished to hell by magic. But 11 years later, and after fighting against demons non-stop, he escapes and becomes a supernatural vigilante determined to get revenge for his murdered lover and so wanders the mean streets of Los Angeles encountering vampires and other creatures in his quest.
It's a premise not too dissimilar from John Wick and should play perfectly into the director's visual style. Whether he will want to continue down the same path for more films though or look to diversify his approach and style would obviously be something he would need to decide. This is no certain confirmation that the director will be involved with the movie, especially considering his other supposed commitments and it is still early days in this project, so there is a lot that can still change from here.
As for me, I'm not looking for job security, I'm just looking for one of those big pay cheques to fund me so I can take up my dream job of sitting at the beach all day. Any sponsors?
Last Updated: February 13, 2018