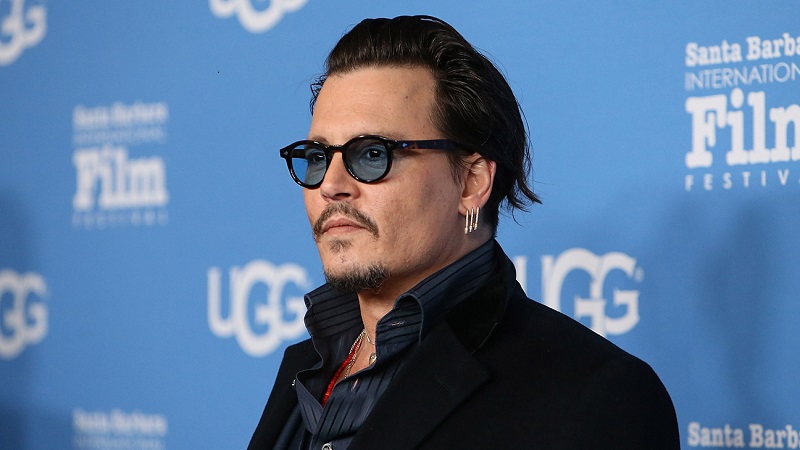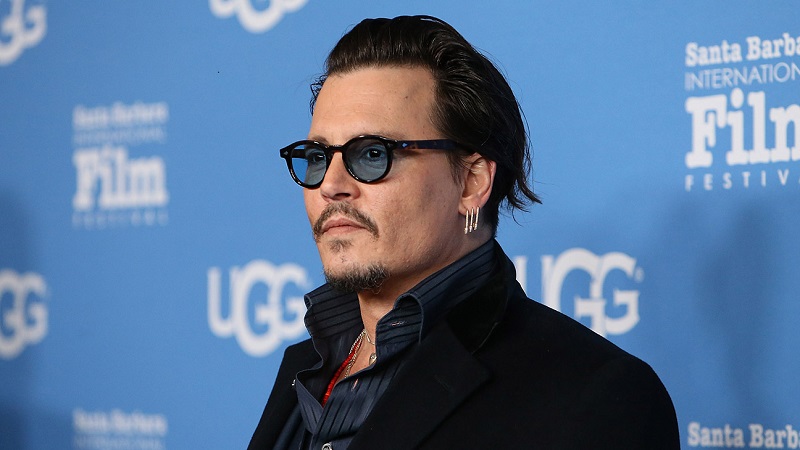 Johnny Depp is no stranger to weird and unusual roles. In fact, even if he takes on a seemingly normal role, he is likely to give it his own flair and spin that it will come across as incredibly eccentric. Which, according to a new report from Variety, is what we can likely expect from King of the Jungle, a new biopic that the actor is set to star in about the life of McAfee antivirus creator John McAfee.
Now if you think this is a biopic about how a man started an antivirus company, just remember this is Depp we're talking about. This is a film that is probably going to more than likely represent Apocalypse Now than previous biopics we've seen based on Silicon Valley alumni. John McAfee is one of society's bigger nutjobs and it's almost surprising how he built a company in spite of it all.
Depp's performances of late have become increasingly inconsistent. The good news with this planned film is that it is going to be scripted by Scott Alexander and Larry Karaszewski, writers of Ed Wood, one of Depp's better movies that was suitably eccentric, but not overtly so that it become overbearing. I would suspect that Depp would need a similar sort of role for this movie to really work.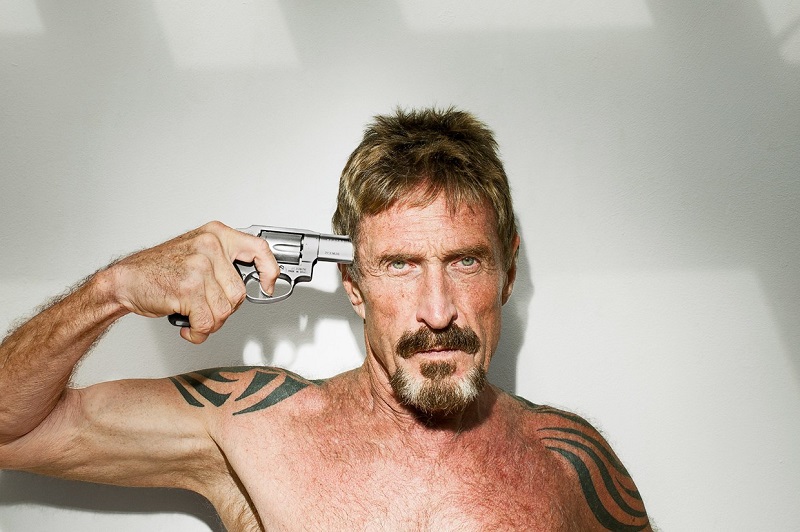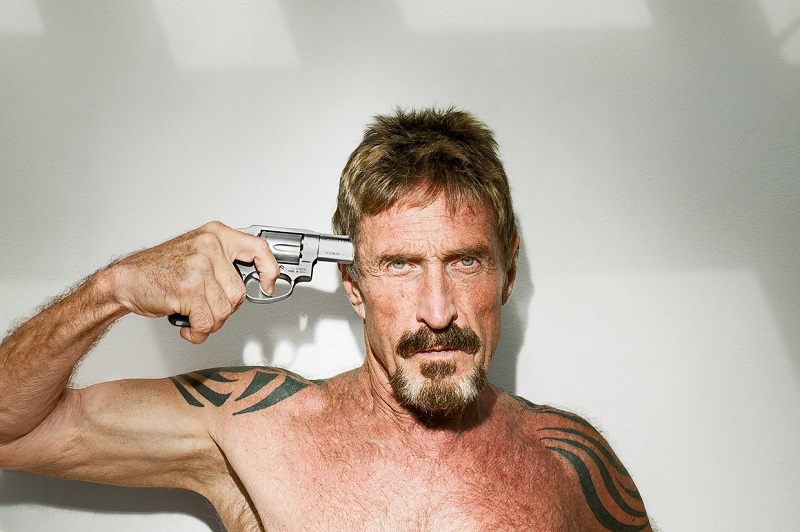 The report indicates that the film is based on the Wired article "John McAfee's Last Stand", which follows a magazine investigator who "accepts what he thinks is a run-of-the-mill assignment to interview McAfee" in Belize. This Central American country is where McAfee had run off to after selling his stake in his company for a small fortune to set-up a "Colonel Kurtz-like compound of guns, sex and madness" in the jungle. Once the magazine investigator arrives in Belize, "he finds himself pulled into McAfee's escalating paranoia, slippery reality, and murder."
It definitely looks like a story too crazy to be true and there is no doubt that a lot of things are going to be exaggerated on, but it is, for the most part, going to be based on truth. King of the Jungle will be co-directed by Glenn Ficarra and John Requa (Crazy Stupid Love, Focus), but does not have a release date yet. Depp does have a number of films lined up, with Gnomeo and Juliet: Sherlock Gnomes and Fantastic Beasts and Where to Find Them 2 both coming out in 2018. There's still Universal's Invisible Man reboot and also Brett Ratner's The Libertine waiting in the wings, so it's not certain where this will slot in.
Last Updated: May 16, 2017