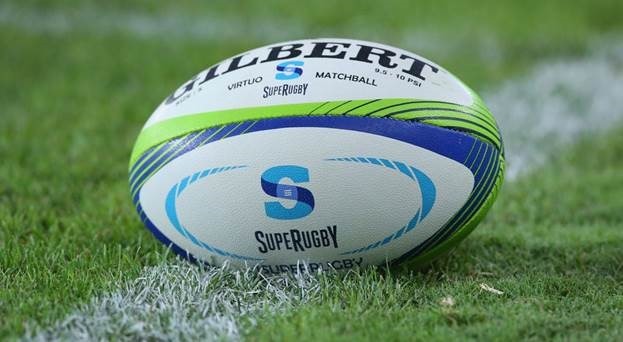 They say that if you heard one Rugby joke, you've heard em maul. Or even that football soccer is 90 minutes of pretending you are hurt versus 80 minutes of Rugby where you pretend that you are not.
It is that time of the year again, where the Super Rugby season kicks off with a Force. This Friday, 26 February, we see a more expanded version of the franchise kick off from the Highland, with a staggering 18 teams competing for the title this year! (I personally cannot fathom why a certain local team actually got a spot, but that is a conversation for another day)
I'm personally looking forward seeing how the Sunwolves and Jaguares fare in this competition, and it gives Boss-man Tim a reason to actually watch it this year. Speaking of which, the Lion has tasked me to get you wonderful Waratahs to partake in the Lazygamer SupeBru sports prediction team, or else I be fed to the Sharks during a Hurricane.
Prizes are yet to be determined , but the elusive underpaaants might finally show up this year, so don't feel the Blues. I think they have Brumbied enough after being locked away in the back row of some seedy scrum. Even if they have to fly-half way across the country on the wing of a King, or half-back. We will make sure that some poor prop is going to be dressed like a hooker.
So, crouch, bind and set your sights Red on becoming the champ of the pool, don't be a Cheetah, and make valid picks weekly! Go on this mighty Crusade to make the Chief proud! Sure, there might be a few Storms and upsets, but battle on to the very end and don't Rebel against a bad weekend pick!
www.superbru.com/superrugby and search for the pool code westloaf (hey, don't look at me! That is an auto-generated code that flanked me by surprise)
See you all on the field!
Admiral Chief, out
Last Updated: February 24, 2016