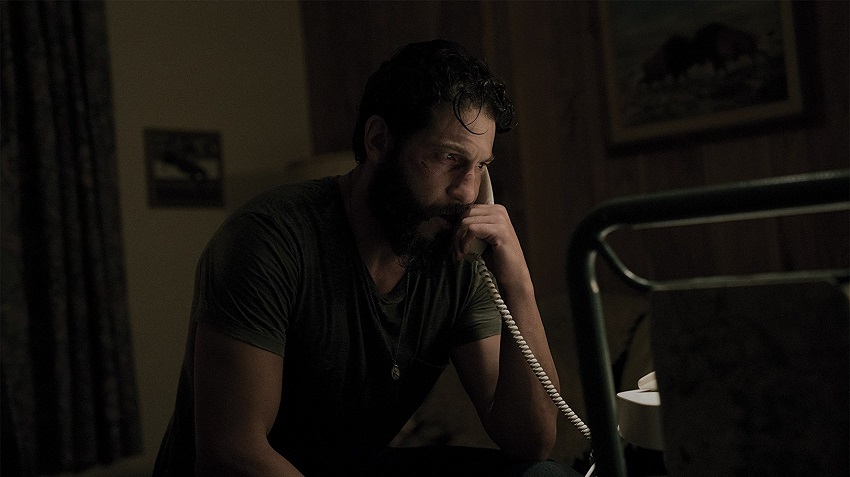 I have a deep distrust of isolated small towns because they always seem to harbour the most dangerous, damaged and the most destructive people in their borders. At least when it comes to movies and TV series, as Sweet Virginia does nothing to change as it stars Jon Bernthal (Fury, Daredevil) as the damaged Christopher Abbott  and James White (Martha Marcy May Marlene) as the dangerous.
Abbott plays a mysterious stranger checking into a motel run by Bernthal, shortly after a triple murder that shocks a small Alaskan town. The pair form an unlikely friendship that's seemingly based on the darkness that both of them are trying to conceal.
The official plot synopsis is as follows: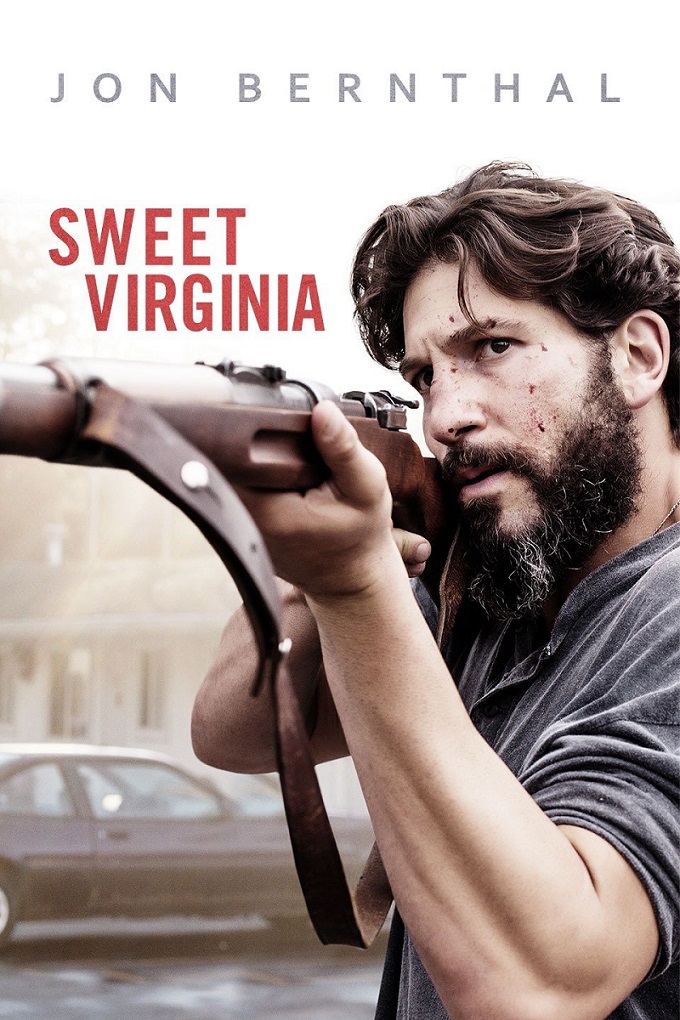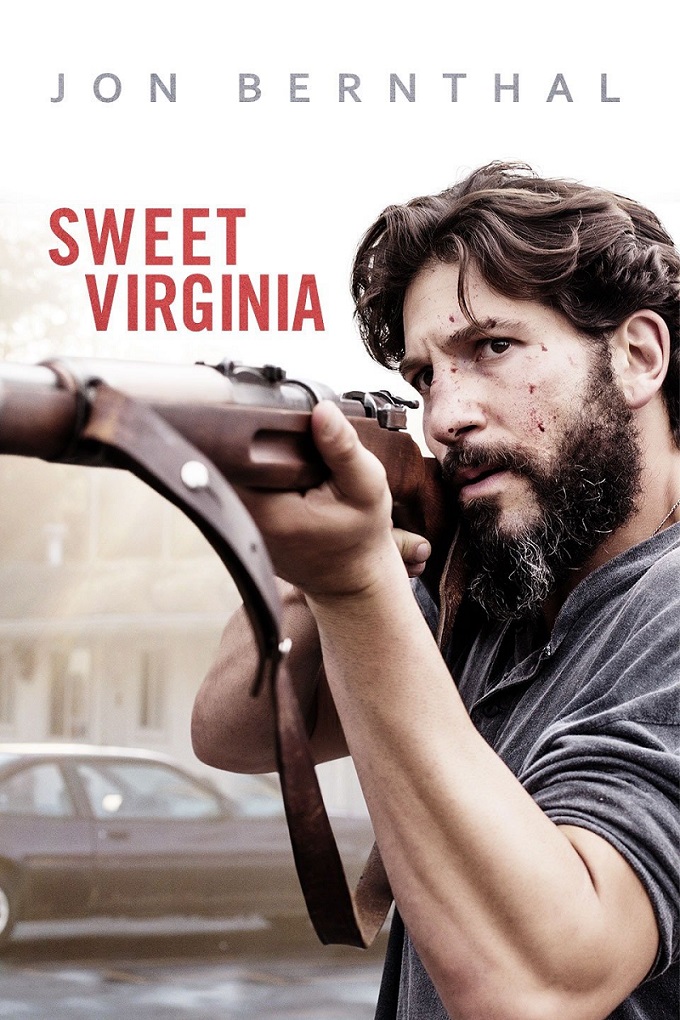 A mysterious stranger sends shockwaves through a close-knit community in this nerve-jangling slice of raw suspense. In the wake of a triple murder that leaves the residents of a remote Alaskan outpost on edge, tightly wound drifter Elwood (Christopher Abbott) checks into a motel run by Sam (Jon Bernthal), a former rodeo champion whose imposing physical presence conceals a troubled soul. Bound together by their outsider status, the two men strike up an uneasy friendship—a dangerous association that will set off a new wave of violence and unleash Sam's darkest demons.
Let's take a look:
If there's one thing Jon Berthnal can do well it's intensity, which is on full display here again, and Christopher Abbott comes across as so neat and clean cut before displaying a shocking propensity for violence and cruelty. The pair bond, as much as it seems they're able to, over a sense of loneliness more than anything else. The scene of the two sitting in the diner reminds me of a similar one from Heat (and if you haven't seen that you really should) where Al Pacino and Robert De Niro face off over a meal before confronting each other in the streets. I wonder if the dynamic here is similar, or if there's something much darker going on.
Overall Sweet Virginia looks like a compelling thriller that features a pair of dangerous protagonists. It's gotten a positive reception from film festival screenings earlier in the year, and I can see why.
What do you think?
Sweet Virginia is due for a limited release in US theatres and on-demand on 17 November. Directed by Jamie M. Dagg (River), and written by Benjamin and Paul China (Crawl), it also stars Imogen Poots, Rosemarie DeWitt, Jared Abrahamson, Odessa Young, and Darcy Laurie.
Last Updated: October 16, 2017