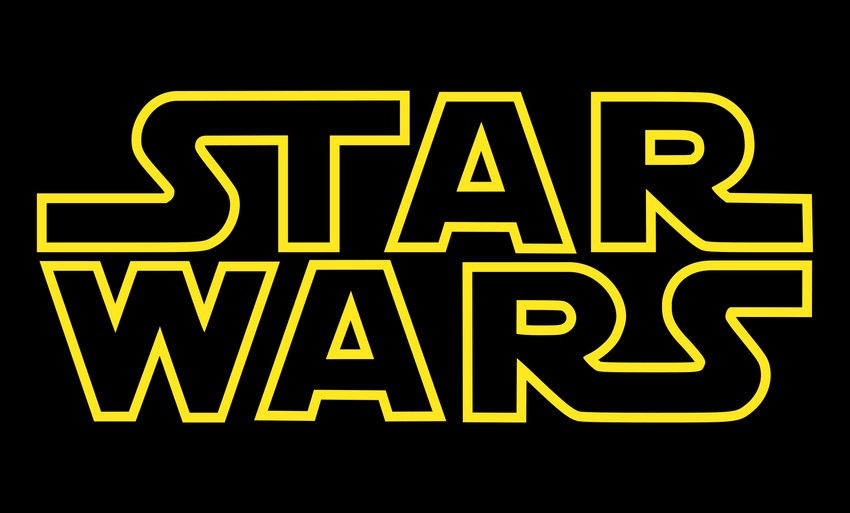 With Disney's acquisition of Fox now all pretty much a done deal except for the mountain of red tape to get through, the House of Mouse's upcoming streaming service – "Disneyflix", as it's unofficially called by some – is getting a massive boost in properties. But as diverse and lucrative that list, it's undeniably Disney's own biggest property, Star Wars, that will be the flagship. And it appears that the studio is definitely not cutting any corners here.
As previously announced, Iron Man and The Jungle Book director Jon Favreau is currently developing the very first Star Wars live-action TV series that will premiere on Disney's streaming service. And in a New York Times profile on Ricky Strauss, the rapidly rising Disney exec who has been given creative oversight of the service, we learn just how much Disney will forking out for Favreau's show: $100 million for 10 episodes.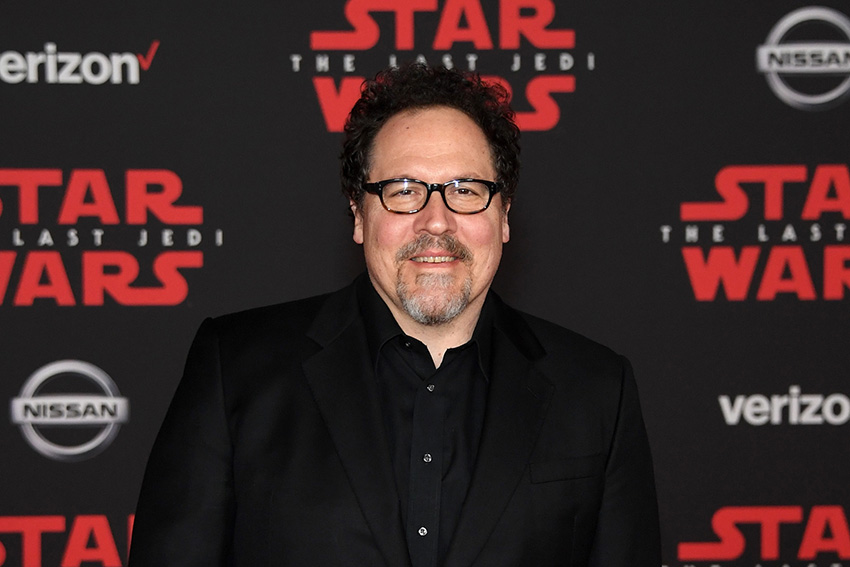 That is a hell of a lot of money. Admittedly though, it's not quite in the crazy range of Amazon's upcoming Lord of the Rings TV series which dwarfs everything else by an order of magnitude with a reported total budget of $1 billion. Commenting on what $100 million buys Disney, Favreau said that "Star Wars is a big world, and Disney's new streaming service affords a wonderful opportunity to tell stories that stretch out over multiple chapters."
And it appears we may know just what those stories will be about if a new rumour from Making Star Wars is to be believed. According to the fan site, they've been hearing similar reports from multiple sources over the last few months who all claim that the still-untitled show will be set three years after the fall of the Empire in Return of the Jedi. More importantly, though, it will be set in a location we've never seen in live-action before: Mandalore.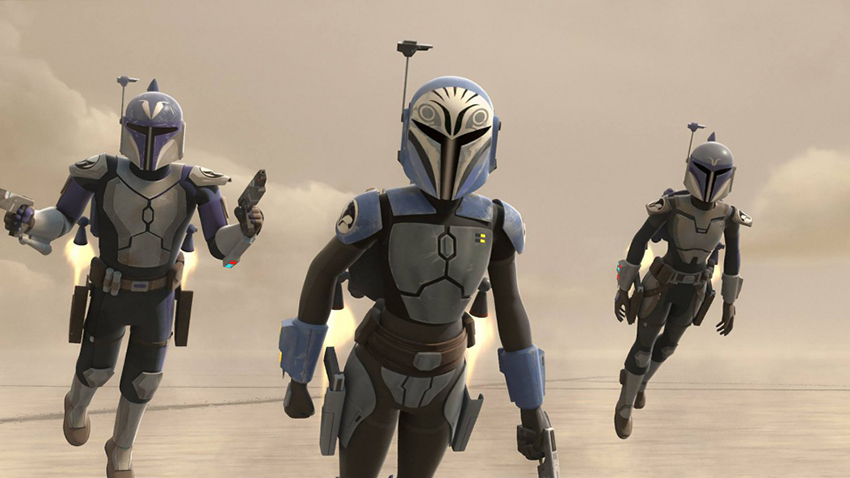 According to the rumour, after Emperor Palpatine is overthrown by Luke Skywalker and the Rebels, the homeworld of Boba Fett and the fabled armour-wearing militaristic Mandalorians "falls into a state of turmoil and the series is about restoring Mandalore to its former self and how Mandalore sways will have huge galactic ramifications." This point of the restoration of Mandalore should be familiar to many fans as it's something that was touched on numerous times in Star Wars: The Clone Wars and Star Wars Rebels, with both animated series featuring massive arcs set on the planet.
At this year's San Diego Comic-Con it was revealed that the once-cancelled Clone Wars was being revived, and this is incredibly telling. After Clone Wars was originally axed we had heard that the creators had intended for a final season to deal with "The Siege of Mandalore", and indeed it was confirmed during the surprise announcement of the show's return that this is indeed where the story was headed. We know some of the details of this event thanks to mentions of it in Rebels and some Star Wars novels, but the gist of it will be covered in the upcoming season of Clone Wars.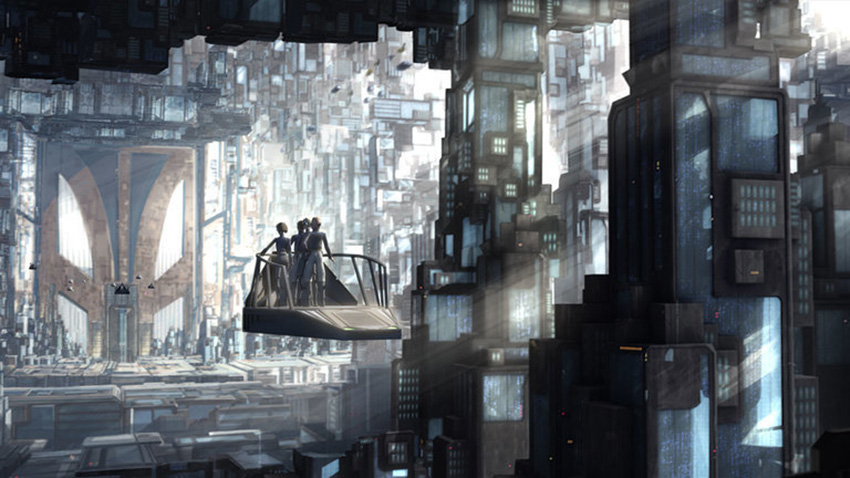 Just in time to get everybody up to speed and ready to revisit Mandalore in live-action in Favreau's series, in which we may even get some animated-to-live-action cameos of fan-favourite Mandalorian characters like Sabine Wren or Bo-Katan Kryze. It makes a hell of a lot of sense logistically and narratively, and also gives Favreau and co the ability to show us a corner of the Star Wars galaxy that's a bit more grounded and gritty, sans lightsaber-wielding Jedi, which also fits in perfectly with Disney's plan to diversify the franchise. Not to even mention that fact that one of the most infamous Mandalorians we've seen previously, Pre Vizsla, was voices in Clone Wars by none other than… Jon Favreau. Yes, it doesn't get more fortuitous than that. Of course, this is still just a rumour, so it has to be taken with plenty of salt, but it definitely appears to be ticking all the correct boxes. What do you guys think?
Last Updated: August 10, 2018