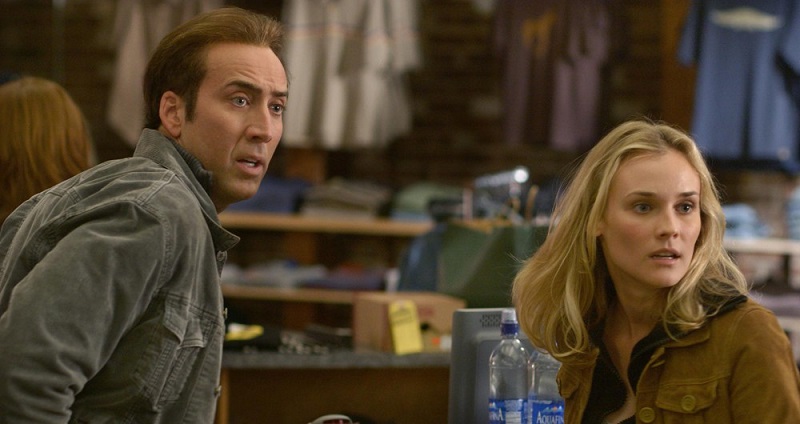 National Treasure was one of those movie series which was the very definition of escapism. The stories were all relatively silly with clues that often made little sense in hindsight.  Sill, it was a funenough ride anyway that you didn't mind and looked forward to the thrill of trying to solve the film's various riddles before its lead cryptologist, played by Nicholas Cage, could. It was also a series where both films made a reasonably decent amount of money with the movies raking in $347 million and $457 million respectively. Which I guess is why it is surprising that a third movie never was never made for the franchise.
One could argue that perhaps they had no ideas on how to continue with the series after National Treasure: Book of Secrets set the stakes pretty high or perhaps more likely it's because Nicholas Cage went completely bonkers and decided to act in movies that were cinematic trash. Well, according to director Jon Turteltaub who shared his thoughts on the topic with Collider, it was all down to money and Disney choosing to spend it elsewhere and make more money on those projects instead:
When National Treasure first got made, there was a lot more money to go around. Everybody got paid nicely. The problem with getting the third one made isn't the people who are getting paid saying, 'I'm not doing it unless you pay me a lot!' It's really that Disney feels they have other films they want to make that they think will make them more money. I think they're wrong. I think they're right about the movies they're making; they're obviously doing a really good job at making great films. I just think this would be one of them, and they don't quite realize how much the Internet is begging for a third National Treasure.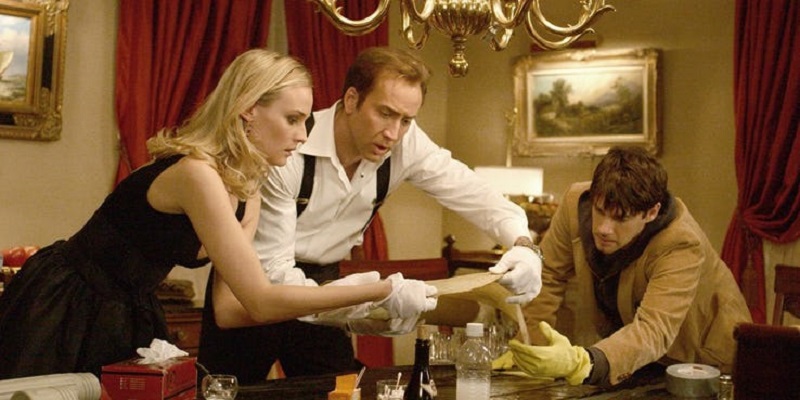 Given all the success Disney has had in subsequent years with their Marvel, Star Wars, Pixar, Pirates of the Caribbean and live-action reboots since then, it's hard to deny the fact that if that's the case, Disney made the right decision. Times have changed for the studio where 11 years ago $450 million was deemed a massive financial success, whereas today it would likely be seen as a failure by the studio – such is their massive box office success. Still, you would think that a studio making as much money as it does it could easily throw money at a third National Treasure movie should they want to. After all, it would likely cost less than what spend on any of their others movies anyway.
It would be interesting to know the real reasons why Disney has decided not to pursue any further National Treasure movies. Perhaps they felt it was a gimmick that had run its course or that all subsequent attempts at a script were just never good enough.  Or maybe Disney is just as afraid of Nicholas Cage and his weird behaviour as much as everyone else.
Last Updated: July 31, 2018