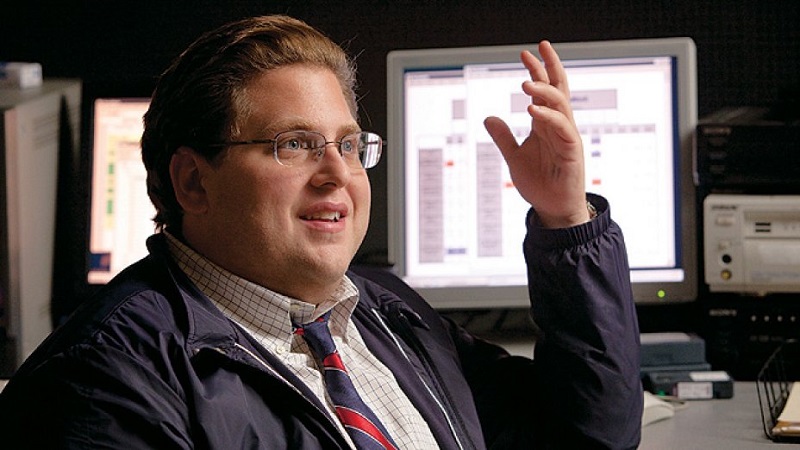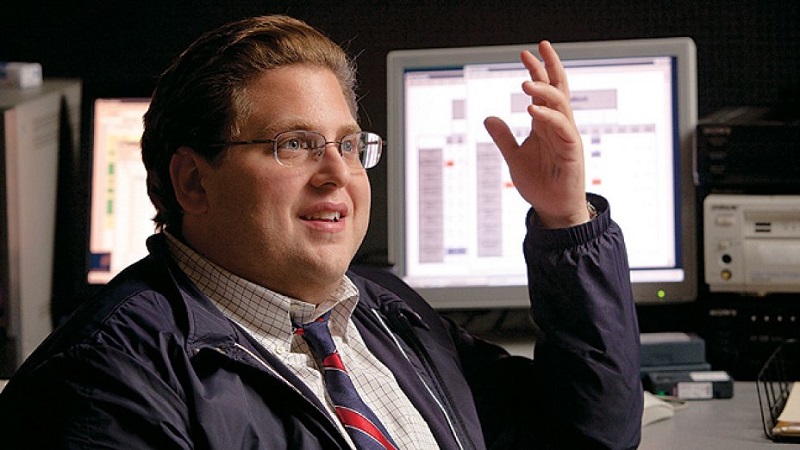 Many actors make the transition into film directing, especially as they build up their portfolio of work and learn more about the art of film-making. One of those actors I don't want to see make the transition though is Jonah Hill. It's nothing against the actor himself, as he has proven he can act – it's more just that he has also shown his hand at his brand of humour and how wild and offbeat he is with his scripts. I can only imagine that translating that into direction could be either something ridiculously wild or a chaotic mess. Not sure I'm keen on either, but I love being proven wrong.
The actor has decided though that he is ready to take the helm of a movie and is going to be making his directorial debut in a film called Mid-90s, off a script he wrote. Not much is known about the type of film that it will be, but knowing Hill, its probably safe to assume it will be a raucous comedy of some sorts, which seems consistent to the plot that Deadline provides:
The film follows a kid as he navigates through fighting, the lures of drinking, drugs and sex while feeling all the peer pressure as he heads into his teen years.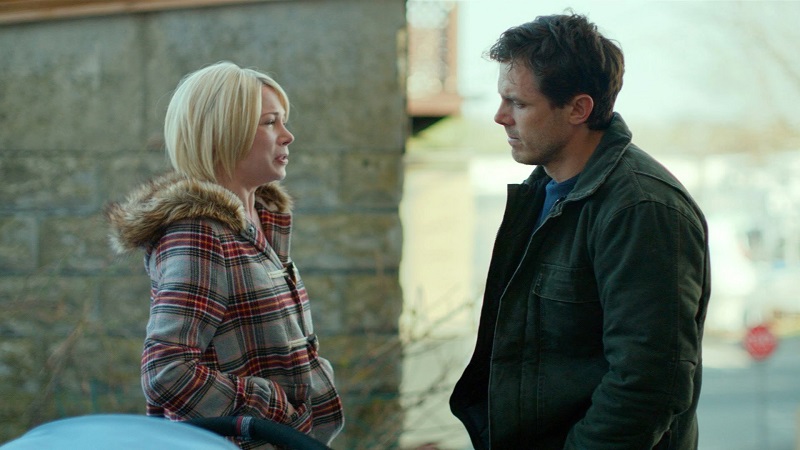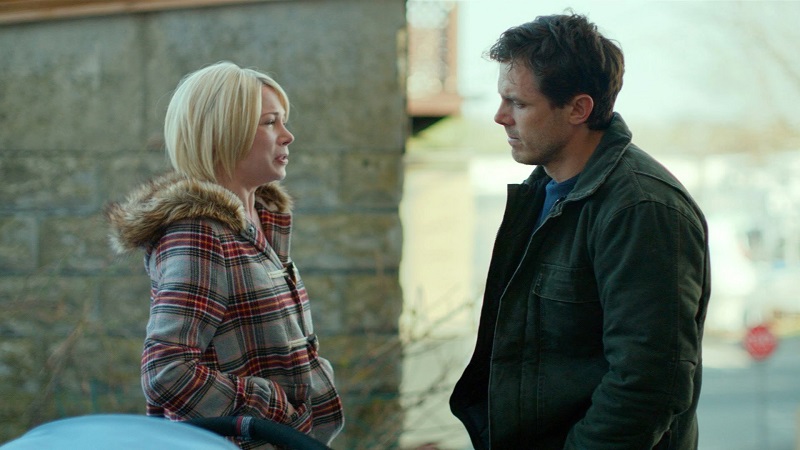 One thing we do know though is that Hill is not planning on starring in the film and wants to focus all of his efforts behind the camera. Hill has also landed his first star for the movie in actress Michelle Williams who will be playing the mother of the 12-year old protagonist in the film. Williams is a fantastic dramatic actress who has just picked up her 4th Oscar nomination for Manchester By The Sea, but is not known for her comedic roles. So either she is going to reveal her hand in something different or Hill is going to surprise us all with a dramatic film.
Still, it's an interesting combination and it will be interesting to see what further info comes out about the film over the coming months as they look to finalize their production schedule and casting. Mid-90s does not have any release date at present.
What do you think of Jonah Hill as a director? Do you think he will strike it bog or will it be a miss?
Last Updated: January 27, 2017