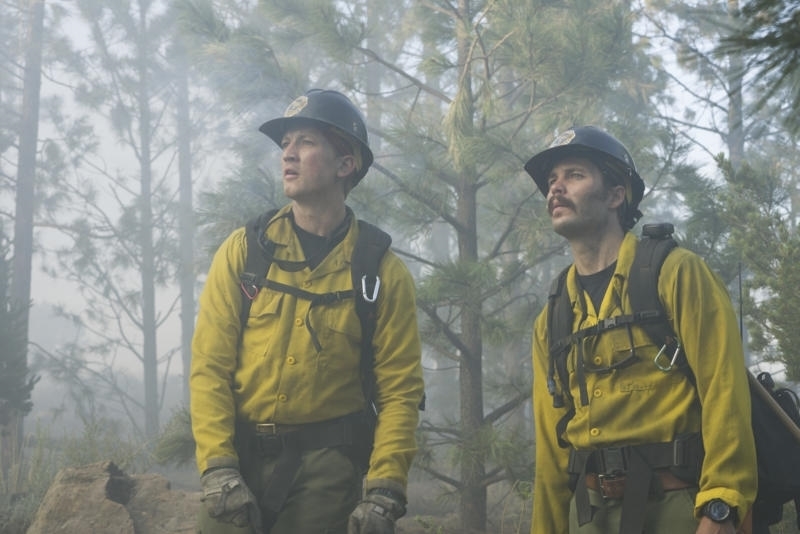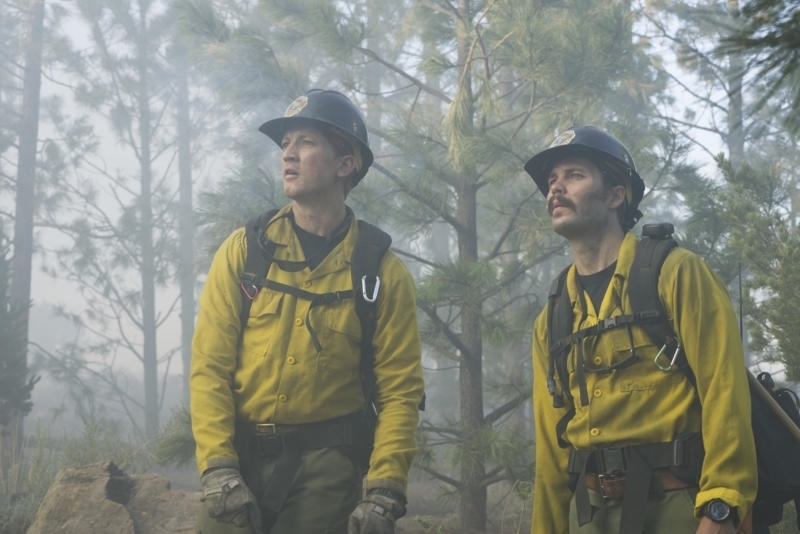 Only the Brave, originally titled the Granite Mountain Hotshots, is the upcoming biographical drama that's based on the true story of the selfsame firefighting hotshot crew known as the Granite Mountain Hotshots and their heroic work during the 2013 Yarnell Hill Fire near Yarnell, Arizona.
A hotshot crew is a group of 20 firefighters who're specialised in fighting wildfires. On 28 June 2013 a lightning strike caused a wildfire to spring up near the small town of Yarnell, to which the Granite Mountain Hotshots were deployed. However strong winds combined with long-term drought conditions fueled the fire, allowing it to spread rapidly and erratically. On 30 June, 19 members of the crew were killed when, unable to break out or be rescued, their position was encircled and overrun by the fire.
The official plot synopsis is as follows:
All men are created equal… then, a few become firefighters. Only the Brave, based on the true story of the Granite Mountain Hotshots, is the heroic story of one unit of local firefighters that through hope, determination, sacrifice, and the drive to protect families, communities, and our country become one of the most elite firefighting teams in the country.

As most of us run from danger, they run toward it – they watch over our lives, our homes, everything we hold dear, as they forge a unique brotherhood that comes into focus with one fateful fire.
Let's take a look:
Only the Brave looks like a damn good based-on-a-true-story disaster movie, and not nearly as cheesy as I'd anticipated. Those elements are definitely still there, but the top notch cast that's been assembled for this – headlined by John Brolin (Sicario) and Miles Teller (Whiplash) – look like they deliver their performances with sincerity. The movie also looks very well shot, coming across as gritty and authentic.
With its overwhelmingly strong themes of family, duty, and sacrifice, I expect lots of onions will be chopped by the time the credits roll.
What do you think?
Only the Brave is due for release in the US on 20 October. Directed by Joseph Kosinski (Oblivion), with the script by Ken Nolan (Blackhawk Down) and Eric Warren Singer (American Hustle), it stars Josh Brolin, Miles Teller, Jennifer Connelly, Taylor Kitsch, Andie MacDowell and Jeff Bridges.
Last Updated: July 20, 2017