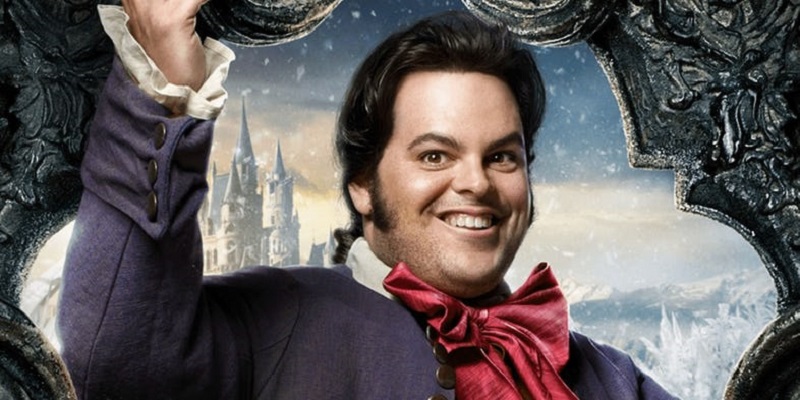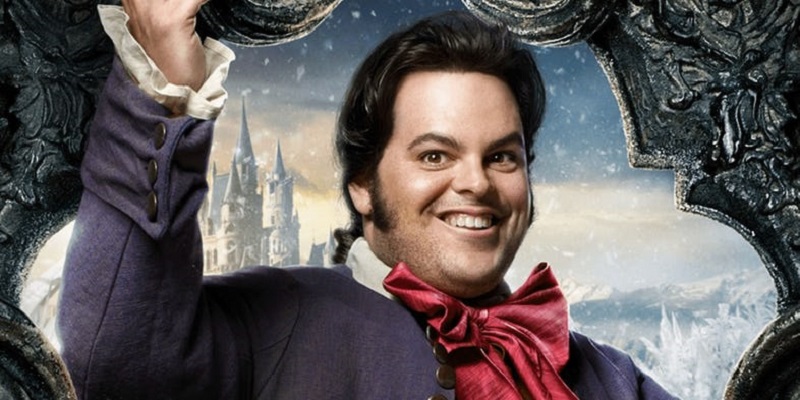 2017 has been a triumphant year for horror movies. We have not only seen the release of some fantastic horror films like the It: The Losers Club, Get Out, M Night Shyamalan's return to form in Split and improved sequels like Annabelle: Creation, but we've also seen the genre making money at the box office again. In fact, 2017 is apparently the highest grossing year for horror films in history.
This resurgence of sorts is undoubtedly going to have an impact on the industry and the type of films we see get made in the near future. Expect studios to once again realise that horror films can indeed make money and proceed to throw more endless sequels at us rather than seeing that it's actually the quality and not quantity of films that has made it such a great year for horror.
One aspect of horror that hasn't been working so well though is zombie films. While some movies have had recent success like Zombieland, World War Z and What We Do In the Shadows, the zombie genre hasn't exactly been a money spinner. Abe Forsythe is working on a new zombie movie which he hopes will change all that and hopefully capitalise on the current love of horror films.
The new project is called Little Monsters and according to a new report by Deadline, has stars Lupita Nyong'o and Josh Gad signed on to star, alongside the lesser known Alexander England who worked on Forsythe's previous film, Down Under. The film is going to be focusing less on the horror elements of the story though and ore on the rom-com side of the story.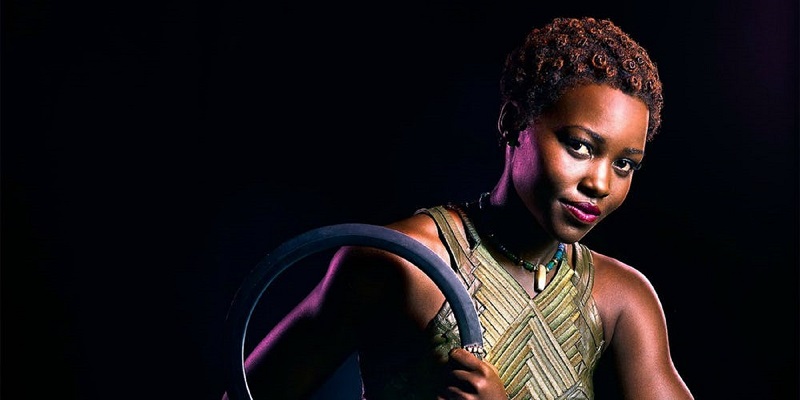 Little Monsters is not a movie about naughty kids in a preschool, but rather a story about Dave (England), a washed-up musician who goes with his nephew on a school-trip to spend time with his teacher, Miss Caroline (Nyong'o), as he has a crush on her. Dave's plans get complicated when Teddy McGiggle (Gad), the world's most famous kids show personality shows up and has also set his eyes on Miss Caroline. To make matters more complicated, a sudden zombie outbreak interrupts their competition, forcing them to protect the children. Maybe it is about naughty kids in preschool after all.
Sounds like the story is the right amount of crazy top possibly work though I suspect it's probably not going to land up in the same line of brilliance as some of the aforementioned horror films. I don't particularly like the idea of a rom-com story that involves Zombies, but I guess we will have to see how it all plays out. For stars Gad and Nyong'o it certainly represents a different type of movie for them and a chance to solidify their recent success further.
Little Monsters has no planned release dates at present.
Last Updated: October 31, 2017