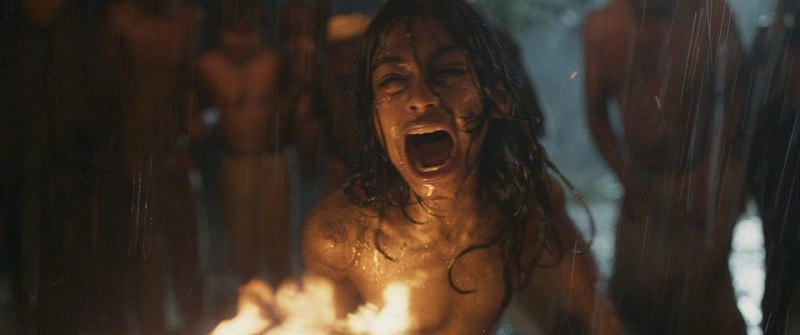 Disney might be home to many family-friendly stories, but the truth is that most of these stories have come from darker origins. We got to see several of these darker stories being told before in various guises, but one story which few people might not be familiar with outside of its Disney's version is the Jungle Book, which Warner Bros is finally looking to retell in their darker take on the story of Mowgli.
Much like Disney's recent live-action adaptation of the story though, this story also makes use of extensive motion capture to bring the talking animals to life and to ensure that the movie could get the most out of their established list of actors. It's a cast that includes Christian Bale, Cate Blanchett, Benedict Cumberbatch, Naomie Harris and Matthew Rhys they relied on none other than the master of motion capture himself, Andy Serkis to bring this take on the story to life.
It's an effort which has undoubtedly taken its time to put together though. Before you accuse Warner Bros of simply just trying to copy Disney's success, Serkis has reportedly been working on this movie for over 4 years already to ensure everything could be shot right and replicated to the detail he wanted. It's perhaps to their misfortune that Disney happened to be a lot faster at getting their story out a long time before they did. Can this more personal take on the character of Mowgli compete with one of the most visually impressive films of all time?
Well, I must be honest that I like what I saw. The CGI is a little bit of a let-down after the superb photo realistic CGI we got to see from Disney's The Jungle Book which is a lot sharper and more realistic than what we have here, but outside of those visual details, this story seems like it certainly has a lot of heart. Its grittier tone is something which I would like explored. It's a movie that focuses on the story of Mowgli (convincingly played by Ronan Chand here) than that of the animals, but one that makes the story more appealing to me. And not getting to hear that frustratingly catchy song Bare Necessities is a definite plus.
It's still unlikely that this film will hit the heights of its more established Disney story, but it will be nice to finally get a different take on the popular fiction on movie screens. Mowgli is set for release in October of this year and will most certainly introduce us to a side of the characters that we never knew.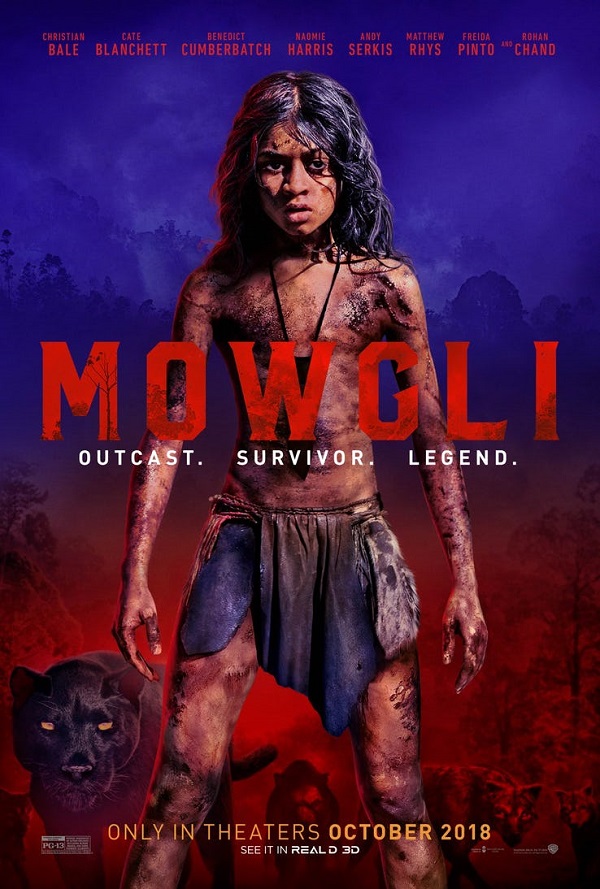 Last Updated: May 22, 2018