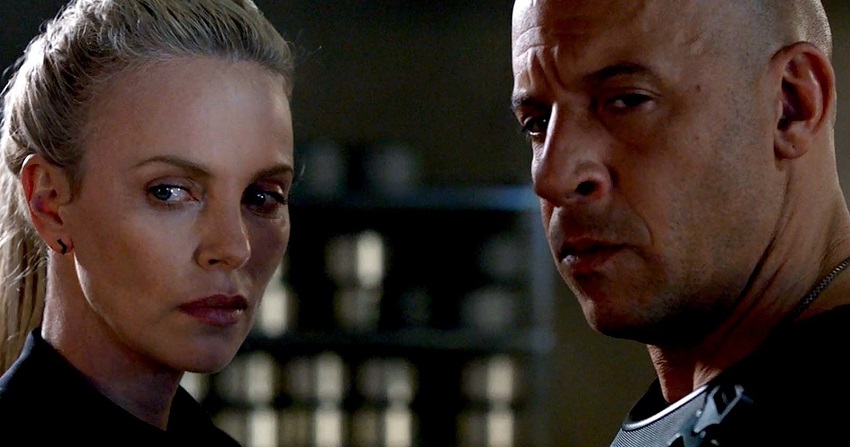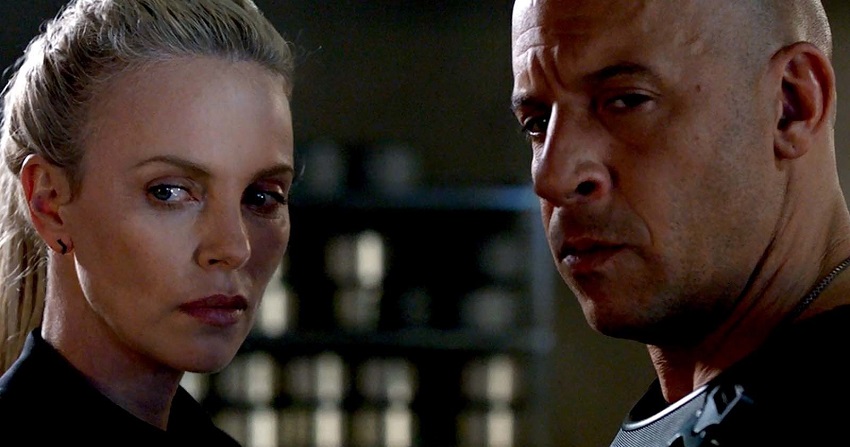 Persistence has long been described as a virtue, and the Fast and Furious franchise has that in spades. The Fate of the Furious is the eighth installment in the long-running franchise that first hit the big screen back in 2001. I don't think a single person at the time would've believed that this is where we'd be today.
It also persists with a glorious immunity to anything logic, gravity and physics-related, to melt your brain and eyeballs with an overload of insane action all while maintaining a story that at its core, no matter how cheesy or goofy it gets, really focuses on love of family. That, I think, is what's helped the franchise remain so popular – and what's set to continue in the latest upcoming sequel.
The official plot synopsis is as follows:
Now that Dom [Vin Diesel] and Letty [Michelle Rodriguez] are on their honeymoon and Brian [the late Paul Walker] an d Mia [Jordana Brewster] have retired from the game—and the rest of the crew has been exonerated—the globetrotting team has found a semblance of a normal life. But when a mysterious woman (Oscar winner Charlize Theron) seduces Dom into the world of crime he can't seem to escape and a betrayal of those closest to him, they will face trials that will test them as never before.

From the shores of Cuba and the streets of New York City to the icy plains off the arctic Barents Sea, our elite force will crisscross the globe to stop an anarchist from unleashing chaos on the world's stage…and to bring home the man who made them a family.
The first trailer for the latest installment in the blockbusting series revealed the surprise twist that Dom is siding with the bad guys for some reason, let's see if they show us anything new:
I don't really need to say much do I? Either you enjoy the high octane, logic-defying stunt work that pretends to tell a coherent story in order to move things along, or you don't. I'm firmly in the camp of the former, and this is exactly what I want and expect from a Fast and Furious movie.
What do you think?
The Fate of the Furious is due for release on 14 April. Directed by F. Gary Gray (Straight Outta Compton) with the script by regular franchise writer Chris Morgan, it stars all of Vin Diesel, Dwayne Johnson, Charlize Theron, Jason Statham, Michelle Rodriguez, Tyrese Gibson, Chris "Ludacris" Bridges, Nathalie Emmanuel, Elsa Pataky, Kurt Russell, Scott Eastwood, Jordana Brewster, Lucas Black and Helen Mirren. It probably would've been quicker to say it stars everyone who's ever appeared in the franchise and hasn't died on screen.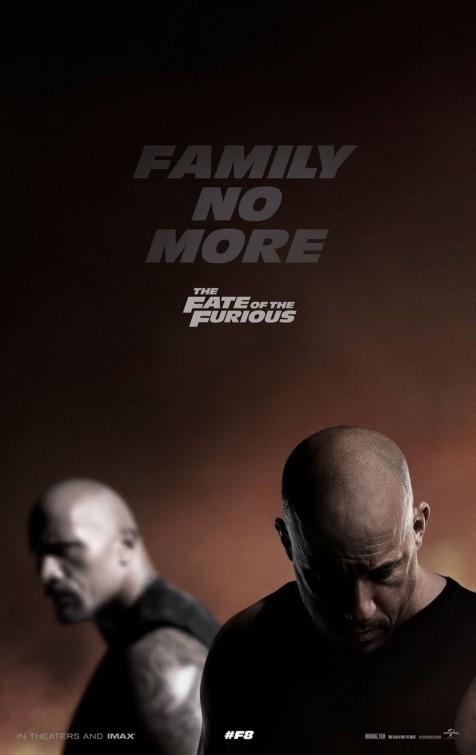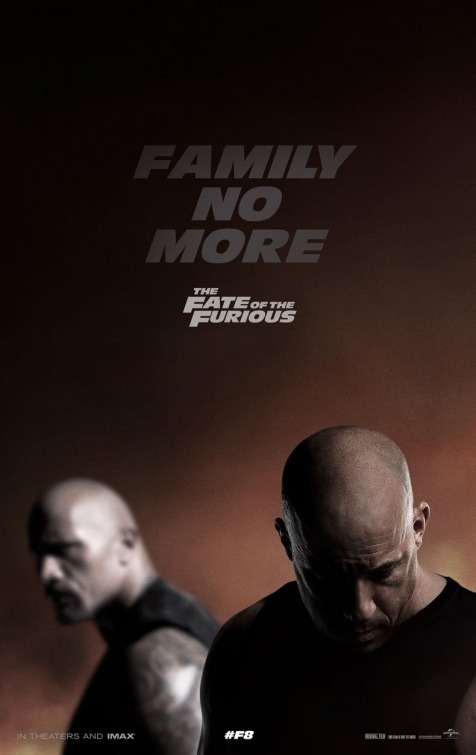 Last Updated: February 6, 2017