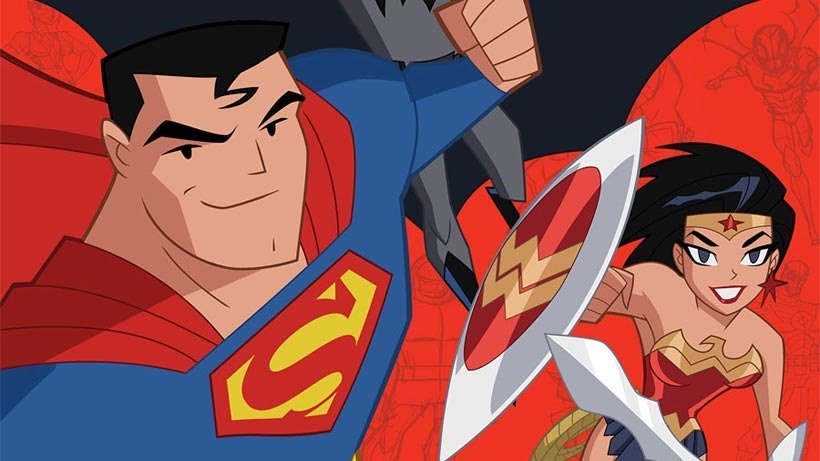 It's been ten years since Justice League Unlimited wrapped up a titanic run on TV. And in that decade since then, there have been a lot of superhero cartoons broadcast on TV. And they all pale in comparison to the greatest assemblage of heroes ever committed to the small screen. Justice League and it's Unlimited evolution of a series ranks as one the finest examples of how to do a comic cartoon justice.
There's just so much that it got right. From making Superman fallible, spotlighting obscure B-list heroes and a finale that saw the entire might of Darkseid thrown at every hero on the planet, Justice League Unlimited set a benchmark so high that you'd need Kryptonian genes to vault over it in a single bound. And those heroes are returning to TV. Just in time to probably soak up some goodwill from the March release of Batman V Superman: Darryn's Just Juice Dawn of Justice! Convenient.
Cartoon Network has announced that it's bringing the animated gang back together in Justice League Action, which will follow a similar format to their Teen Titans Go series: 11 minute episodes, with an official description that reads as follows: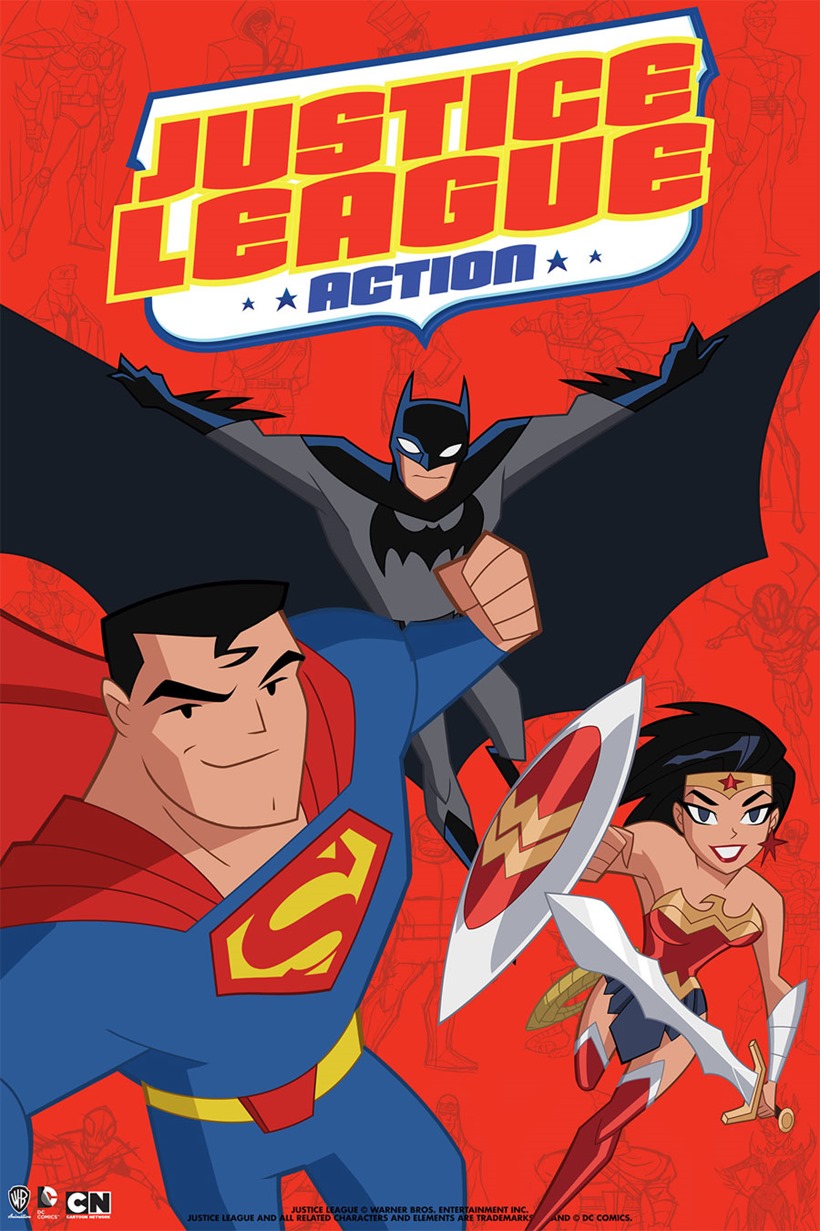 Batman, Superman and Wonder Woman lead the DC Comics Super Heroes against their most infamous foes in adventures packed with relentless thrills, fun and action. No need to wait for the good stuff to start, each eleven-minute episode jumps in with lightning-paced action and heroics. Whether defending the Earth, facing invaders from space, or battling the bizarre forces of magic, the always-rotating team of Justice League heroes, are up to any challenge.
Yes. F*** me, yes. Say what you like about the DC Comics animated universe, but there isn't a studio around which can top them when it comes to cinematic fight sequences done on a 2D scale. Just look at any of the recent direct-to-DVD films as proof, or any of the original Justice League cartoons for an idea of scale meeting action. And it gets even better.
Animation needs a solid cast of voice actors to add a finishing touch to the product, and Justice League Action will have plenty of that audio talent. Longtime Batman and Joker voice actors Kevin Conroy and Mark Hamill will reprise their signature roles, with James Woods as Lex Luthor and Deidrich Bader as Booster Gold.
Woods has previously appeared as a sociopathic version of himself on Family Guy, and also voiced a Batman analogue by the name of Owlman in Justice League: Crisis on Two Earths. Bader was actually damn good as a more Silver Age inspired caped crusader in Batman: The Brave and the Bold. There's no actual release date yet for the series, but I'd wager a handful of Kryptonite that the first episodes will start close to the March release of Batman V Superman.
While Batman, Superman and Wonder Woman are a natural lock for the series, it looks like the entire roster of the DC Comics universe will be seen in Justice League Action as well. So get ready for new takes on characters such as Hawkman, Green Arrow, Zatanna, Shazam, The Flash, Blue Beetle, Plastic Man and more. And hopefully Detective Chimp.
Now to see if I can create a crossover with my other favourite super-team. C'mon Warner Bros. Animation, everyone would love a Justice League Action League Now episode.
Last Updated: February 1, 2016