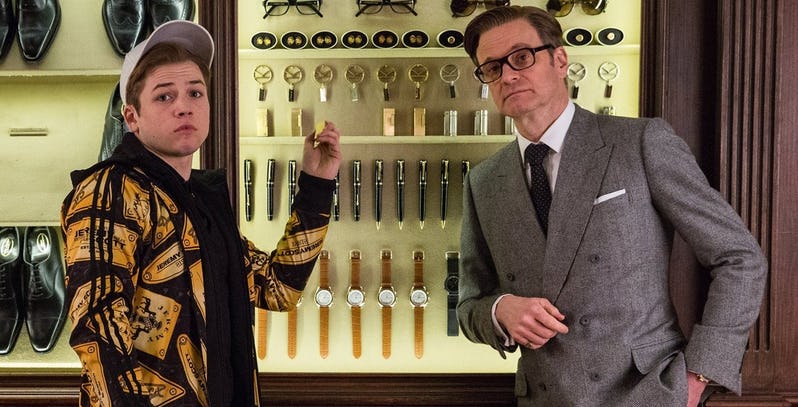 When Disney acquired 20th Century Fox, there were fears that some of Fox's franchises wouldn't survive the cut. After all, with most Disney's franchises targeted towards families, it was felt that there was little room left for franchises like Deadpool or Kingsman, which are about as opposite of Disney's family values as you can get when it comes to blockbuster franchises.
Still, if there is one thing that talks more than family values, its cold hard cash. Even Disney cannot ignore that the likes of the Kingsman movies were profitable, bringing in over $825 million combined in box office revenue. Which is why, despite all of its edginess, gore and adult themes, the Kingsman universe is only getting expanded further with both a sequel and a prequel in development, along with a potential TV show spin-off down the line as well.  
And according to a recent interview director Matthew Vaughn had with Digital Spy while promoting the Elton John biopic Rocketman (which he produced and features Kingsman star Taron Egerton as the legendary singer) the third Kingsman movie is going to be on its way soon as they are planning to begin shooting either later this year or early next. Something which star Egerton is also apparently keen to do after his work on the much more serious and emotionally draining portrayal of John and is looking to get into something lighter again.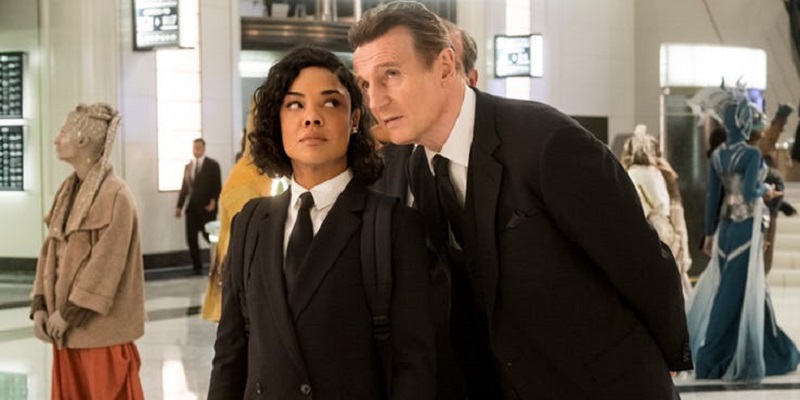 However, it's not just the sequel that Vaughn is working on and Deadline is reporting that Vaughn has revealed that Liam Neeson has been cast in a role for the Kingsman prequel film, The Great Game. The prequel is reportedly set to take place in the early 20th century and explores the eponymous organization's early days. Vaughn is directing the movie from a script he co-wrote with Jane Goldman. The film's cast includes Harris Dickinson (Trust) as its young lead, along with seasoned veterans like Ralph Fiennes, Stanley Tucci, Charles Dance, and Djimon Hounsou. With Neeson now also joining the cast, this prequel film has a more appealing cast than the Kingsman sequel will likely have.
The Great Game is scheduled for release next year with Kingsman 3 likely coming out the following year or early 2022. So, fans who were worried that Disney might have other plans for the Kingsman franchise can rest easy, as it looks like we're getting more Kingsman and not less coming our way.
Last Updated: May 28, 2019