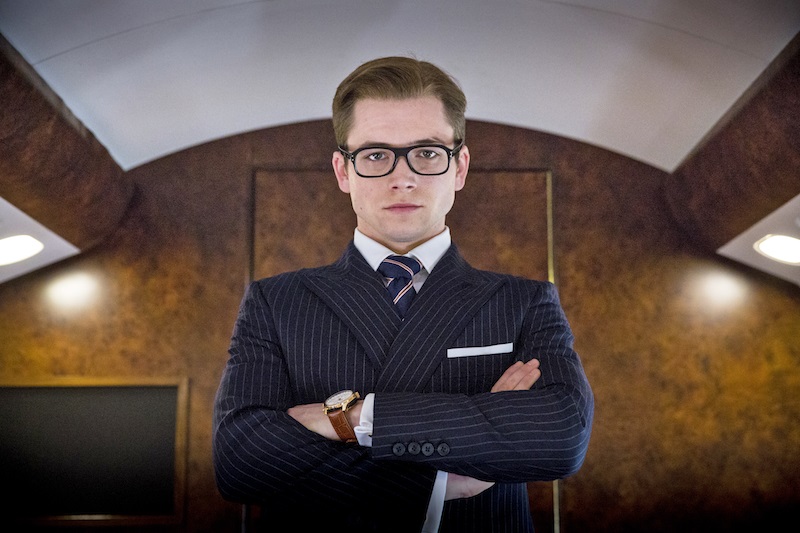 Matthew Vaughn completely blew us away with Kingsman: The Secret Service in 2015. Taking Mark Millar's spy thriller comic, Vaughn flipped it on its head to give us an irreverent, tongue-firmly-planted-in-cheek take on the whole British spy caper with eye-popping, over-the-top action set pieces, colourful characters, and shocking twists. It was James Bond by way of Looney Tunes with a smattering of The Raid and we loved it. The 2017 sequel, Kingsman: The Golden Circle, though? Yeah, not so much.
Vaughn has another opportunity to right the franchise ship though with another Kingsman film. This won't be a sequel to cap off the trilogy though (although that is reportedly still in development for further down the line) but rather a prequel. And now we know what it's called.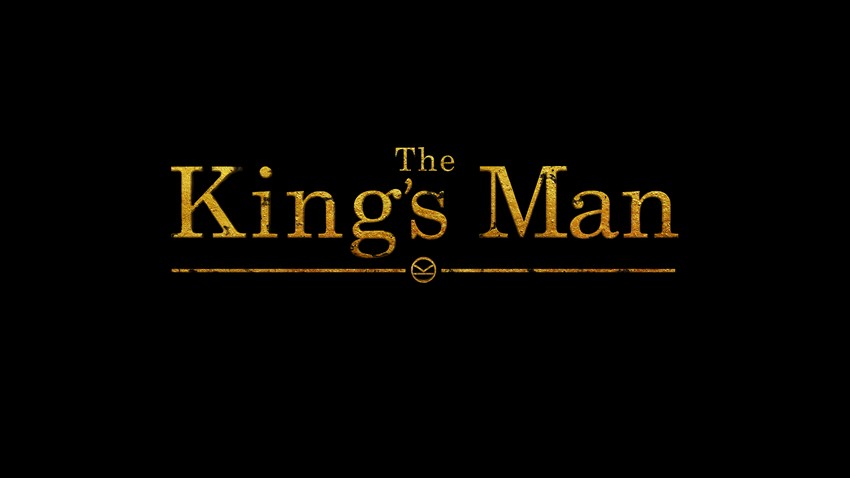 As revealed via press release last night, Vaughn's upcoming film will be titled The King's Man and not Kingsman: The Great Game as it has previously been called. This prequel will be set years before the events of the first film – so no, Taron Egerton's Eggsy and Colin Firth's Harry Hart are nowhere to be found here – and deals with the origins of the titular Kingsman spy agency. We got a first official synopsis to offer some more plot details as well as a release date.
As a collection of history's worst tyrants and criminal masterminds gather to plot a war to wipe out millions, one man must race against time to stop them. Discover the origins of the very first independent intelligence agency in THE KING'S MAN, directed by Matthew Vaughn, coming to theaters February 2020.
And that's pretty much all we know officially. Disney – who took over the franchise with their acquisition of 20th Century Fox – have not even given out the cast listing, though it has been reported that 22-year old British actor Harris Dickinson (who will also be seen soon as Prince Phillip in Disney's Maleficent: Mistress of Evil) will be leading the affair as new character Conrad. He's reportedly joined by quite a cast, including Daniel Brühl, Rhys Ifans, Gemma Arterton, Aaron Taylor-Johnson, Ralph Fiennes, Charles Dance, Matthew Goode, Tom Hollander, Djimon Hounsou, Stanley Tucci, and Liam Neeson. Some of those actors are playing some rather infamous real-world characters like Felix Yusupov, Grigori Rasputin, Mata Hari, Field Marshall Haig, and Kaiser Wilhelm II. It's believed that Taylor-Johnson is actually playing Eggsy's father Lee Unwin.
With just eight months to go until the vague-ish release date mentioned above, and with production already commencing in two months ago, we should be seeing something more concrete from The King's Man soon.
Last Updated: June 20, 2019