Remember, remember! The fifth of November! And if you grew up on the Cape Flats like I did, you mostly remember windy nights of "klappertjies" and being "smeered" with Nugget. Cape Town in the 80s/90s was weird.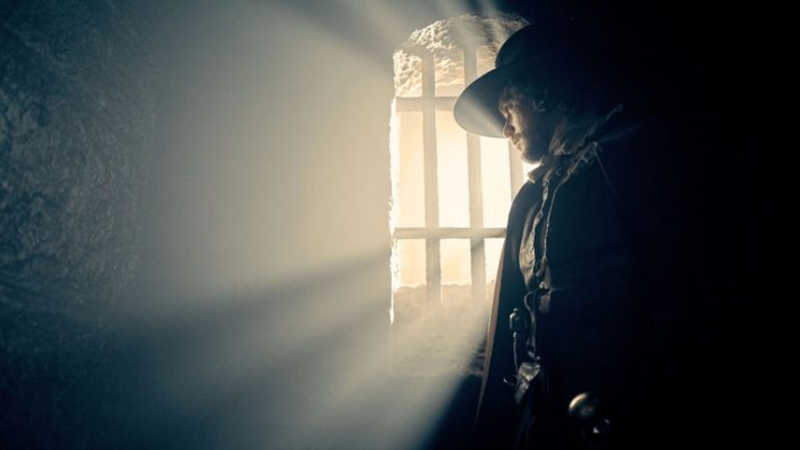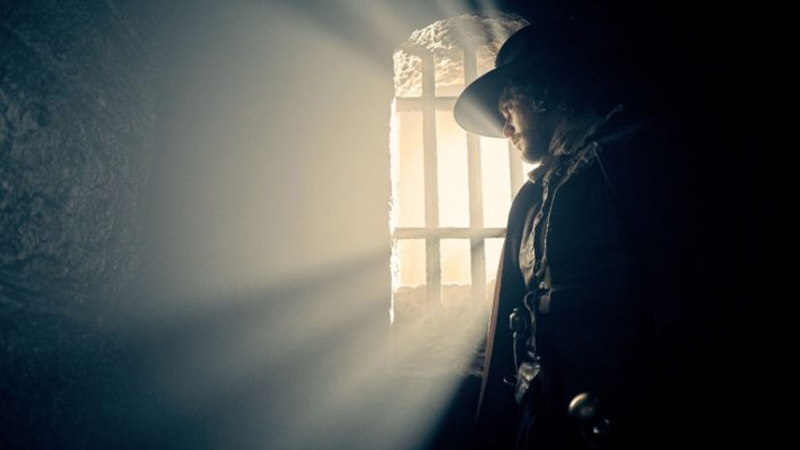 What's even weirder though is how much we still celebrate Guy Fawkes Day here in South Africa. It may have been toned down considerably from my childhood days due to folks finally realising that turning your neighbourhood into a warzone of fireworks is rather cruel to animals, but we still observe this one British tradition of blowing stuff up in early November. And most locals who do it, don't even know why!
They don't know that Guy Fawkes was a real man, a provincial English Catholic who was part of a failed assassination attempt on King James I in 1605. Fawkes and his co-conspirators wanted to blow up the House of Lords and install James' 9-year old daughter on the throne so that they could return Britain to a Catholic monarchy.
As the man caught red-handed with all the explosives in his possession, Fawkes became the face of what would become known as the Gunpowder Plot, but he wasn't the brains behind the operation as many people erroneously believe. That was actually a Warwickshire gentleman named Robert Catesby, who is being brought to life onscreen in the upcoming three-part BBC miniseries Gunpowder, which has just received its first teaser trailer.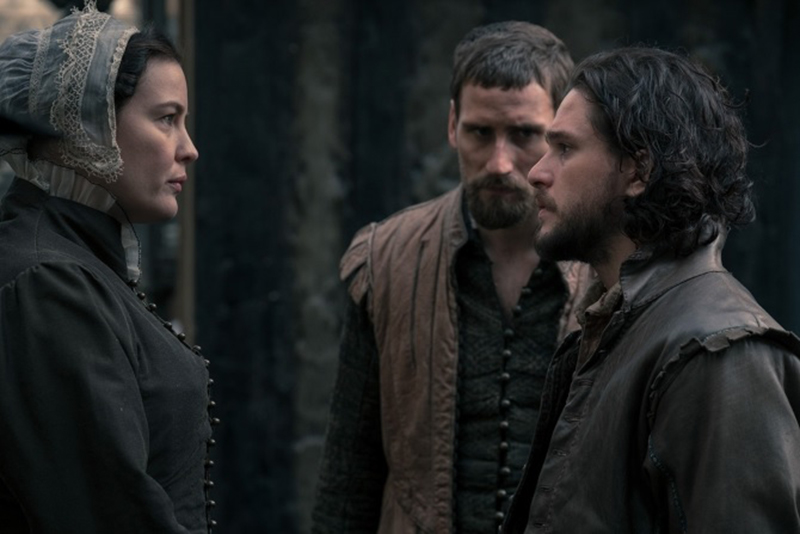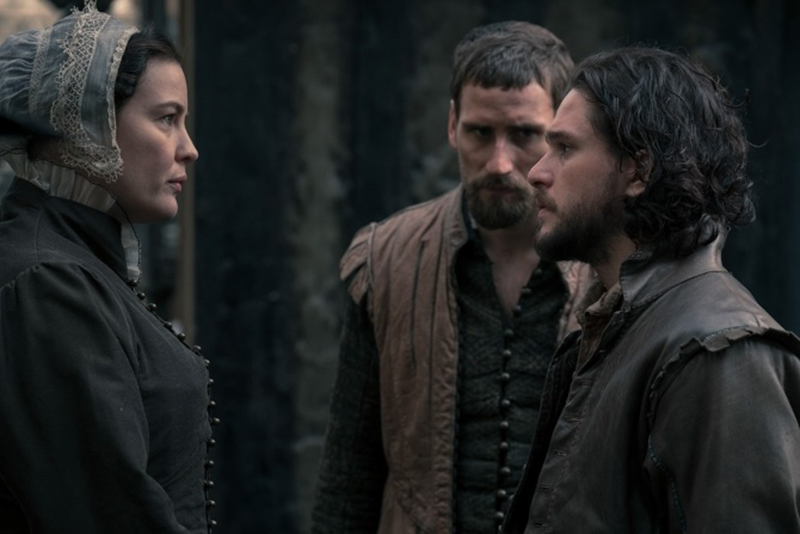 Game of Thrones star Kit Harrington – who knows a thing or two about playing with fire – developed this miniseries alongside co-producers Ronan Bennett and Daniel West. The young actor also stars as Catesby himself in Gunpowder, the cast of which is rounded out by Downton Abbey star Tom Cullen as Fawkes, Liv Tyler as Catesby's complicit cousin Ane Vaux, and Mark Gattiss as Robert Cecil, King James' spymaster who is trying to unearth this conspiracy.
And while this trailer is very much the briefest of teases it's still an exciting one, as it cleverly introduces Harrington's Catesby as the real man behind Guy Fawkes. Literally and figuratively. Bennett – who penned Michael Mann's Public Enemies – wrote Gunpowder, which will be directed by The 5th Wave's J. Blakeson. I'll definitely be keeping an out for Gunpowder when it releases later this year.
Last Updated: September 1, 2017