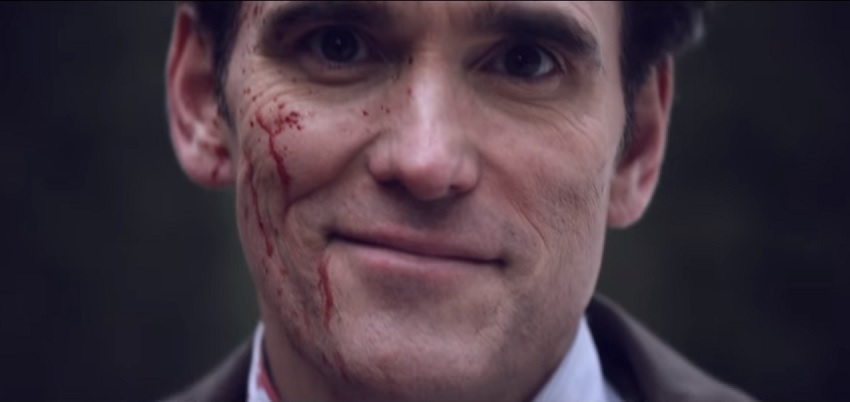 Danish director Lars von Trier has a bit of a reputation for controversy, one that he's fearless to pursue if his previous works such as Antichrist, Melancholia, or Nymphomaniac are anything to go by. And it sounds like he's back to his best – or worst depending on your point of view – with the serial killer tale The House That Jack Built. Von Trier has described as it his most gruesome and violently explicit movie to date, and during its screening last night at the Cannes Film Festival many viewers reportedly walked out in disgust over the violence on display. Tell me more!
Matt Dillon (Crash) stars as the titular Jack, a serial killer whose house is built upon murder, and who believes that each murder he commits is a work of art. He also knows that he'll invariably get caught and his house will come tumbling down, so as the years progress he begins taking greater and greater risks with each murder in order to create ever more provocative "art".
The plot synopsis is as follows:
USA in the 1970s. We follow the highly intelligent Jack [Dillon] over a span of 12 years and are introduced to the murders that define Jack's development as a serial killer. We experience the story from Jack's point of view, while he postulates each murder is an artwork in itself. As the inevitable police intervention is drawing nearer, he is taking greater and greater risks in his attempt to create the ultimate artwork.

Along the way we experience Jack's descriptions of his personal condition, problems and thoughts through a recurring conversation with the unknown Verge – a grotesque mixture of sophistry mixed with an almost childlike self-pity and psychopathic explanations. The House That Jack Built is a dark and sinister story, yet presented through a philosophical and occasional humorous tale.
In case you're concerned the trailer is reasonably SFW, but that doesn't mean it's all wholesome and family friendly. So let's take a look:
I think to watch this movie you'll need a morbid fascination with death and violence, perhaps to a slightly uncomfortable degree. While you don't see anything particularly gruesome in the trailer, rest assured that every bit of violence that it hints at you'll see in full during the course of the movie – Jack wasn't looking at those children through a sniper scope for fun.
I also think this movie serves as a very blatant critique of the media's gleeful fascination with serial killers, and murder in general, and peoples' titillation at seeing and hearing about it while maintaining a safe distance from the brutal reality. It certainly looks and sounds like a shock to the system.
What do you think?
The House That Jack Built is due for release in Denmark on 29 November, and given the reactions and subject matter it'll be interesting to see when, or even if, it gets picked up for distribution across the world. It also stars Uma Thurman, Siobhan Fallon Hogan, Bruno Ganz, Sofie Gråbøl, and Riley Keough.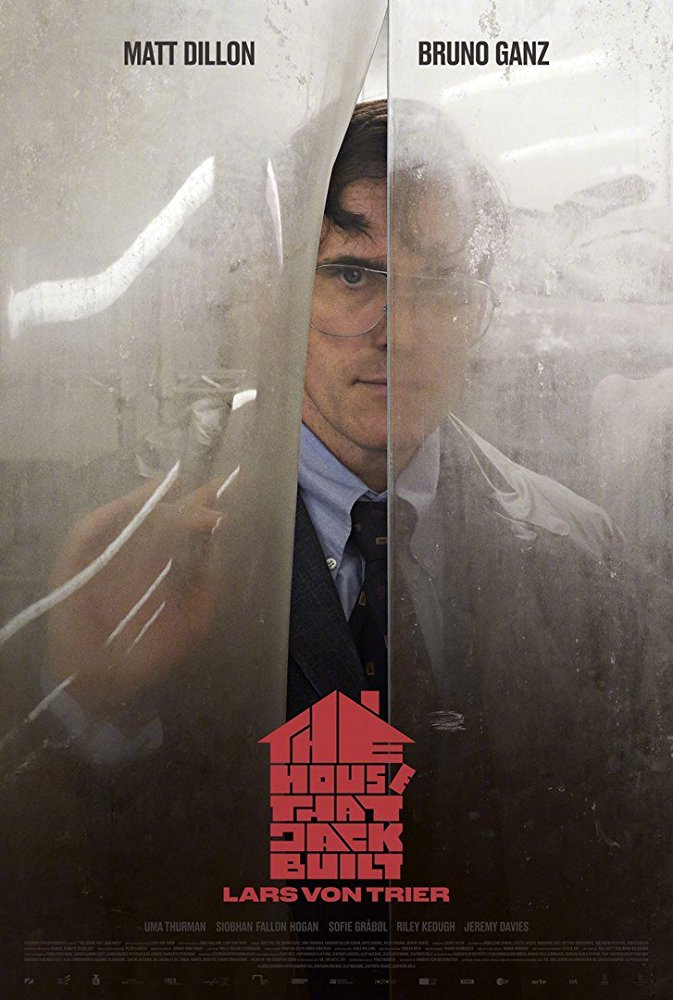 Last Updated: May 15, 2018