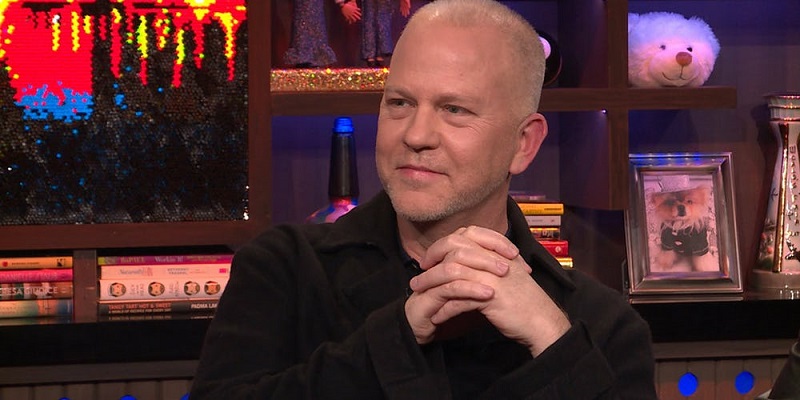 We've already known for the past few years that Netflix is aiming to take over the home entertainment streaming market by trying to make the best TV shows popular. They've been doing a pretty solid job as it stands already in picking up many high profile, high-quality TV shows, but it seems they are looking to push the intent even further as The New York Times has revealed they have just signed a 5 year deal with legendary TV show creator Ryan Murphy.
Following a similar deal the streaming service made with Shonda Rhimes (Grey's Anatomy, Scandal, and How to Get Away With Murder) last year, the studio has revealed that it has penned a deal with Murphy, creator of Glee, Nip/Tuck and the American Crime Story and American Horror Story franchises. The deal is worth a reported $300 million over 5 years and will see the legendary creator move away from his long-time relationship with Fox.  Studios are willing to spend increasing amounts on TV series these deals, especially Netflix, but even for them, that is a lot of money.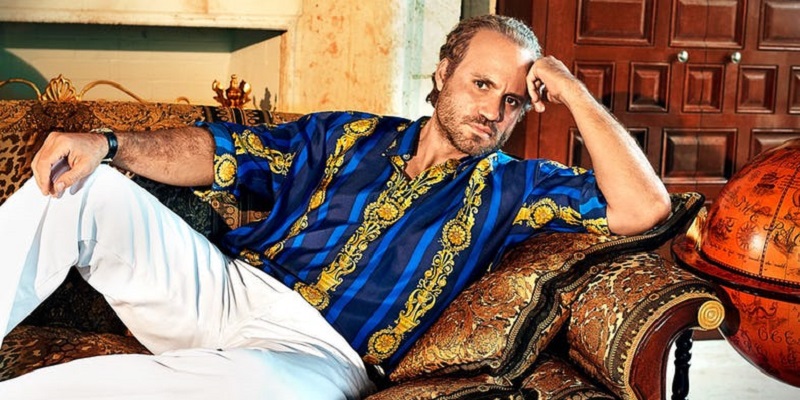 Obviously, before you all lose your collective minds at that amount of money, this is not the salary that Murphy will be paid, but rather the budget in which he will be bestowed with to make new original content for the streaming service. I'm pretty sure the salary is still quite substantial though. With Disney looking to acquire Fox's TV studio, this is a massive statement from Netflix that it is certainly willing to compete with the entertainment giant that is Disney.
Murphy is expected to start working on Netflix content from July, so we should be able to anticipate some interesting new TV shows coming out in the near future on the service that will likely be willing to push the boundaries of creativity and originality, hopefully giving us even more great material to watch. I'm struggling to keep up with my Netflix backlog as it is, not sure I can take any more great shows.
Last Updated: February 14, 2018