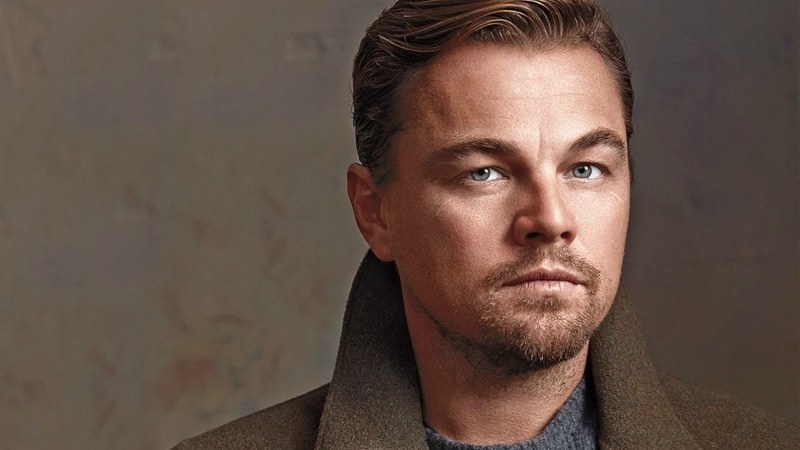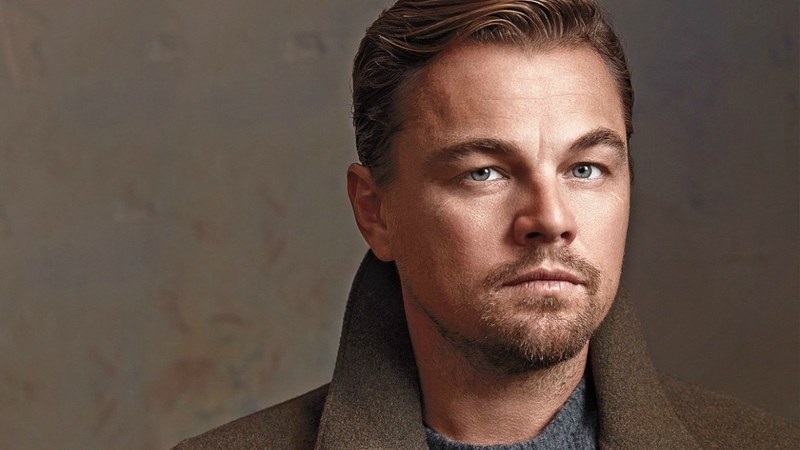 You would think that eventually winning an Oscar might have quenched Leonardo DiCaprio's thirst for taking on extreme portrayals of real life people, but he continues to push to challenging himself and taking on some of history's most influential, but equally dynamic people.
Variety reports that DiCaprio is signed on to play his namesake, Leonardo da Vinci in an upcoming biopic about the legendary artist and inventor's life. Leonardo da Vinci is perhaps most well-known for his iconic paintings the Mona Lisa and The Last Supper, but was pretty much a genius in pretty much every field he explored having left his mark on mathematics, writing, botany, science, music, history, cartography, architecture, ichnology, and palaeontology.
I guess it's only fair then that we finally get a decent movie about one of the greatest minds to have ever lived and even though any film portrayal of the character will undoubtedly be exaggerated and filled with open interpretation of the legend's persona, it will be great to highlight the many other unknown talents of Leonardo da Vinci to a wider audience. DiCaprio has always been fantastic when portraying real life characters in his films and expect nothing less in this new biopic. I wouldn't be surprised if the actor decides to go even more out there and speak Latin for the entire movie, though the studios will probably want to keep it English to ensure the film actually does go on to make some money.
The film is to based on an upcoming book by Walker Isaacson, who has written several other biographies that have been adapted into films, including the Fassbender led Steve Jobs and the series Genius, starring Geoffrey Rush. Although the book has not even been released yet, there was already a lot of interest around this story, which has now been secured by Paramount and will be produced by DiCaprio's Appian Way with the actor taking on producer duties as well.
There is no release date for the project as yet, with a script to still be written and a director secured before we will likely get any further news on the project in the future. I'm guessing that naming the film Leonardo Squared is going to be out of the equation though.
Last Updated: August 14, 2017