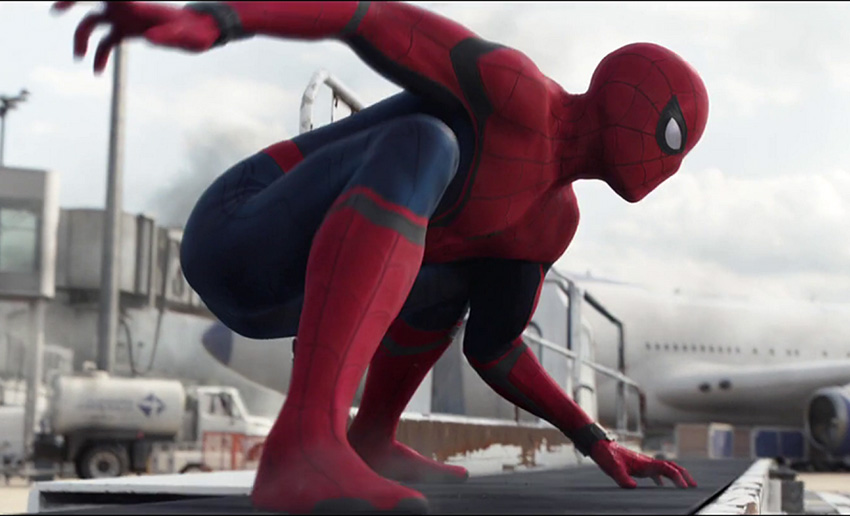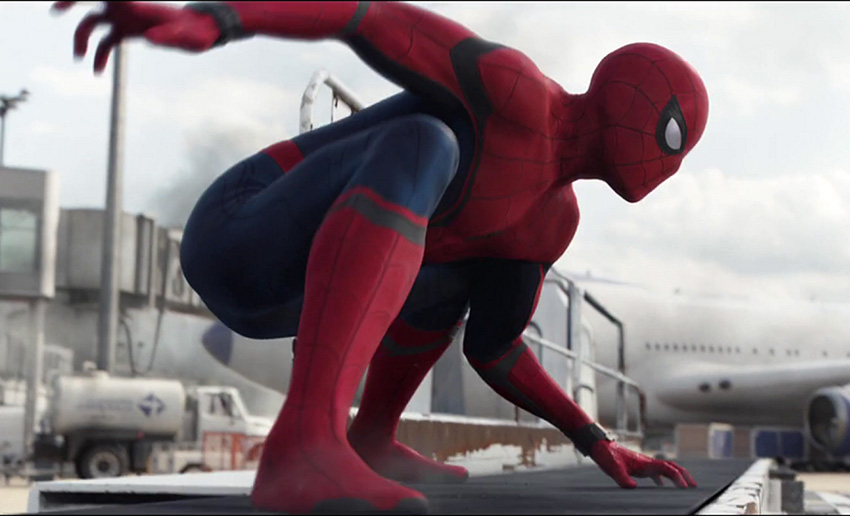 While innovation is always a good thing, there are times when the old ways are just better. This appears to be especially true when it comes to superhero theme songs. While many modern composers are geniuses at their craft, even they can't seem to replicate the iconic nature of classic themes. Just look at Man of Steel. Hans Zimmer is arguably the most decorated composer working in movies today, and his soundtrack for Man of Steel is epic with many amazing tracks, but there's nothing that can match John William's amazingly uplifting original Superman theme song.
Enter Michael Giacchino, who already showed me with his work on John Carter that he definitely understands how to do retro. And he will apparently be putting that skill into full effect with his work on the upcoming Spider-Man: Homecoming. At least it seems that way as the composer tweeted out a video of his own orchestral version of the classic, catchy theme song from the old 1960's Spider-Man animated series.
Who's ready for your friendly neighborhood you-know-who?@SpiderManMovie @MarvelStudios pic.twitter.com/iSHk4IvVgk

— Michael Giacchino (@m_giacchino) May 19, 2017
SPIDER-MAN! SPIDER-MAN! DOES WHATEVER A SPIDER CAN! Which in this case is getting his still super cool theme song stuck – and now probably also your – head for the rest of the day. I honestly don't mind though, because I'm absolutely loving this version from Giacchino. The original song was always catchy and hummable as hell, but this adds so much more epic-ness to it. As a comparison, here's the original.
Now unfortunately, I have to point out that at this point, there's no official indication that the new version of the classic theme will in fact be used in Spider-Man: Homecoming. However, I can't think that Marvel would let Giacchino come up with some this extremely cool and not use it. In 2008's Iron Man, a jazzy version of the 1960s Iron Man cartoon was also used, and it also showed up as Tony Stark's ringtone. I would like to think Giacchino's Spider-Man theme, if used, will receive far more top billing than that though.
Spider-Man: Homecoming is directed by Jon Watts (Cop Car) and stars Tom Holland, Michael Keaton, Zendaya, Donald Glover, Jacob Batalon, Laura Harrier, Tony Revolori, Tyne Daly, Bokeem Woodbine, Marisa Tomei and Robert Downey Jr. It is scheduled for release on 7 July.
Last Updated: May 22, 2017