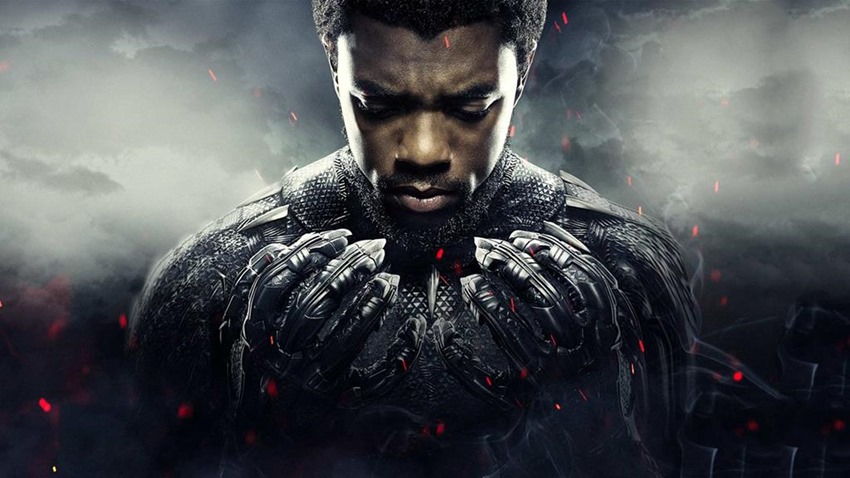 Based on online/offline buzz alone, you would have been hard-pressed to find anybody who didn't think that Black Panther would continue to rule at the South African box office in its second week. Incited by last weekend's R16.8 million all-time fourth biggest opening, it was expected that those who hadn't been swept up in the first-weekend hype would go so it now, while those who had seen it will go back for a second viewing. What wasn't expected was maybe just how much of that happened.
In its second weekend, Black Panther earned R16.3 million, which meant it only had a 2% drop. I've gone back through the SA charts for a good number of years already, and I've yet to find a film retain its no.1 spot and only drop that little in its second week. Unfortunately, SA box office charts records are not that easy to come by, so I might be wrong, but I think this might be the best second-weekend performance ever for South Africa.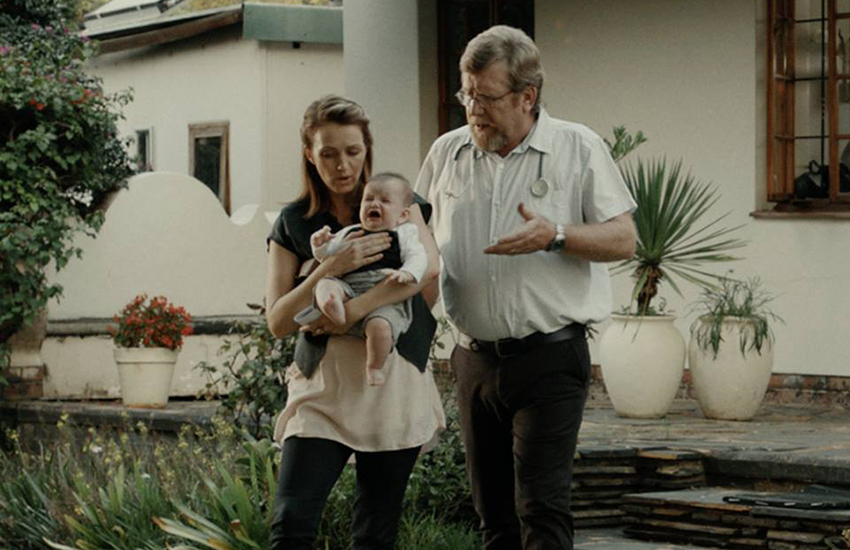 It has to also be pointed out though, that this is not the best holdover percentage on the charts this weekend though. Down in sixth place, local drama Raaiselkind barely moved an inch as it fell less than 1%. As for new releases, we actually had five this weekend past in the form of Three Billboards Outside Ebbing Missouri, 24 Hours to Live, Lady Bird, Loving Vincent and Call Me By Your Name, but only the first two actually even made it into to the top 10 though.
This should really not come as much of a shock, as all of them had very limited releases with tiny theatre counts and 24 Hours To Live (which actually had the most venues with 34) being the only non-arty film festival type release. It has to be pointed out though that 14th place Loving Vincent earner R160 187 from just nine venues, giving it one of the best per theatre averages on the chart of R17 801.
Let's see what the rest of the South African box office chart looks like:
| No. | Movie Name | Weekend gross | Percentage change | Local gross | Last Week's Position |
| --- | --- | --- | --- | --- | --- |
| 1 | Black Panther | R16.3 million | -2% | R40.1 million | 1st |
| 2 | Fifty Shades Freed | R2.9 million | -37% | R23.6 million | 2nd |
| 3 | Jumanji: Welcome to the Jungle | R1 million | -8% | R60.5 million | 3rd |
| 4 | Tad the Lost Explorer | R837 973 | +6% | R2.7 million | 4th |
| 5 | Three Billboards Outside Ebbing Missouri | R547 744 | NE | R547 744 | NE |
| 6 | Raaiselkind | R394 400 | -0.4% | R1 million | 6th |
| 7 | 24 Hours to Live | R352 845 | NE | R352 845 | NE |
| 8 | Maze Runner: The Death Cure | R313 913 | -42% | R7.5 million | 3rd |
| 9 | The Greatest Showman | R282 137 | -13% | R10.5 million | 8th |
| 10 | Den of Thieves | R254 314 | -29% | R3.2 million | 7th |
NE = New Entry
Last Updated: February 28, 2018