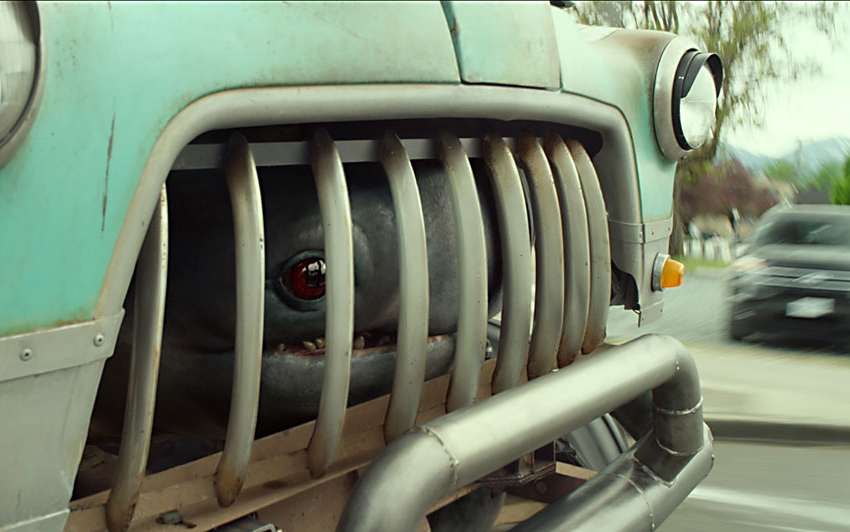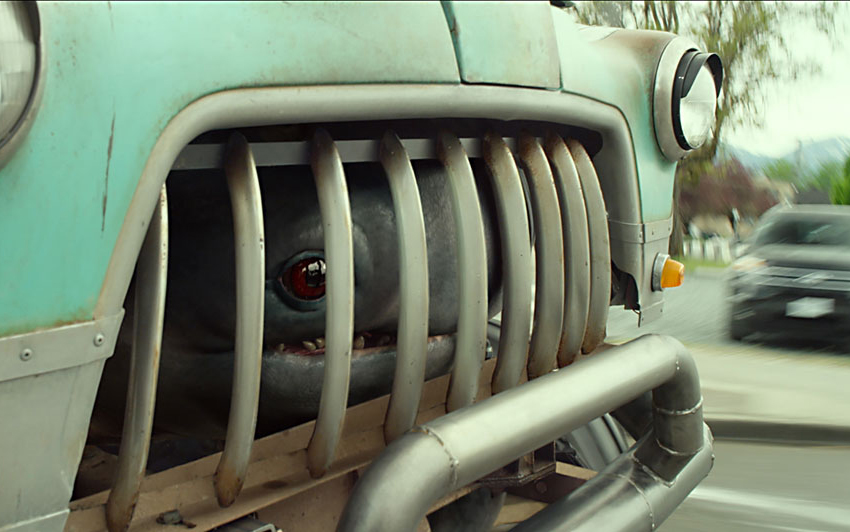 America may be about to get an internet meme of a President, right as we already have our own, but there are still vast differences between our two countries. And you have to look no further than this week's box office charts to confirm those differences. While Monster Trucks flopped badly in its domestic market, it somehow managed to debut at the top spot here in South Africa. I guess locals didn't get the memo that it's actually not a good film.
The kiddie-skewed adventure film – infamously based off the movie pitch of a four-year old – topped the South African box office with a R1.41 million debut. Now let's be realistic here: That's actually a dismal opening. Even middling movies like Assassin's Creed opened with double that, whereas a  juggernaut like Rogue One pulled in close to R8 million on its debut. However, R1.415 million is still at the very least about half a million more than I was expecting.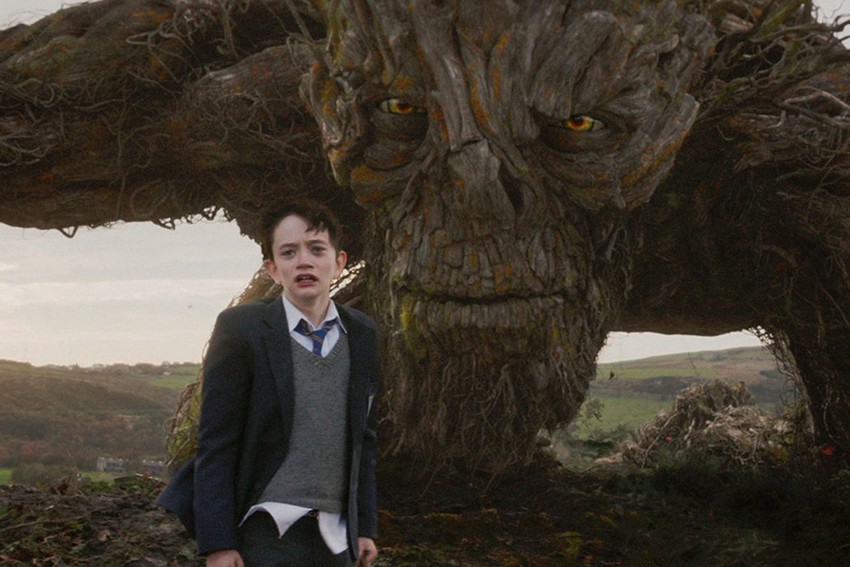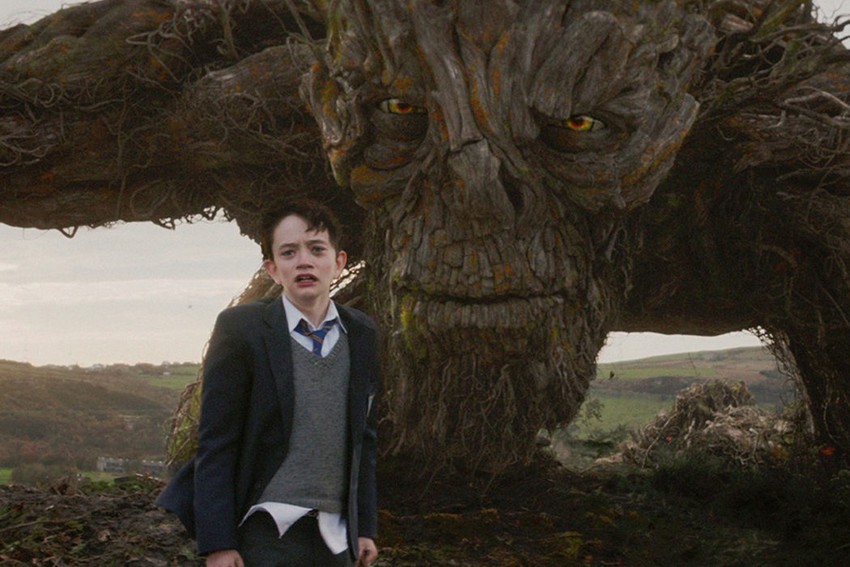 So how did a critically panned movie with a limp box office debut end up in the #1 spot? Simple. Everything else was worse. The only other two wide releases were factual drama Patriots Day and coming-of-age fantasy A Monster Calls, both movies with really good word of mouth (one of those mouths were ours). Unfortunately neither of the movies could even manage to hit the six-figure mark, with A Monster Calls not even making it to half a million.
If I had to hazard a guess as to the root cause for the poor overall box office earnings, I would have to say that both parents and kids were probably too busy covering brand new schoolbooks over the weekend. Stupid school getting in the way of respectable box office stats.
Here's what the rest of the chart looked like:
Here's what the full Top 10 chart looks like:
Weekend gross: R1.415 million
Percentage change: NA
Total local gross: R1.415 million
Weekend gross: R1.329 million
Percentage change: -43.3%
Total local gross: R10.887  million
Weekend gross: R1.323 million
Percentage change: -54.1%
Total local gross: R22.706 million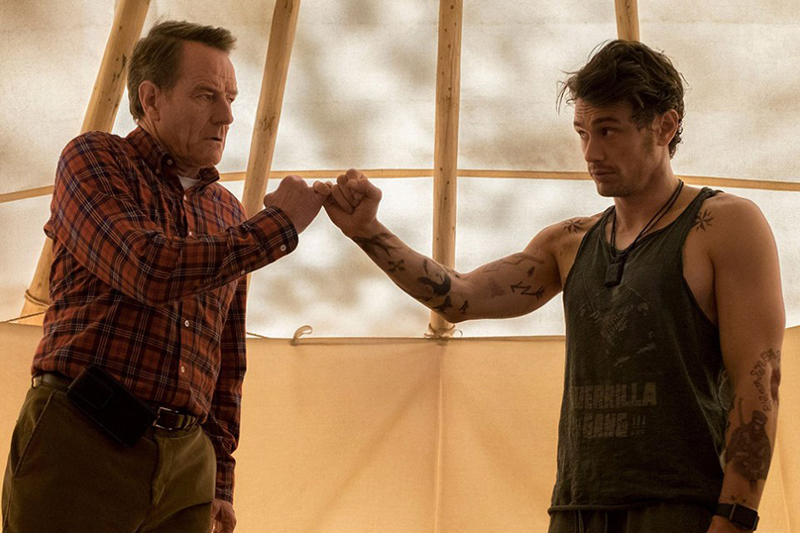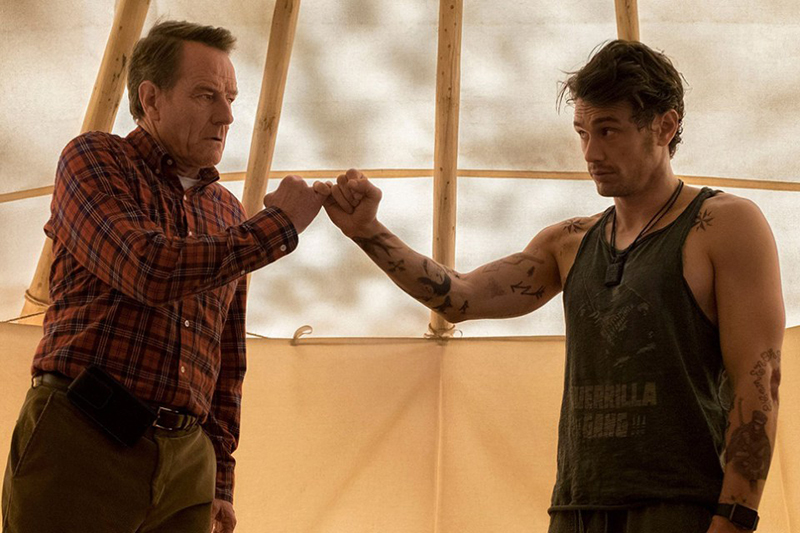 Weekend gross: R1.105 million
Percentage change: -39%
Total local gross: R4.402 million
Weekend gross: R955,438
Percentage change: -56.6%
Total local gross: R4.36 million
06. Assassin's Creed (LW: 4)
Weekend gross: R902,214
Percentage change: -52.9%
Total gross: R15.996 million
Weekend gross: R848,394
Percentage change: NA
Total local gross: R848,394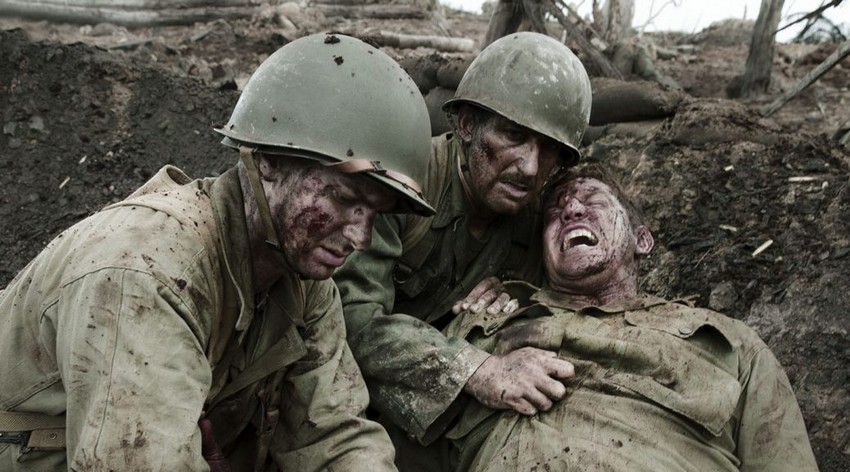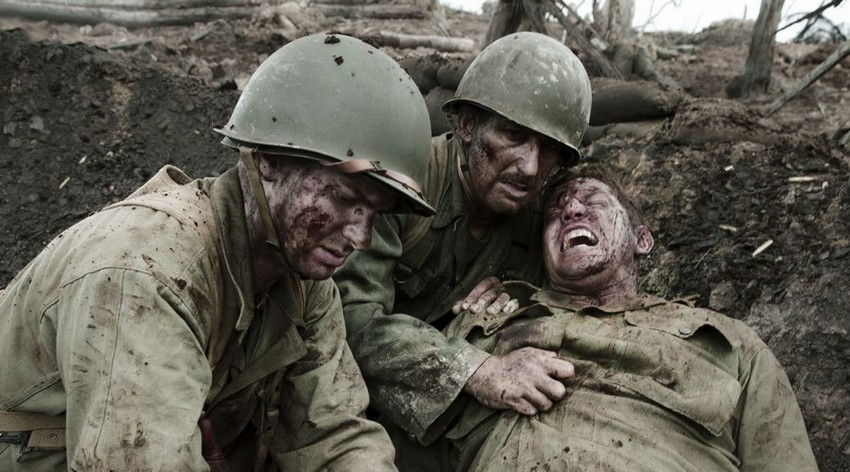 08. Hacksaw Ridge (LW: 7)
Weekend gross: R661,512
Percentage change: -29.9%
Total local gross: R3.882 million
09. Rogue One: A Star Wars Story (LW: 6)
Weekend gross: R591,623
Percentage change: +60.3%
Total local gross: R25.083 million
Weekend gross: R412,959
Percentage change: NA
Total local gross: R412,959
(LW = Last Week, NE = New Entry)
Last Updated: February 8, 2017