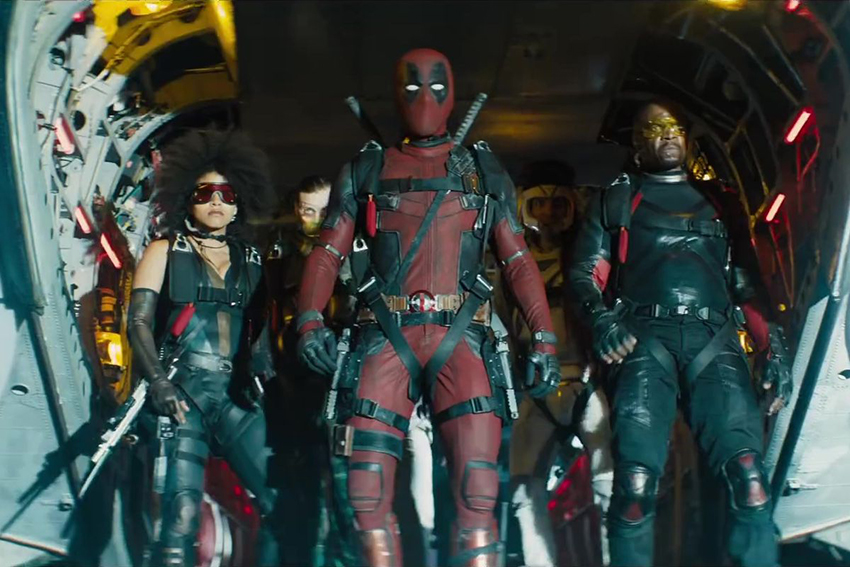 With Jurassic World: Fallen Kingdom only hitting local screens in over a week, it was a relatively quiet time at the South Africa box office this weekend past. And with no real competition, Deadpool 2 kept its hold on the no.1 spot as it added just a little less than R3 million to its coffers taking its total to R18 million after three weeks. Also staying right where it was last week, Avengers: Infinity War holds second place with a R1.4 million haul. Infinity War is currently the highest earning film on the charts with just a couple hundred thousand short of R70 million.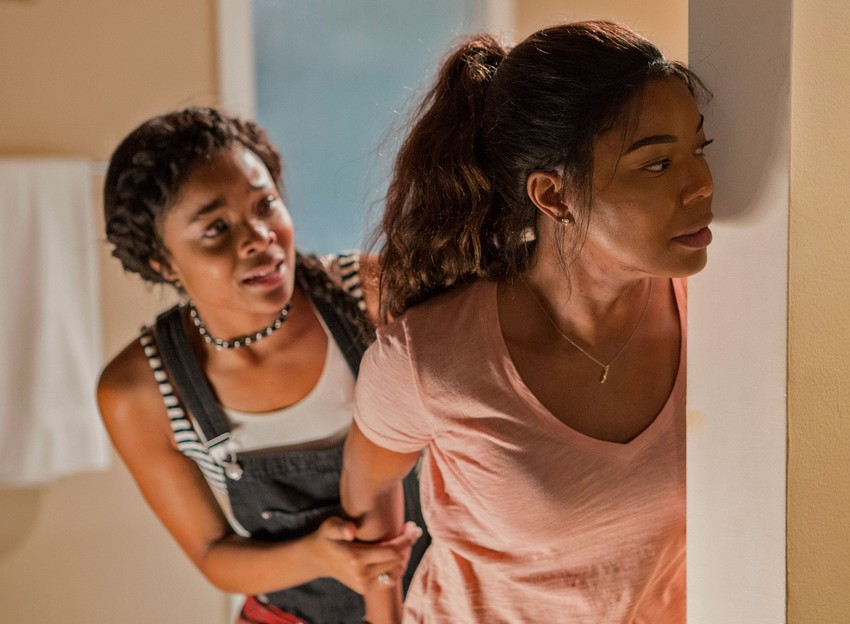 As Solo: A Star Wars Story continues to bomb (at this rate it will probably top out locally around R5 million if it's lucky, which is terrible for a movie of this stature) we find a surprise in third place as Gabrielle Union's home invasion thriller Breaking In upped its cinema count from just 3 to 50 and jumped up a whopping sixteen places. And with R1.3 million earned, Breaking In also boasts the biggest per theatre average with R26k. Only Deadpool 2 comes close with its PTA of R24k, with everything else at least R10k lower.
With Sherlock Gnomes somehow posting the best holdover percentage for the second weekend running, newcomers Overboard and Nommer 37 had to settle for sixth and eighth place respectively. Neither made too much of an impact though and I don't expect them to hang around too long, unlike Tyler Perry's Acrimony which is miraculously in its tenth week.
Let's see what the rest of the South African box office chart looks like:
| No. | Movie Name | Weekend gross | Percentage change | Local gross | Last Week's Position |
| --- | --- | --- | --- | --- | --- |
| 1 | Deadpool 2 | R2.9 million | -29% | R18.5 million | 1st |
| 2 | Avengers: Infinity War | R1.4 million | -27% | R69.3 million | 2nd |
| 3 | Breaking In | R1.3 million | +2936% | R1.3 million | 19th |
| 4 | Solo: A Star Wars Story | R1 million | -44% | R3.4 million | 3rd |
| 5 | Sherlock Gnomes | R1 million | -12% | R4.5 million | 4th |
| 6 | Overboard | R576 404 | NE | R576 404 | NE |
| 7 | Tyler Perry's Acrimony | R544 645 | -29% | R22.4 million | 5th |
| 8 | Nommer 37 | R465 534 | NE | R465 534 | NE |
| 9 | Life of the Party | R369 699 | -42% | R2.1 million | 6th |
| 10 | I Can Only Imagine | R221 677 | -26% | R1.8 million | 9th |
NE = New Entry
Last Updated: June 6, 2018