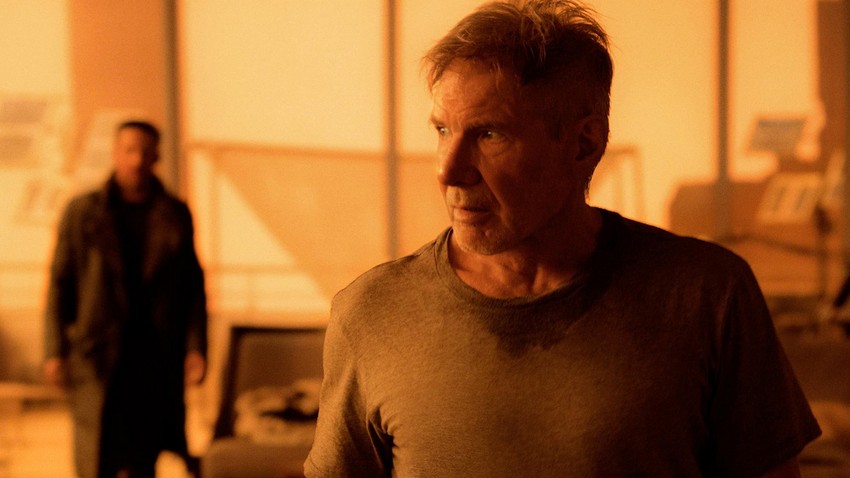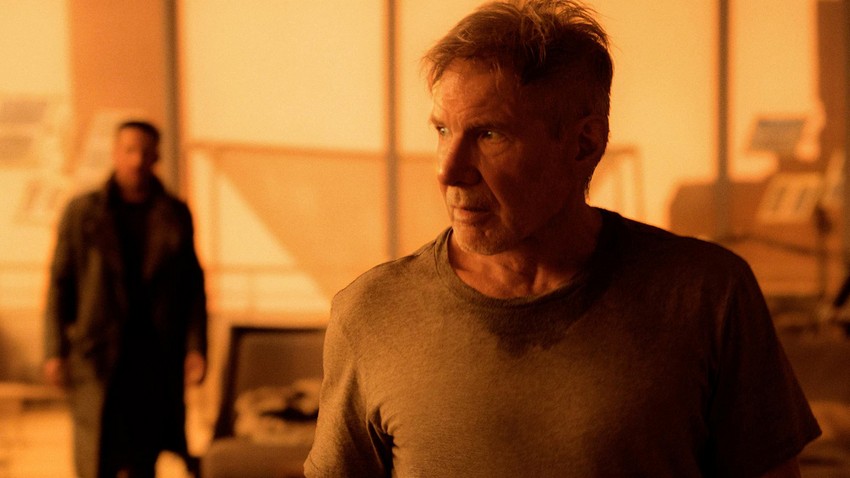 Well, now. This is a nice surprise. After having family-friendly animated fare – most of which were pretty terrible – best far better live-action movies at the box office this year, I was totally expecting to open the SA charts and be angered. Luckily it seems that a little bit of sanity has prevailed as Blade Runner 2049 has indeed opened at the top of the SA box office this weekend past.
The masterpiece sci-fi sequel debuted with R2.7 million which is normally not much to write home about. However, for a mature R-rated sequel to a cult film from 30 years ago and which also didn't do much in the way of explicit marketing, that is quite an achievement. Usually international buzz doesn't really factor into local box office standings, but it may have done so this time around. We probably also can't discount the number of local sci-fi film geeks who probably went out to see this.
With a new number one, last week's top film Kingsman: The Golden Circle had to step down. Did I say step? I meant drop as the superspy action romp lost a whopping 60% revenue in its second week. That's the biggest drop out of any film on the charts.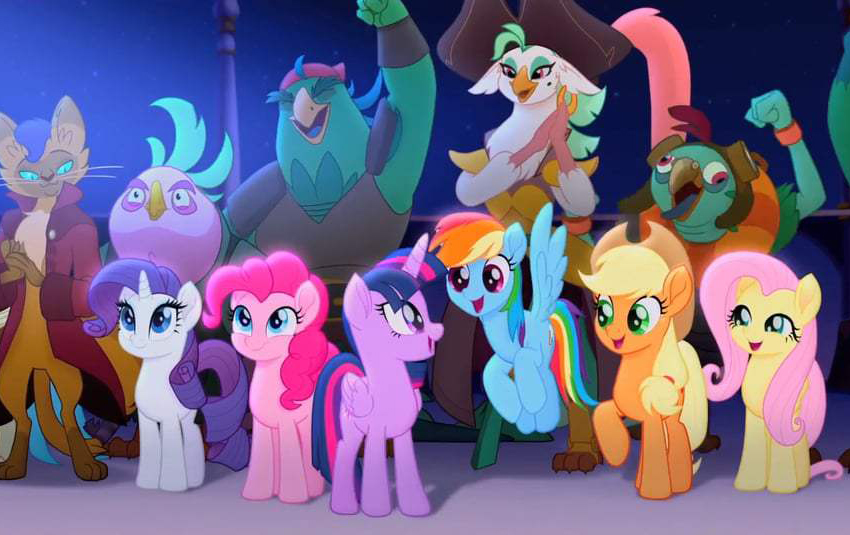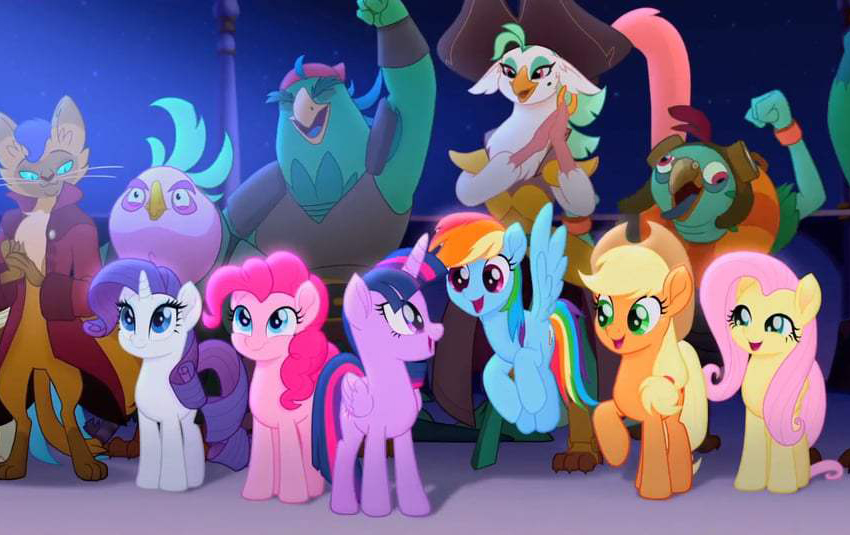 As for that animated movie that Blade Runner 2049 beat… well, actually it's "movies" plural. In the second place, just a mere R100k behind the top spot, sits The Emoji Movie (the above mentioned "pretty terrible" offering) which for some reason had a hell of a third week, dropping only 1% in revenue despite showing in 13 fewer venues. It might be that parents rushing to get one last movie in with their youngsters is responsible for this as The Lego Ninjago Movie has had a very impressive 6% drop only.
Meanwhile down in sixth place, the other animated movie on the charts makes its debut. Alas, all you bronies, My Little Pony: The Movie could not even crack the R1 million mark on its opening. However, it has to be pointed out that it only opened in 51 venues – about half the number of screens of the top five – meaning it actually has one of the best per theatre averages on the charts.
Slotting in right behind My Little Pony: The Movie is critically acclaimed romantic dramedy The Big Sick. It's R538k earning may not look like much, but with it only opening in 29 venues, it's impressive R18k per theatre average is neck and neck with that of My Little Pony.
Let's see what the rest of the South African box office chart looks like:
| No. | Movie Name | Weekend gross | Percentage change | Local gross | Last Week's Position |
| --- | --- | --- | --- | --- | --- |
| 1 | Blade Runner 2049 | R2.2 million | NA | R2.2 million | NE |
| 2 | The Emoji Movie | R2.1 million | -1% | R14.2 million | 3rd |
| 3 | Kingsman: The Golden Circle | R1.9 million | -60% | R9.1 million | 1st |
| 4 | It | R1.5 million | -301% | R17.8 million | 2nd |
| 5 | The Lego Ninjago Movie | R1.3 million | -6% | R4.6 million | 4th |
| 6 | My Little Pony: The Movie | R955 795 | NA | R955 795 | NE |
| 7 | The Big Sick | R538 167 | NA | R538 167 | NE |
| 8 | The Dark Tower | R385 815 | -34% | R6.7 million | 5th |
| 9 | Vaselinetjie | R382 021 | -23% | R2.8 million | 7th |
| 10 | Victoria and Abdul | R333 093 | +5% | R908 448 | 10th |
(NA = Not Applicable, NE = New Entry)
Last Updated: October 11, 2017