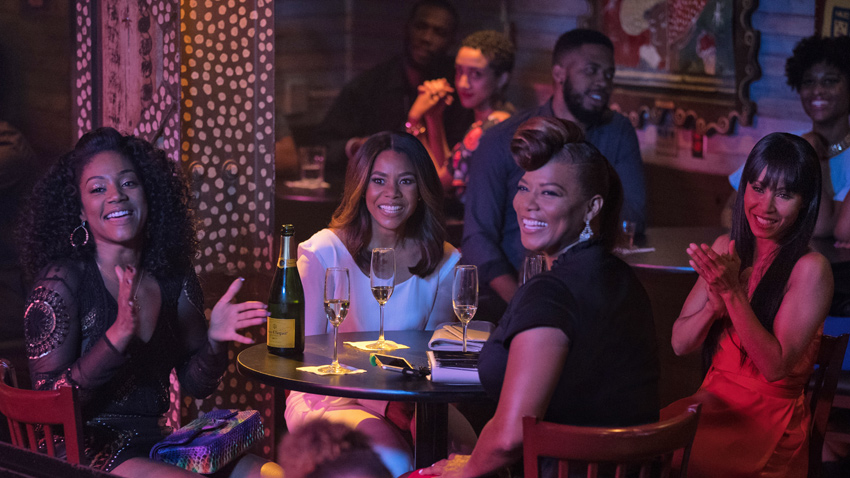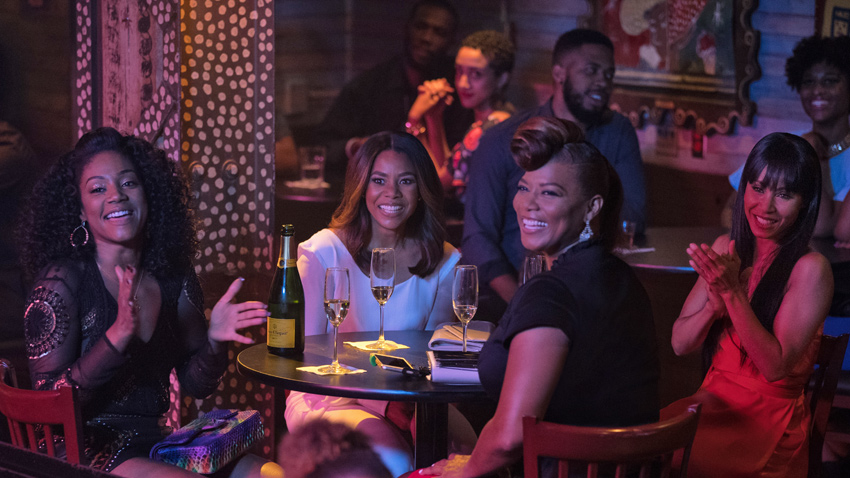 Thanks to some technical difficulties from our usual sources, we had no box office report for South Africa last week. Don't worry though, if I had done one, I would probably just have copied and pasted most of it today though as last week's one-two combo debut of Girls Trip and Baby Driver kept their respective first and second positions this week.
Just like with their openings, Girls Trip just about pipped Baby Driver at the post with its R1.8 million second week. Fan-favourite filmmaker Edgar Wright's Baby Driver played in nearly 20 more cinemas than Girls Trip though, which means the latter also has a much better per cinema average of R26 208 as compared to Baby Driver's R18 087. With Girls Trip being a black female fronted comedy, this is actually good to see.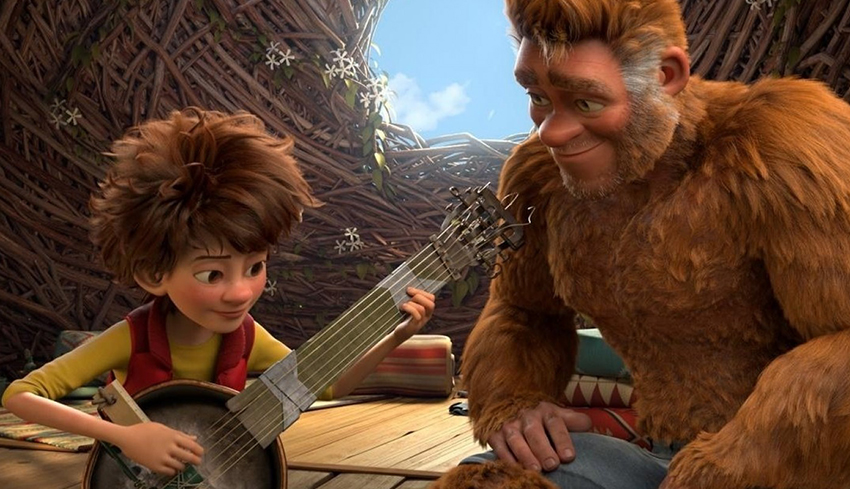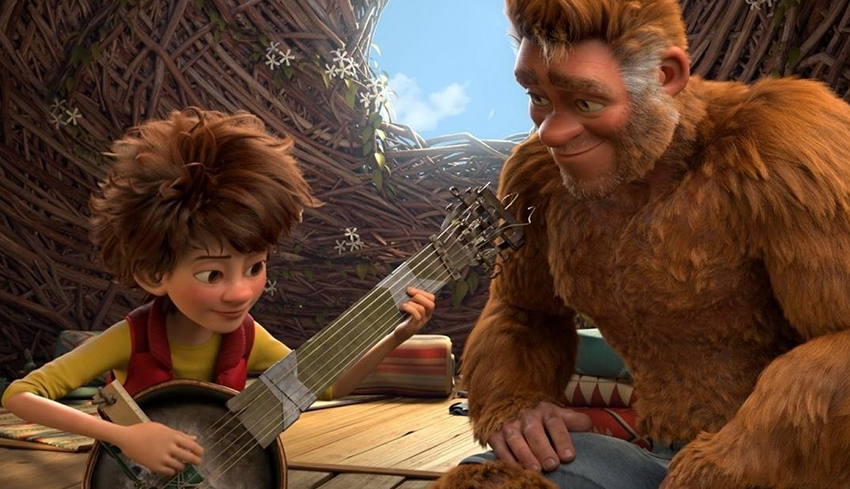 Meanwhile, the first of the 3 newcomers on the charts this week just keep proving my theory right that South African filmgoers will watch just about anything that's animated. The Son of Bigfoot looks rather terrible if I must say, but it opened in third place this week with R1.4 million. That's not a great opening, but it's still much better than the rest of the newcomers this week. Amy Schumer and Goldie Hawn comedy Snatched got stuck in the middle of the pack with just a hair over R700 000, while writer/director James Gray's true story adventure The Lost City of Z had to be content with bringing up the rear, as it didn't even reach half a million.
Let's see what the rest of the South African box office chart looks like:
| No. | Movie Name | Weekend gross | Percentage change | Local gross | Last Week's Position |
| --- | --- | --- | --- | --- | --- |
| 1 | Girls Trip | R1.8 million | -22% | R6.5 million | 1st |
| 2 | Baby Driver | R1.7 million | -26% | R5.8 million | 2nd |
| 3 | The Son of Bigfoot | R1.4 million | NA | R1.4 million | NE |
| 4 | Dunkirk | R1.2 million | -25% | R8.4 million | 3rd |
| 5 | Despicable Me 3 | R749 393 | -40% | R43.3 million | 4th |
| 6 | Snatched | R701 968 | NA | R701 968 | NE |
| 7 | Spider-Man: Homecoming | R659 478 | -39% | R29.2 million | 5th |
| 8 | Captain Underpants | R429 708 | -44% | R5.2 million | 6th |
| 9 | Krotoa | R428 531 | -6% | R1.3 million | 9th |
| 10 | The Lost City of Z | R265 571 | NA | R265 571 | NE |
(NA = Not Applicable, NE = New Entry)
Last Updated: August 23, 2017