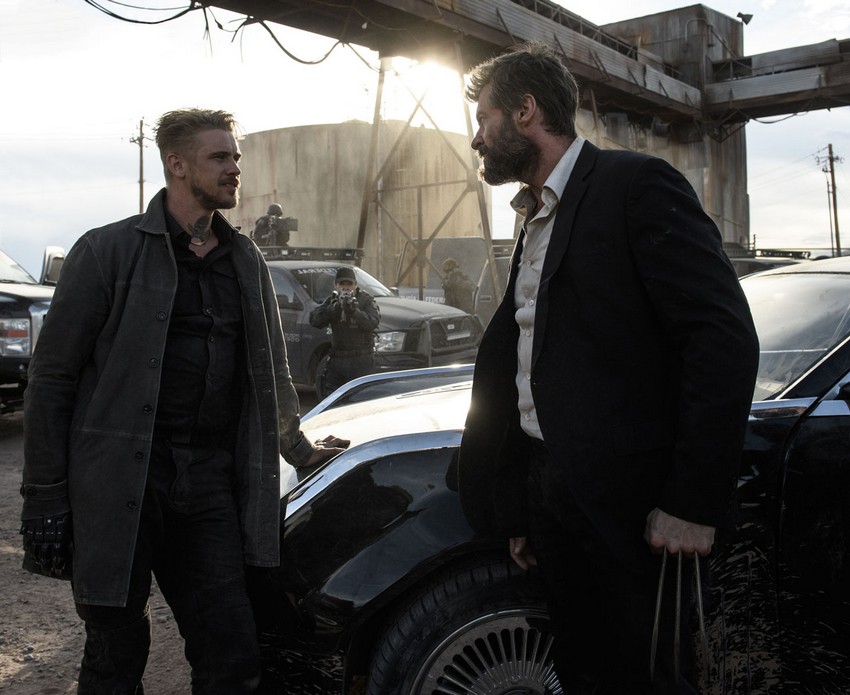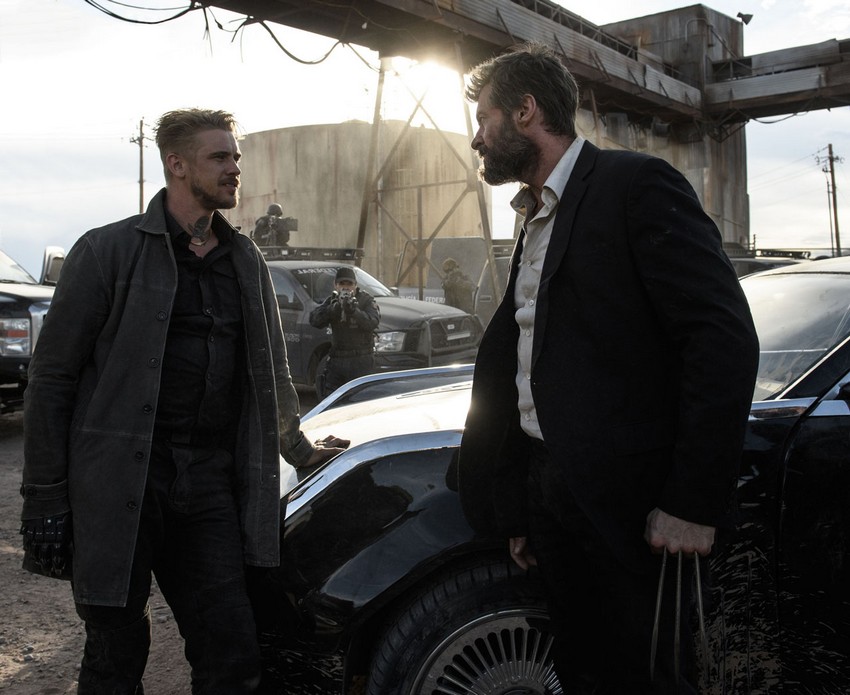 Snikt! That's usually the (improbable sounding) sound effect used in comic books to denote X-Men favourite Wolverine popping his adamantium claws. Lately though, it's taken on a different meaning: it's the sound of money. In a turn of events that should surprise nobody, the final Wolverine movie Logan has debuted at the top of the South African box office chart.
What should be surprising however, is that Hugh Jackman's and Patrick Stewarts' swan song as their respective X-Men characters is actually not the success I would have expected it to be. The film debuted with R4.9 million, which is not a terrible start. But in comparison, that's only half of what Fifty Shades Darker made when  it debuted last month, and even in its second week that movie still made more money from less cinemas. Hell, even xXx: Return of Xander Cage made over R7 million! So South Africa, we need to have words. Go see this movie, damn it.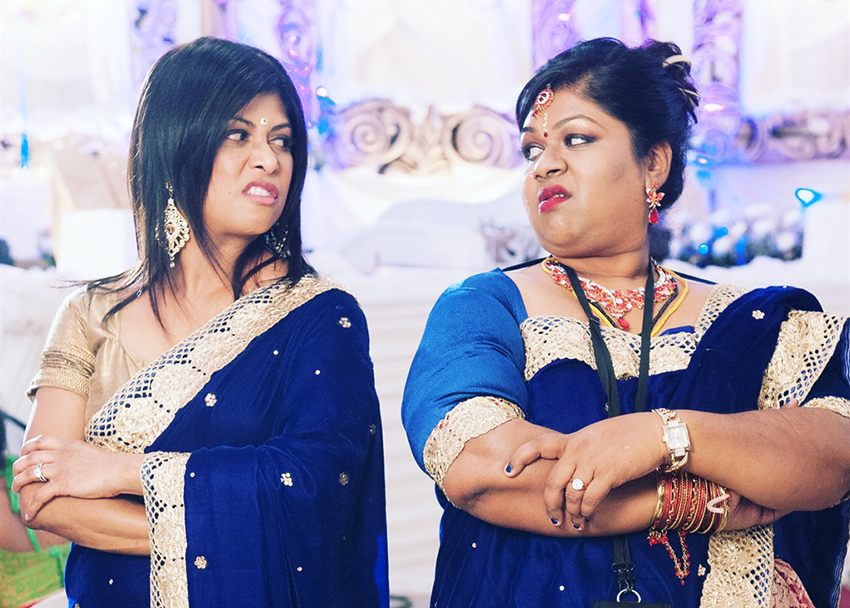 That wasn't the end of the newcomer surprises though, but at least in the case of Keeping Up With the Kandasamys, the surprise was about exceeding expectations. The local family comedy about two rival Indian families in Durban which has members of each falling in love together, made a remarkable R1.59 million on its 3rd place opening. What's most impressive about this figure is that the movie only showed on 29 screens (as opposed to Logan's 115 or Fifty Shades Darker's 92) giving it a massive R61 438 average per cinema. That is really incredible. To put that in comparison, Jackie also opened this weekend past on only 20 screens, but it only managed just a bit more than R300 000.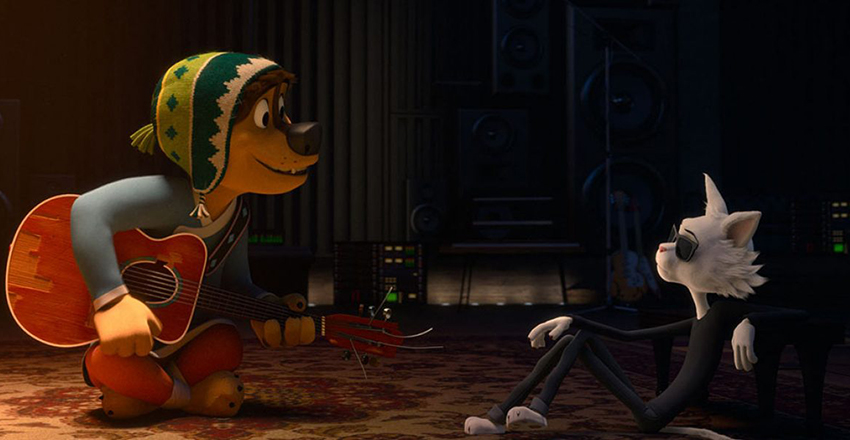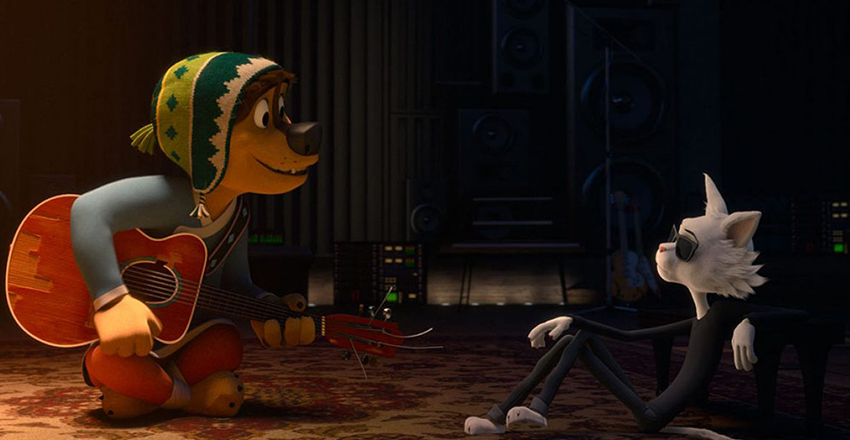 Meanwhile, the other newcomer Rock Dog, shows once again that local moviegoers don't always agree with their international counterparts. The new animated pic has been a massive dud with critics and audiences alike overseas, but locally it had a decent-ish opener with a fifth place worthy R1 million.
Lets see what the rest of the South African box office chart looks like:
| No. | Movie Name | Weekend gross | Percentage change | Local gross | Last Week's Position |
| --- | --- | --- | --- | --- | --- |
| 1 | Logan | R4.96 million | NA |  R4.96 million | NE |
| 2 | Fifty Shades Darker | R1.9 million | -42.7% |  R28.77 million | 1st |
| 3 | Keeping Up With the Kandasamys | R1.59 million | NA |  R1.59 million | NE |
| 4 | The Great Wall | R1.08 million | -50.7% | R7.59 million |  2nd |
| 5 | Rock Dog | R1.07 million | NA |  R1.07 million | NE |
| 6 | Fist Fight | R689 832 | -24.3% | R1.95 million | 5th |
| 7 | The Lego Batman Movie | R666 734 | -60.7% | R7.13 million |  7th |
| 8 | xXx: Return of Xander Cage | R655 309 | -49.6% | R21.72 million |  4th |
| 9 | Hidden Figures | R519 459 | -25.9% | R1.58 million | 7th |
| 10 | A Dog's Purpose | R426 911 | -40.2% | R1.32 million | 6th |
(NA = Not Applicable, NE = New Entry)
Last Updated: March 15, 2017