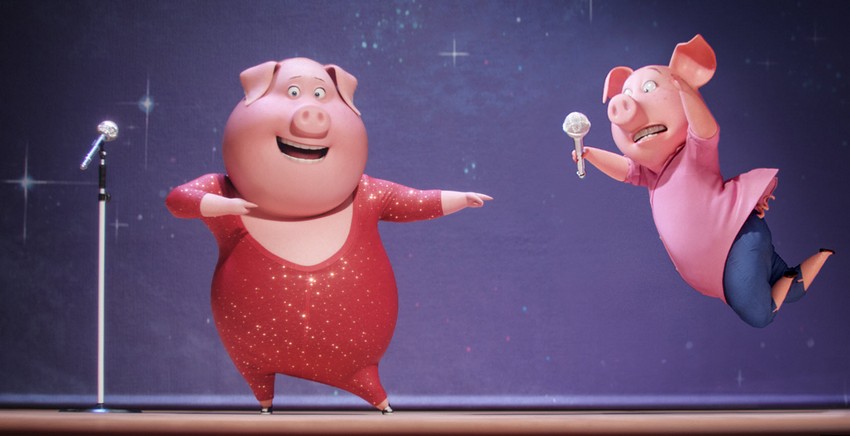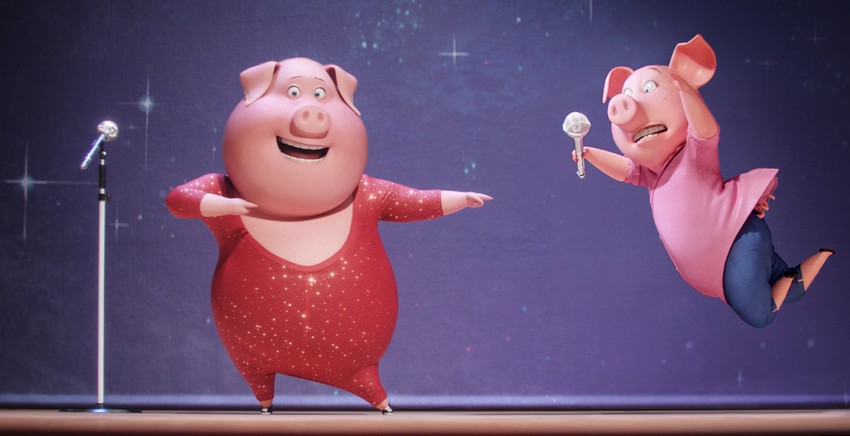 With this weekend past being the last before schools reopened, it seems that parents were making sure to keep their young ones entertained at the cinemas one last time. On the back of strong reviews and what would undoubtedly be some good word of mouth, Universal's family animated feature Sing didn't just hold on to a third week at the top of South Africa's box office report, but actually went up a notch with a R2.93 million haul.
With a reign that long, plenty of families would have already seen Sing, but luckily if they still wanted to keep their viewing kid-centric they had another option in newcomer Ballerina (or as its released in the rest of the world, Leap!). The Weinstein Company's animated feature has a great voice cast in Elle Fanning, Dane DeHaan, pop sta Carly Rae Jepsen and young dancing sensation Maddie Ziegler, but it's received almost no fanfare. That hasn't stopped it from a third place debut on the charts with R2.24 million.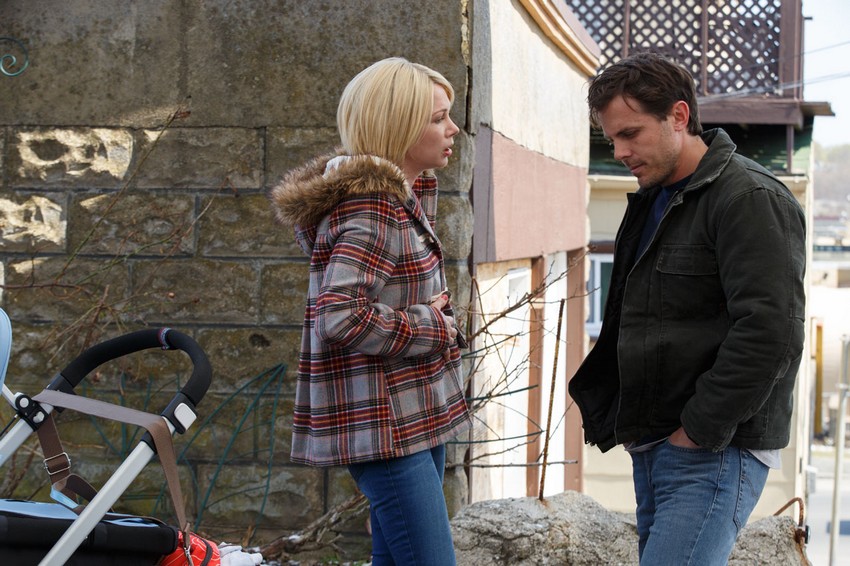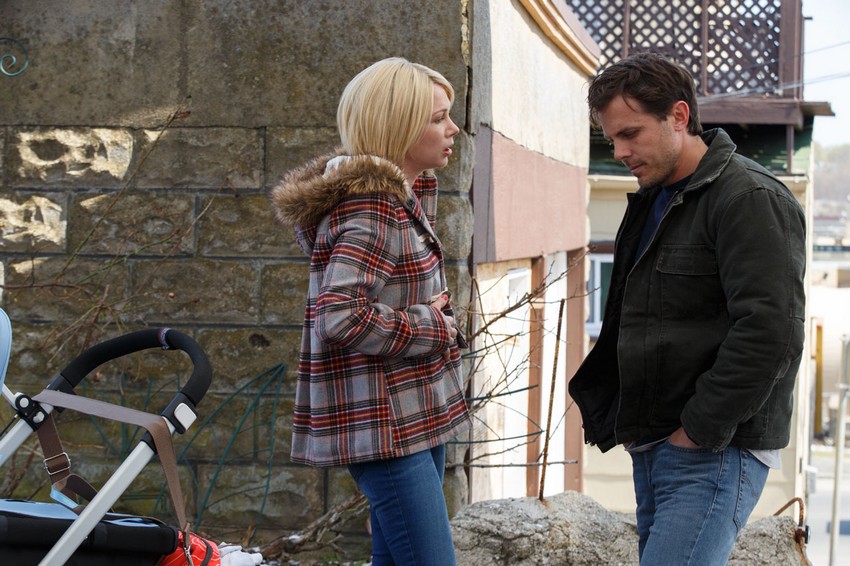 On the complete opposite end of the movie spectrum, emotional adult drama Manchester By the Sea also opened this weekend past. Writer/director Kenneth Lonergan's drama has been racking up mountains of critical praise, especially for leads Casey Affleck and Michelle Williams, and it seems locals were listening. You would think that folks would not be in the mood for raw, weepy drama over the tail end of the holidays, but Manchester By the Sea had a solid opening of R582 196. Take that total and its ninth place ranking into consideration, the film may not seem very successful at first glance, but it only opened in 20 cinemas. That means its average income per cinema was actually neck and neck with Sing which was playing on 104 screens.
Here's what the full Top 10 chart looks like:
Weekend gross: R2.93 million
Percentage change: 0.2%
Total gross: R19.81 million
Weekend gross: R2.38 million
Percentage change: -16.8%
Total gross: R8.38  million
Weekend gross: R2.24 million
Percentage change: NA
Total gross: R2.24 million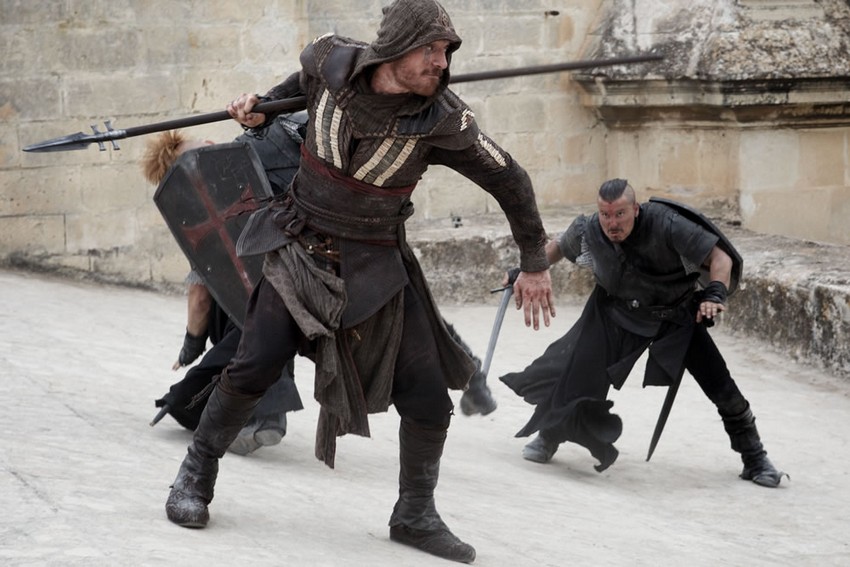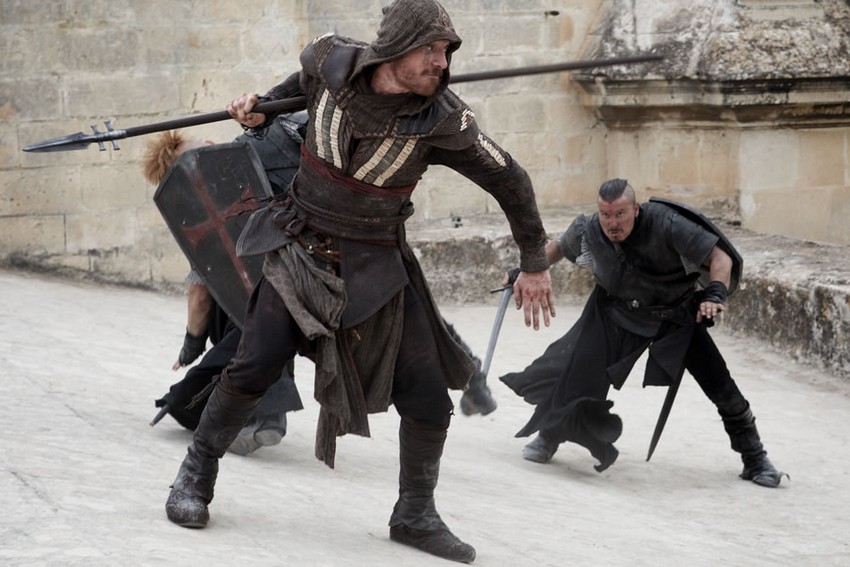 04. Assassin's Creed (LW: 3)
Weekend gross: R1.94 million
Percentage change: +16.1%
Total gross: R14.13 million
Weekend gross: R1.84 million
Percentage change: +40%
Total gross: R5.32 million
06. Rogue One: A Star Wars Story (LW: 4)
Weekend gross: R1.51 million
Percentage change: +1%
Total gross: R23.70 million
07. Hacksaw Ridge (LW: 7)
Weekend gross: R960 296
Percentage change: +22.2%
Total gross: R2.72 million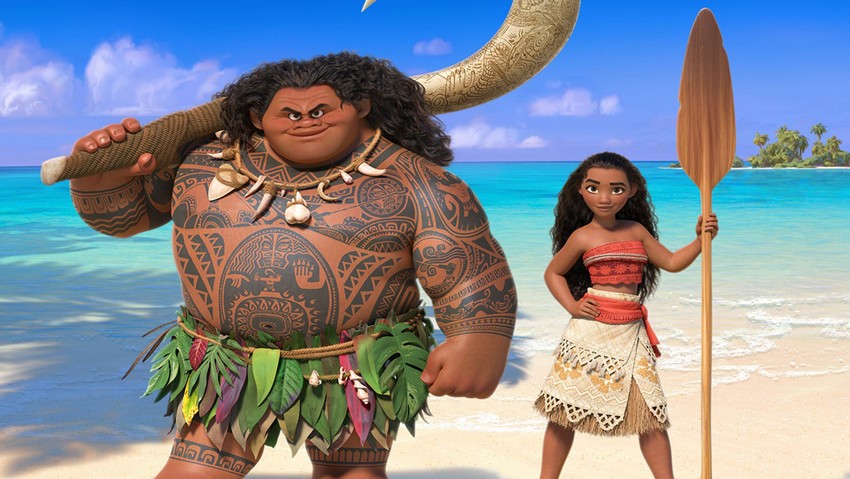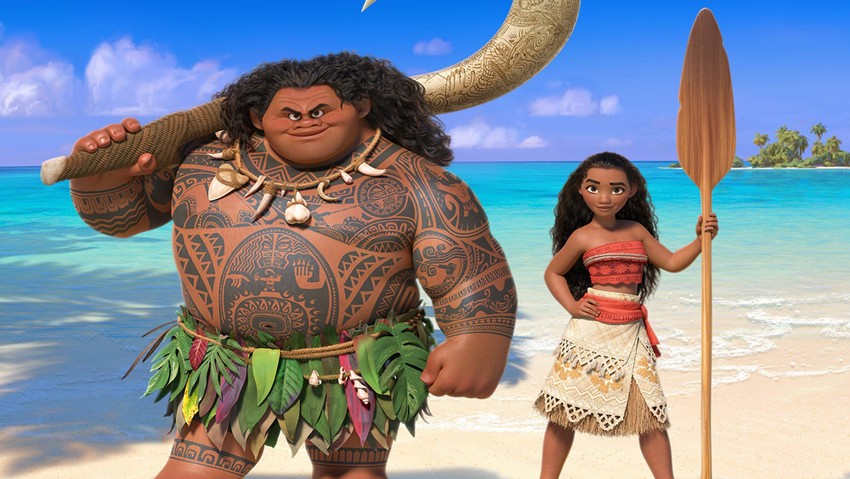 Weekend gross: R883 944
Percentage change: -11.3%
Total gross: R25.12 million
09. Manchester By the Sea (NE)
Weekend gross: R582 196
Percentage change: NA
Total gross: R582 196
10. Office Christmas Party (LW: 8)
Weekend gross: R393 566
Percentage change: -9.2%
Total gross: R8.08 million
(LW = Last Week, NE = New Entry)
Last Updated: January 18, 2017