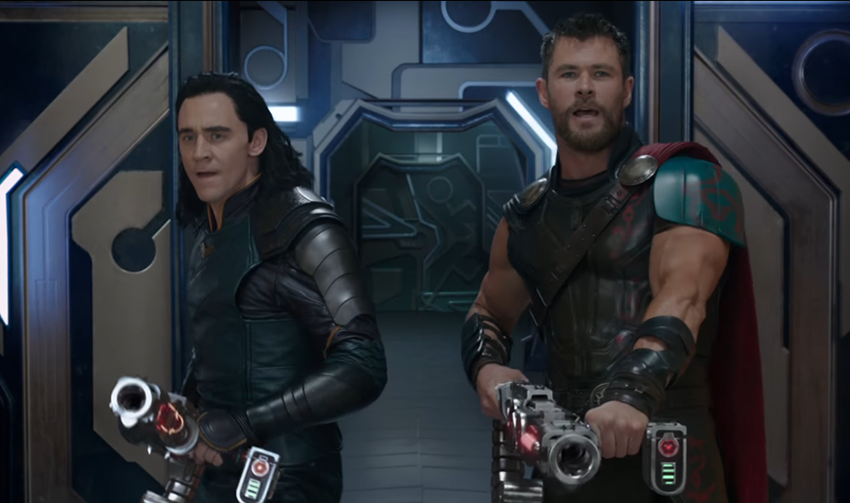 It's very appropriate that Marvel's latest movie takes a few inspirational cues from Flash Gordon because this weekend past THOR! AH-HAAAAAA! HE SAVED EVERY ONE OF US!!! And by "us" I'm actually referring to the South African box office which had been doing terribly of late. After two weekends of some of the lowest totals we've seen all year, Thor: Ragnarok thundered into cinemas this past Friday and lit everything up with a R7.4 million debut.
That's the 7th biggest opening for 2017 thus far and highest opening since… well, Marvel's last movie with Spider-Man: Homecoming in July. That film as well and Marvel's other release this year, Guardians of the Galaxy Vol.2, both opened on R8.2 million, which means Thor: Ragnarok is just a tad off the pace. Either way, it's practically single-handedly revitalized the SA box office resulting in a 62% overall increase in revenue since the previous weekend.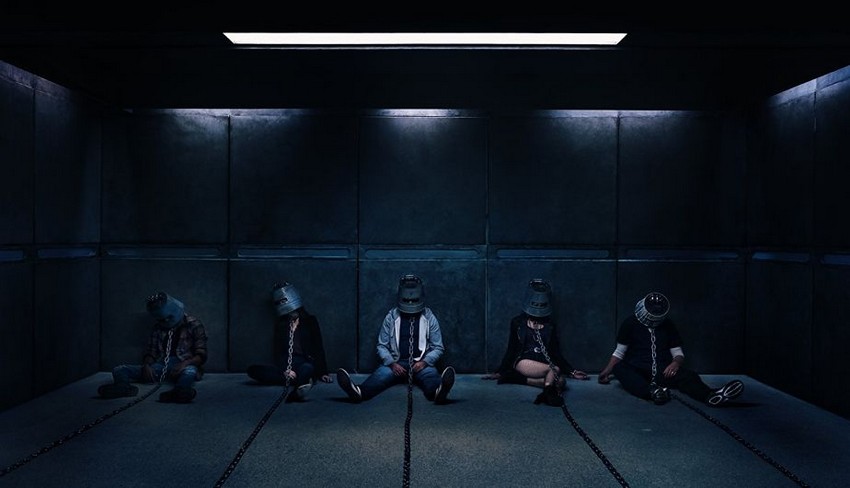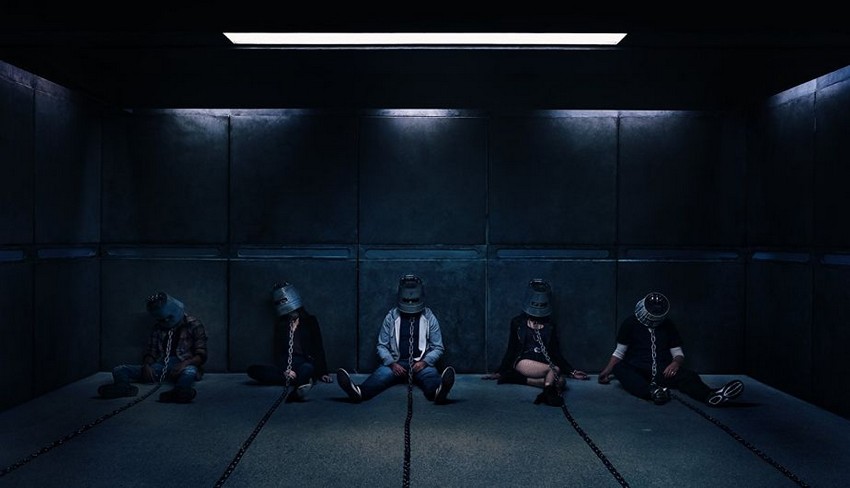 We had four other new releases on the charts this week, and they completely spanned the genre spectrum. Despite not cracking the million Rand mark, animated family fare The Jungle Bunch: The Movie opened surprisingly high in 3rd place, proving once again that local audiences will almost always turn up for anything cute and colourful. On the opposite end of the scale we had torture-porn horror sequel Jigsaw, which had to be content with 8th place. But as I've mentioned a few times before, South African film distributors seem to really not want to give horror fans much, so as per normal Jigsaw received a very limited opening. At just under R400k, Jigsaw earned less than half of The Jungle Bunch: The Movie's R853k opening, but it also opened in less than half the cinemas, which means their average earning per venue is actually almost exactly the same.
As for the other two new entries, we have local ensemble cast drama Vaya and biopic drama The Journey. There really isn't much to say on them though, as they both only received a tiny cinema release and as a result opened way outside the top ten. Also, good news: The Emoji Movie is finally dropping down the chart! I thought we were going to get stuck with that meh poop forever!
Let's see what the rest of the South African box office chart looks like:
| No. | Movie Name | Weekend gross | Percentage change | Local gross | Last Week's Position |
| --- | --- | --- | --- | --- | --- |
| 1 | Thor: Ragnarok | R7.4 million | NA | R7.4 million | NE |
| 2 | Geostorm | R1.4 million | -45% | R4.8 million | 1st |
| 3 | The Jungle Bunch | R853 157 | NA | R853 157 | NE |
| 4 | Boo 2! A Madea Halloween | R742 234 | -13% | R1.9 million | 2nd |
| 5 | The Mountain Between Us | R489 980 | -25% | R1.4 million | 5th |
| 6 | The Emoji Movie | R468 924 | -37% | R16.8 million | 3rd |
| 7 | Kingsman: The Golden Circle | R453 424 | -37% | R12.9million | 4th |
| 8 | Jigsaw | R397 843 | NA | R397 843 | NE |
| 9 | The Snowman | R226 684 | -44% | R1.9 million | 74th |
| 10 | Blade Runner 2049 | R163 162 | -65% | R5.6 million | 6th |
(NA = Not Applicable, NE = New Entry)
Last Updated: November 1, 2017