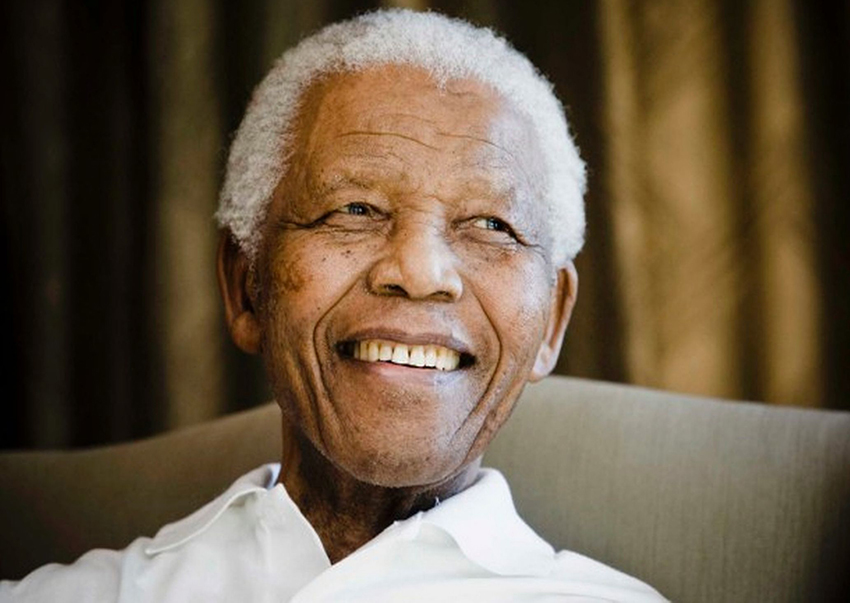 Tomorrow, 18 July 2018, will mark what would have been the 100th birthday of the father of our Rainbow Nation, Nelson Rolihlahla Mandela. Prior to his passing away in 2013, the life of Tata Madiba – as he was affectionately known – was one of oppression, struggle, controversy, leadership, and love. More than anything, the story of our country's first democratically elected president was the story of the power of forgiveness and unity as he helped to lead South Africa out of its darkest times into a future filled with promise.
Whether that promise has been fulfilled by those who came later is a story for another day, as for now, it's all about celebrating Mandela. That's exactly what DStv is doing with their Mandela 100 Tribute Pop-Up Channel between 18 and 22 July, which will be led by a four-part hour-long miniseries version of Mandela: Long Walk to Freedom. Director Justin Chadwick's 2013 biopic, based on Mandela's 1995 autobiography Long Walk to Freedom, starred British actor Idris Elba in the title role and was nominated for an Oscar and three Golden Globes (one of the latter noms going to Elba himself for his performance). The film, which also starred award-winning actresses Naomie Harris and Terry Pheto, Tony Kgoroge, Riaad Moosa, Lindiwe Matshikiza, Atandwa Kani, Jamie Bartlett, and Deon Lotz, was produced by Anant Singh who is also shepherding this new miniseries version which "tells the Madiba story in a more detailed manner".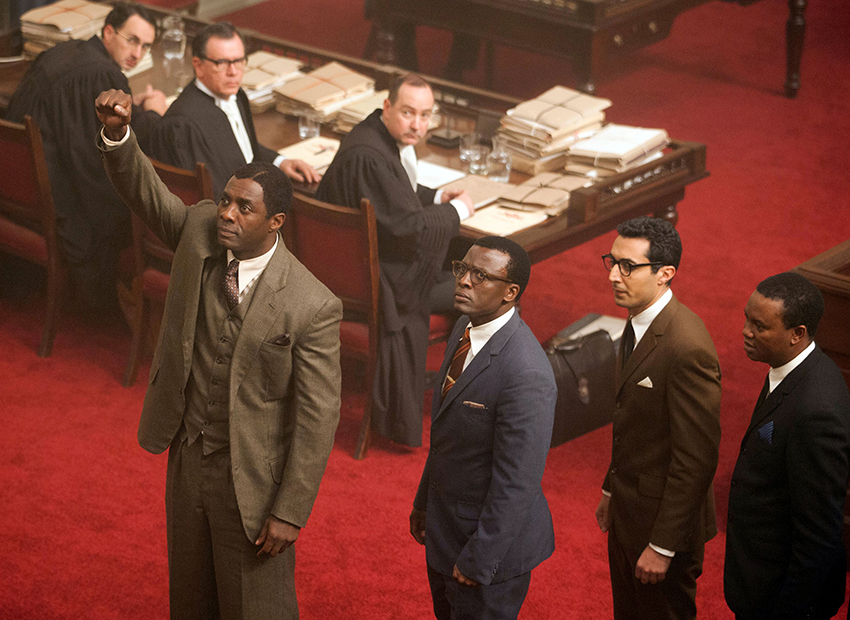 The prolific producer and head of Videovision Entertainment revealed in a press release how the 146-minutes long feature film can be adapted into a four 1-hour long miniseries episodes:
During the production, we shot an enormous amount of footage that was not used in the feature film due to time limitations, and decided to create the mini-series. We are very pleased that this enables us to tell the complete Madiba story as it includes scenes of his childhood in the Transkei; being sent to live with the Tembu Regent, Jongintaba; his move to Johannesburg and experiencing the vibrance of Sophiatown and its destruction and his internship with the Johannesburg law firm, Witkin, Sidelsky and Eidelman and many other watershed moments in his life. We are thrilled to share our vision of a four-part mini-series of Madiba's journey with South African audiences as we celebrate his 100th birthday.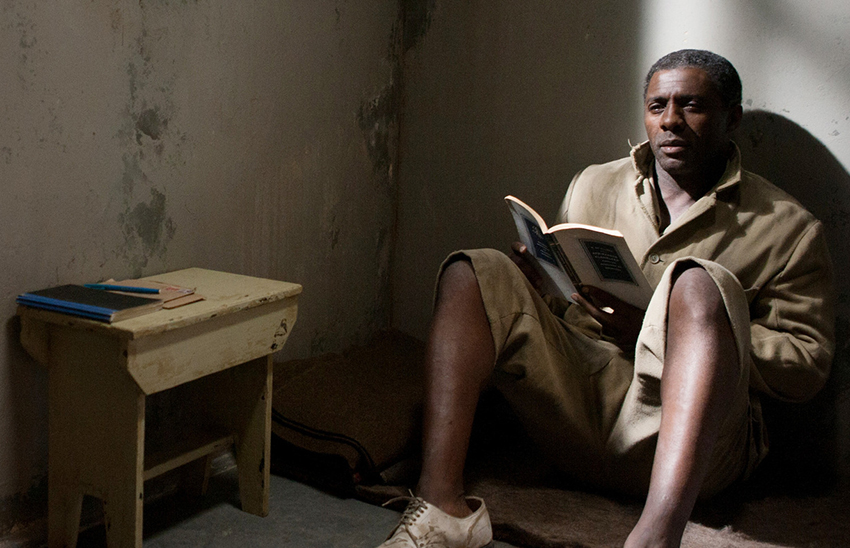 Along with the Long Walk To Freedom miniseries, Sing also announced the Mandela Documentary Collection produced by himself which include Beyond Long Walk To Freedom, Countdown to Freedom, Prisoners of Hope, A Hero for All, and Viva Madiba. The Mandela Documentary Collection, which covers the period beginning shortly before South Africa's first democratic elections in 1994 to Madiba's passing in December 2013, will also be broadcast on DStv's Tribute Pop-up Channel alongside Long Walk to Freedom. Here are the breakdowns for each one:
COUNTDOWN TO FREEDOM: This film documents the first free and fair election in South Africa and includes exclusive access to Nelson Mandela as he took the final steps on his walk from prisoner to president.
PRISONERS OF HOPE: This documentary charts the reunion on Robben Island of 1 250 of its former political prisoners led by President Mandela.
A HERO FOR ALL: The film tracks the activities of President Mandela from the run-up to South Africa's first democratic elections and throughout his presidency.
VIVA MADIBA: This is the story of a rich life, a record of comradeship, and a new glimpse into historical and personal facets of this great man's rise from an anonymous child to a world icon, restoring our faith in the power of change, and celebrating the man who shaped the destiny of a nation.
BEYOND LONG WALK TO FREEDOM: This fascinating five-part series examines the history and issues behind Nelson Mandela's Long Walk To Freedom through the use of original interviews with Mr. Mandela and the people who knew him well.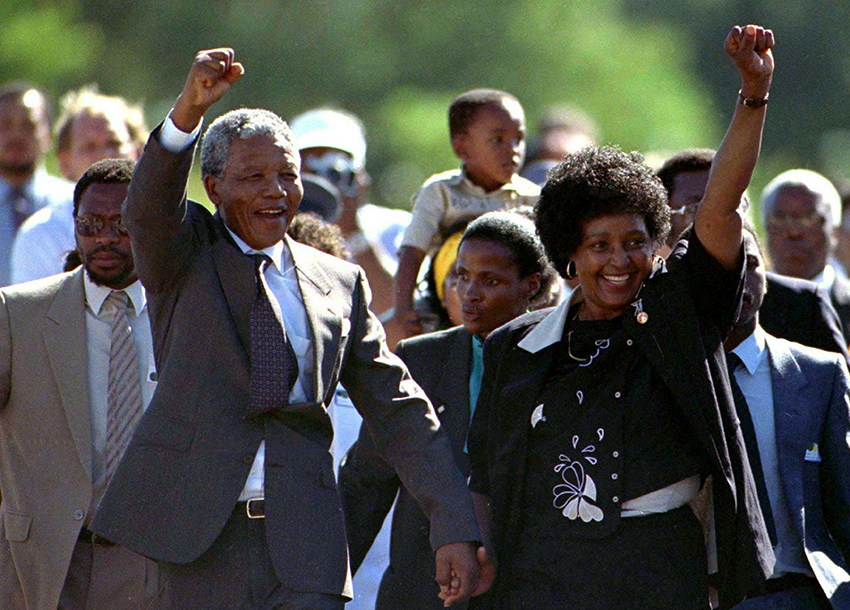 Along with this, another documentary titled Celebrating Mandela One Hundred, which was produced especially for the Mandela Centenary celebrations, will also air. This documentary "traces Mandela's life from his roots in the rural village of Mveso, to becoming one of the greatest statesmen the world has ever seen. The film takes us beyond the political and into the personal, and features exclusive interviews with family members, close friends, comrades, politicians and international celebrities, telling us the story of a man who became an international icon."
Yolisa Phahle, General Entertainment CEO at MultiChoice commented on this partnership between DStv and Singh:
This is a very special five-day pop-up channel to honour and celebrate the extraordinary life and legacy of the global icon Nelson Mandela; a man whose life-long commitment to justice and freedom shaped the world. We pride ourselves in only acquiring the very best content and couldn't have asked for a better line-up. Thank you to world-renowned Videovision Entertainment for their contribution.
You will be able to find the Mandela 100 Tribute Pop-Up Channel on DStv Channel 199 from tomorrow.
Last Updated: July 17, 2018