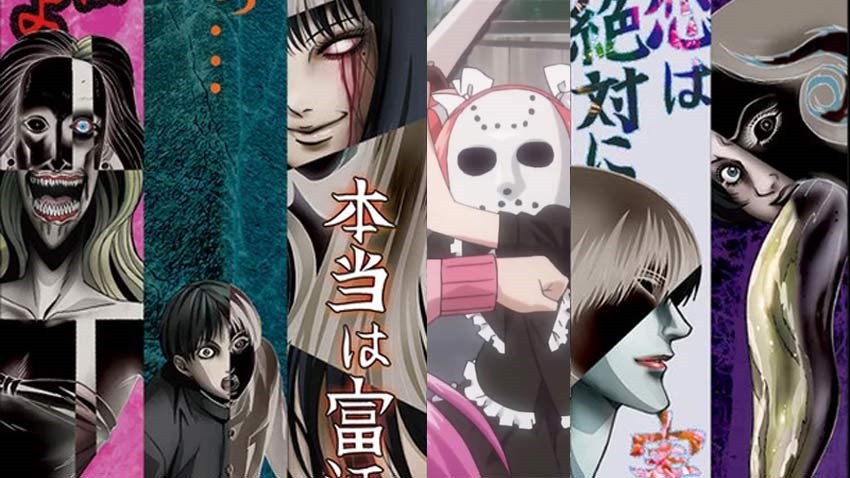 I've always thought that the Japanese were…special, when it came to spinning stories. You look at their manga and anime industry, and you've got a cross-pollination of mediums which can easily blend absurd comedy with action. Which is great! If you're looking for something on the other side of that spectrum however, then Japanese horror will most likely tickle your funny bone, right after it's done playing air guitar with that freshly dismembered limb.
The horror genre within Japanese manga and anime is somehow easily unsettling stuff. It can veer into straight-up blood and guts, go for a psychological thrust of the thriller knife or mix the two to create something that blurs the line between gore and terror. If there is one name that has managed to rise above all others in that field, it has to be Junji Ito.
He's the man behind masterpieces such as Uzumaki and Gyo, as well as numerous other short stories. If Stephen King could draw as well as he writes, you'd have an American version of Ito. Long story short, his manga work is beyond f**ed up. Which makes it perfect for anime. Ito's Masterpiece Collection stories are on track for an anime adaptation, dubbed the "Junji Io Collection, that'll also cycle in a few tales from his recent Fragments of Horror series.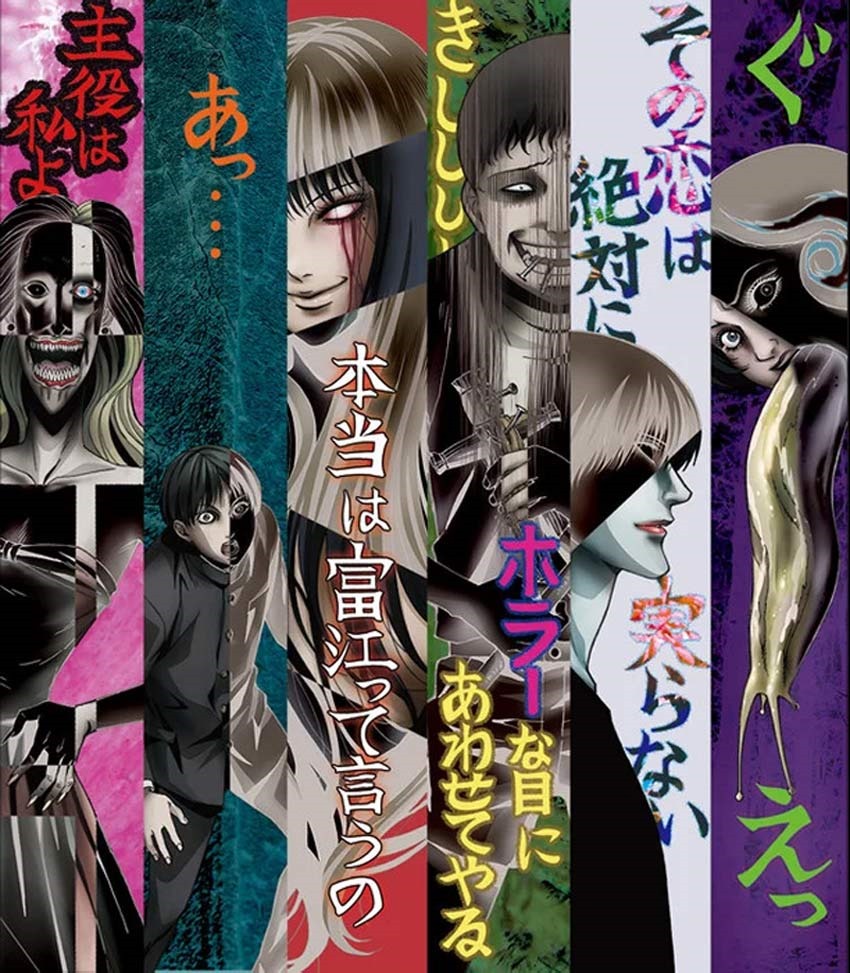 While the details on which stories you can expect to see are being kept under wraps so that fans can be surprised, the first official image hints at stories such as Tomie, the Snail People and Uzumaki. Because sleep is overrated, right? The new anime series kicks off in early January in Japan. I'm genuinely hoping that "Grease Brother" doesn't make the cut, because that's one body horror story of puberty that I could do without seeing translated onto TV.
Last Updated: October 13, 2017