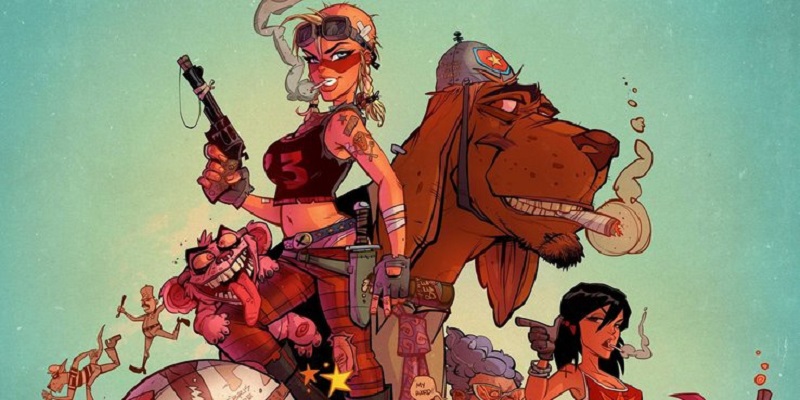 Given the popularity of comic book movies at the moment, it's not especially surprising that more and more studios want to bring these imaginative and fantastic worlds to life.  However, despite the proliferation of comic book movies in development, it's still surprising that some titles have been left in the lurch.
One such popular comic is Tank Girl. Created by Alan Martin and Jamie Hewlett in 1988, Tank Girl (aka. Rebecca Buck) is a comic book antihero with a distinctly punk-rock style (including, dyed hair and partly shaven head) and demeanour who lives in a tank, and makes a living working one-off jobs in a post-apocalyptic world.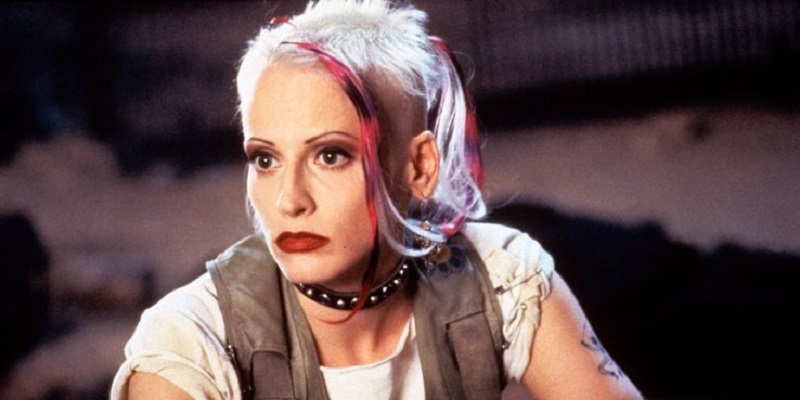 The comic book was in fact adapted into a movie back in 1995 with Lori Petty playing the role of the titular heroine and featuring direction by Rachel Talalay. It was a movie that failed to win over critics and audiences at the time, though was by no means terrible and has since gone on to gain quite a cult following. And thanks to its feminist themes and a general sense of weirdness which appear relevant today the comic book character remains as popular as ever.
It looks like we are indeed getting a new Tank Girl movie as cocreator Martin tweeted earlier this week that Margot Robbie's new production company has optioned the rights from MGM to make another Tank Girl movie, that is already several months in development.
According to Collider, the film will reportedly follow Tank Girl as she teams up with fellow antihero Jet Girl and a team of rebels to fight back against a tyrannical government intent on trying to control what little water is available in the future. With Tank Girl perhaps a little similar to Robbie's Harley Quinn, she would appear to be the perfect fit to play the lead in this movie, though at present there has been no commitment from the actress for this film outside of production duties alongside Tom Ackerley and Josey McNamara. No scriptwriter has been announced for the project.
What we can report though is that the movie has landed a director with Miles Joris-Peyrafitte, whom Robbie previously worked with on Dreamland, and will take the responsibility of bringing this potential Mad Max-style story to the big screen. Perhaps comparing this movie to the most recent Mad Max movie would not be fair as its unlikely for any movie to live up to that kind of superb action and this is a movie that needs to tread in its own direction. Hopefully, it can land itself a star soon (preferably Robbie herself) ad we could see if another attempt at Tank Girl finds a better reception from audiences this time around.
Last Updated: September 12, 2019