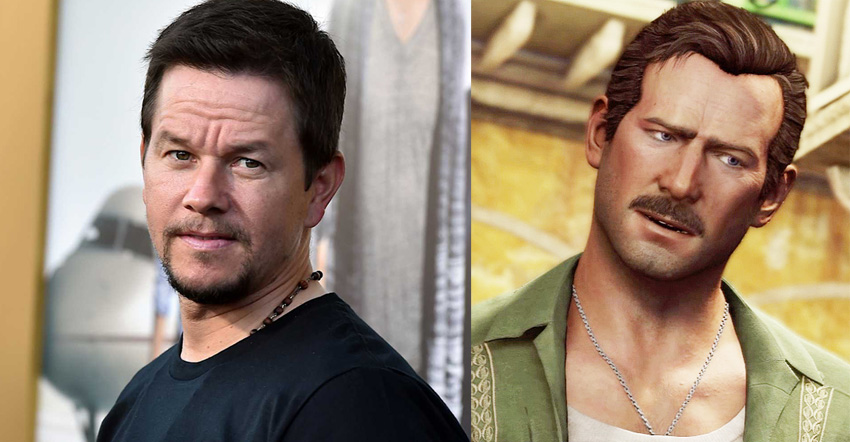 After years and years of development hell false starts, Sony's Uncharted movie has become more like the myths chased by treasure hunter Nathan Drake than an actual movie production. The list of filmmakers and actors that have been attached and then subsequently departed the big-screen adaptation of the critically acclaimed PlayStation video game franchise since it was first announced in 2008 has reached farcical levels. And if you want evidence of that look no further than the news that Mark Wahlberg is now in talks to play Victor "Sully" Sullivan in the beleaguered film.
Things have been going on so long that Wahlberg had originally been attached to play Nathan Drake, the game's swashbuckling heroic lead, way back when David O. Russell was set to direct. The role of Sully, a veteran treasure hunter and fortune seeker who acts as Drake's older mentor and father figure, had not officially been cast at the time but the likes of Robert De Niro had been looked at. However, since that time, Sony changed tactics on their adaptation, instead deciding to set the tale in Drake's younger days a la the opening chapters of Uncharted 3: Drake's Deception. To that end 23-year old Spider-Man star Tom Holland was cast as a young Drake in what would be a prequel to the games.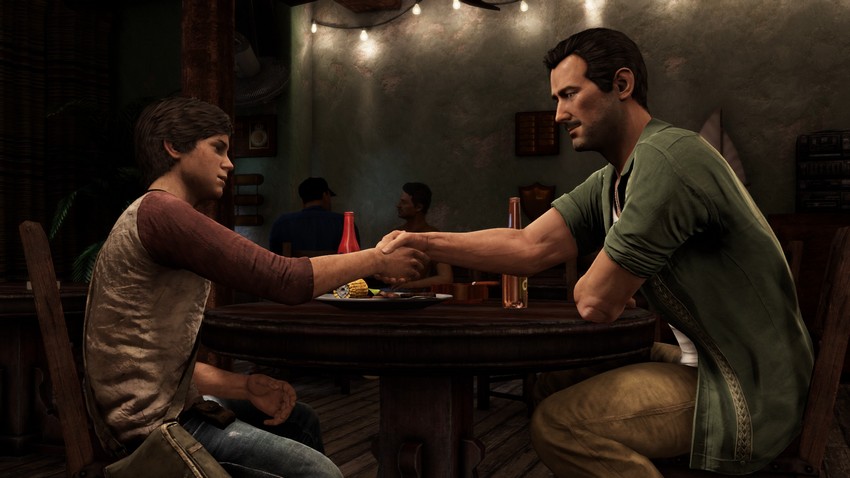 As Variety reports, Wahlberg had not lost his passion for the project despite not being involved with it for a number of years. The 48-year old actor wanted a way back in and this prequel approach gave it to him. What also helped is that just two months ago, Travis Knight (Bumblebee, Kubo and the Two Strings) was signed on to helm the project. Wahlberg and Knight are already working together on a big-screen reboot of The Six Billion Dollar Man, so they have an existing relationship.
The script for the still-untitled Uncharted movie is being written by Art Marcum, Matt Holloway (Iron Man) and Rafe Judkins (Agents of SHIELD) and will reportedly tell "an origin story that evolves out of the game but is not from the game" as we watch Holland's Drake grow up into the accomplished treasure hunter we know. The movie will start production early next year and is scheduled for release on 18 December 2020. Well, at least that's what they say. I'll believe it when I see it.
Last Updated: November 18, 2019