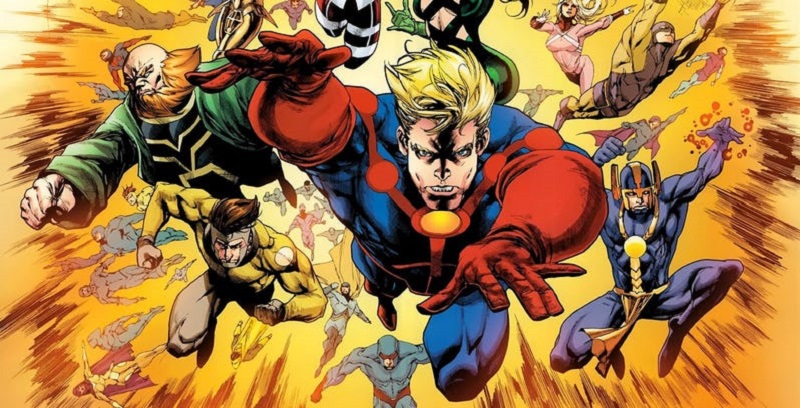 Marvel is now less than a year from closing out the massive phase 3 of their cinematic universe. We still know very little about what's in store for the studio beyond their ground-breaking 22 film collaborative epic that closes out with next year's fourth Avengers film. Apart from another Spider-Man movie on its way and a Black Widow prequel movie, Marvel has been keeping plans of their future under wraps.
Perhaps this shouldn't be surprising. Unveiling any plans may impact on what's in store for that fourth Avenger's film, but it would still be great for fans to know what else Marvel could have up their sleeves. Especially given that many of their beloved actors are going to be finishing out their contracts and Marvel would need to be starting afresh with new characters and superhero team-ups.
We now have an idea on what at least one of those team-ups is likely to be with The Hollywood Reporter revealing that Marvel is committing to bringing The Eternals to the big screen with Black List writers Matthew and Ryan Firpo apparently hired to write the script for the film. This is the Firpo brothers' first movie, which will represent a big jump for them and a surprising decision by Marvel. What is perhaps more interesting is that Black Widow's script is also being written by a Black List writer which could give us an indication of the style the studio is perhaps looking to go for in phase 4.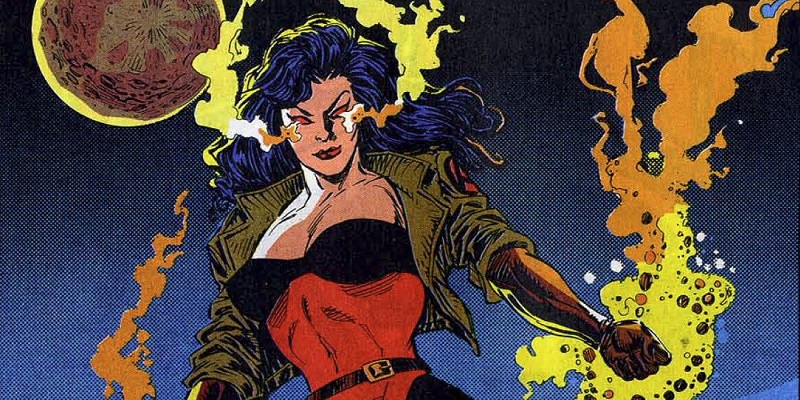 And considering the galactic nature of the Eternals and the amount of success Marvel has had with the cosmically fun spins on their Guardians of the Galaxy films it would seem that they may want to continue down that same path by injecting lots of humour and fun into their galaxy saving antics.
Much like Guardians of the Galaxy, The Eternals are not one of Marvel's most well-known brands.  They undoubtedly will be if this movie comes to fruition and thrusts its characters into the limelight, introducing more people to the broader universe of Marvel characters. It can only put the studio in good stead for expanding on their properties further. Mind you, the studio could do nothing and still be in good standing just based on the absolute killing they are making at the box office at the moment.
They may be keeping silent on plans for now, but Marvel and producer Kevin Feige are meticulous planners, and no doubt have a lot of fully fledged ideas already in the works and given their recent track record of films, they can certainly do no wrong either. The Eternals has no release date yet, but could it probably doesn't matter – whenever it releases it could go big.
Last Updated: May 16, 2018