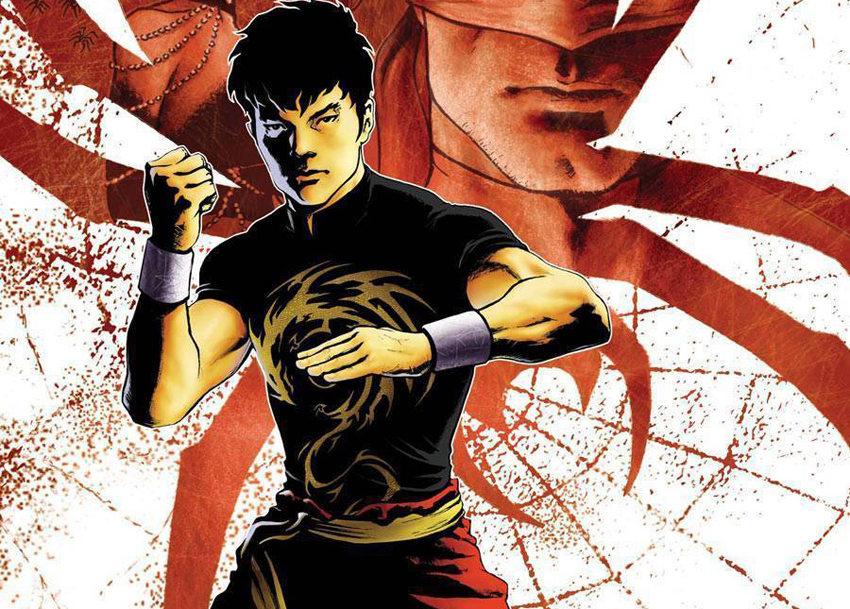 How Donald Trump combs his hair. Why BMW drivers don't believe in indicators. What comes after Avengers 4 in the Marvel Cinematic Universe. These are things that most members of the human race just don't know the answers to. But while the first two will probably remain mysteries forever, we're slowly starting to get clues about what will be happening in the MCU's future. It wouldn't take a genius to figure out that Marvel will be leaning hard into diversifying their lineup, as we've already seen, and they're reportedly getting that ball rolling straight away with a Shang-Chi movie.
As Deadline reports, the comic book movie studio is fast-tracking a feature film based on the classic Marvel Comics hero, which will be the first Hollywood blockbuster superhero franchise with an Asian lead. As such, Marvel has tapped Chinese-American writer Dave Callaham to pen a screenplay. Callaham is one of Tinsel Town's most rapidly climbing stars with his work previous work on The Expendables franchise, Jean-Claude Van Johnson (which he created), and his planned work on the upcoming Wonder Women 1984, Zombieland 2, Mortal Kombat reboot and the Spider-Man: Into the Spider-Verse sequel.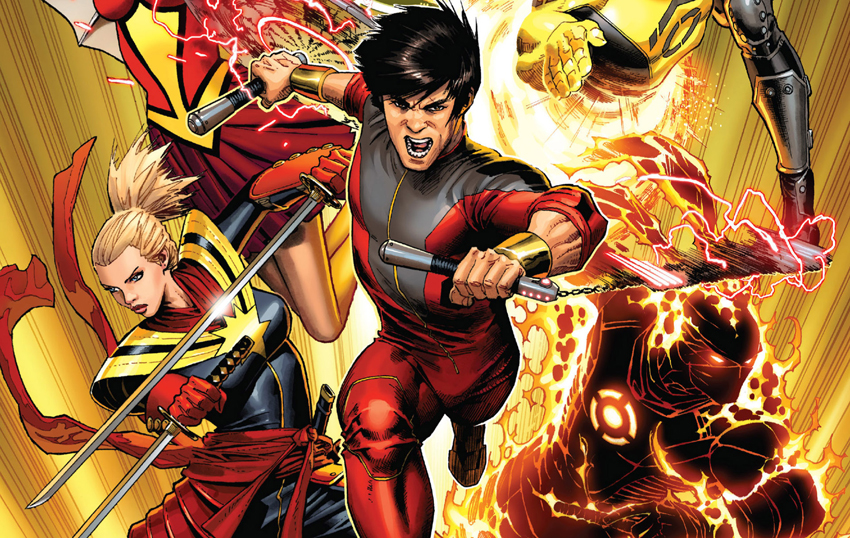 Marvel is now also moving swiftly to try and lock down an Asian lead and cast, and are already looking at several Asian and Asian-American directors to join Callaham in bringing Shang-Chi to life. That heavy cultural slant is part of Marvel's goal to replicate the type of cultural-embracing sensibilities of Ryan Coogler's Black Panther which featured a full cast of African and African-American actors and which kicked off a huge surge in Afro-futurism across the world.
For the uninitiated Shang-Chi was created by Steve Englehart and Jim Starlin back in 1973 after Marvel failed to land the comic book rights to the David Carradine TV series Kung Fu and decided to create a hero of their own modelled visually on Bruce Lee. Originally posited as the unknown son of Sax Rohmer's pulp Asian villain Fu Mancho – the comic book rights to which Marvel owned – Shang-Chi was raised by his evil megalomaniacal father in isolation and trained extensively in countless forms of martial arts, hence his oft-used moniker Master of Kung Fu. When Fu Manchu sent him on a mission to kill his arch-nemesis, Shang-Chi would only then discover the truth about his father's villainous ways and rebel against him, becoming a hero in the process.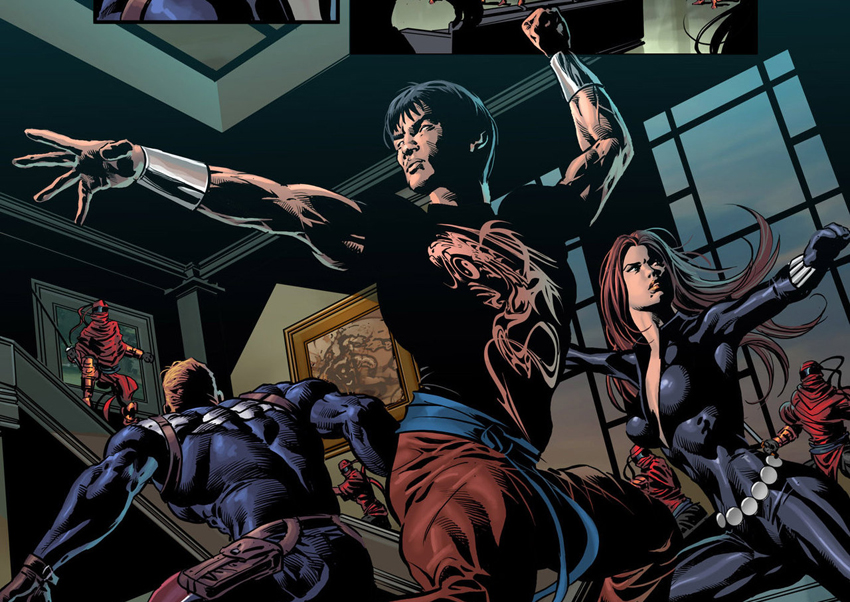 The character would go through several changes, teaming up with other Marvel heroes like Spider-Man (who he trained to fight), becoming a globe-trotting adventurer and even doing a stint as a secret agent. He also had quite a long run as a member of the Heroes For Hire alongside current MCU characters Luke Cage, Iron Fist, Colleen Wing and Misty Knight, as well becoming an Avenger during the modern era. It was during this latter that he got exposed to cosmic radiation from parallel universe incursions and gained the ability to make unlimited clones of himself at will. Combined with his mastery of martial arts – he is often regarded as the best empty-handed fighter alive – and innate ability to use his chi to exceed normal human physical limitations, this makes him a devastating force in a fight.
As Deadline points out, the character will almost certainly be tweaked for modern audiences, erasing many of the bad stereotypes that plagued so many Asian characters created back in the 1970s. Under the right director's hands, and with a lead actor physically capable of pulling off what will definitely be some gruelling fight choreography, this could be damn cool (Anybody know what James Wan and Joe Taslim are up to?).
It's actually even possible that Marvel has already cast their Shang-Chi as Marco Polo and Crazy Rich Asians actor Remy Hii has joined the upcoming Spider-Man: Far From Home in an undisclosed role. Given Shang-Chi's history with Spider-Man in the comics, and the fact that Hii underwent extensive martial arts training for Marco Polo, this could be a clever backdoor to introduce the character.
Last Updated: December 4, 2018