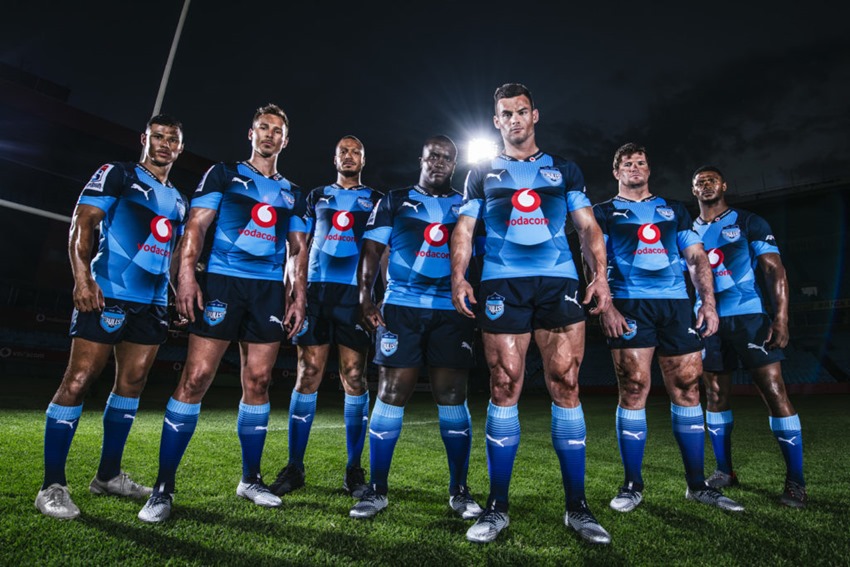 News flash! The Incredible Hulk is real and numerous. While reports of gamma radiation being present in our water may be spotty at best, you can't deny the fact that just about every single rugby player in South Africa today looks like they've stepped out of a 1990s comic book. Massive, brawny fellas who happen to resemble the colossal icons of comic books and film.
That line is being blurred even further next year, because South African rugby is looking to play a few away games in the Marvel Universe. Disney, Vodacom and Supersport are combining forces for a titanic team-up in 2019, to create an all-conquering, planet-shifting, villain-busting superpowered Vodacom Super Rugby competition, as each team in the Super Rugby series will be assigned a Marvel Super Hero as their look for the home derbies next season.
Which means that you can expect to see the Vodacom Bulls wearing the stars and stripes of Captain America, the Emirate Lions will take to the field in Spider-Man threads and the Cell C Sharks will wear the latest in Wakandan fashion with Black Panther inspired kit. "Marvel Super Heroes are among the most loved and recognisable characters in the world, very much like local Vodacom Super Rugby players and clubs," said Luke Roberts, Retail Director for The Walt Disney Company Africa said in a press release.
Whether it's Spider-Man's genius and agility, Thor's strength and endurance, Captain America's honour and strategy or Black Panther's speed and stamina, we are thrilled to collaborate with clubs in this year's South African Conference in Vodacom Super Rugby, aligning these character attributes with our own iconic teams.
"Vodacom Super Rugby has always been about entertainment and providing supporters with something new, and in 2019 we will definitely achieve that with this exciting endeavour with Marvel," CEO of SA Rugby Jurie Roux added.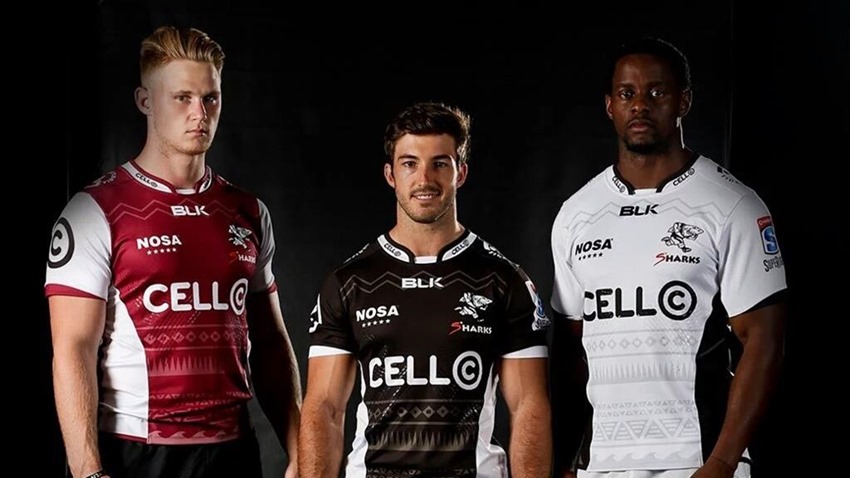 The global rugby landscape is changing and teams across all continents are trying new things to further raise the interest of fans. We envisage reaching new audiences and gaining new supporters for our franchises and the game as a whole in South Africa.
What does this mean on a more charitable scale? Well here's something kind of awesome: For every tackle that a South African player lands during the 2019 Vodacom Super Rugby competition, Vodacom and SuperSport will each donate R50 to the CHOC Childhood Cancer Foundation, with the new #TacklingCancer campaign that aims to raise R1 Million in funding for the foundation.
"Every Super Rugby season, Vodacom partners with an organisation that is in need of support, and with the Marvel partnership, we feel there is a perfect fit between between the rugby super heroes we'll see doing battle every weekend on the field and the little super heroes of CHOC who fight a far larger battle every day," Vodacom's Executive Head of Sponsorship Michelle van Eyden said.
Marvel's big screen heroes may be fictional, but it's their larger than life heroics and inspiration that are creating some real life heroes on home soil.
Last Updated: December 4, 2018