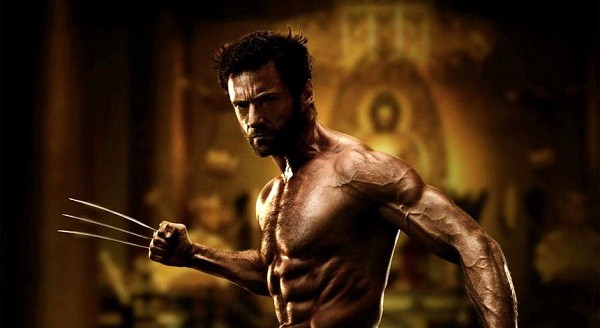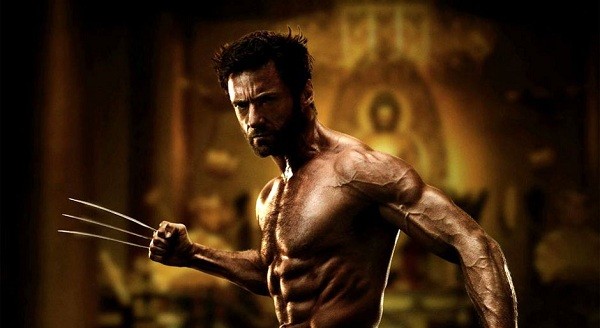 VS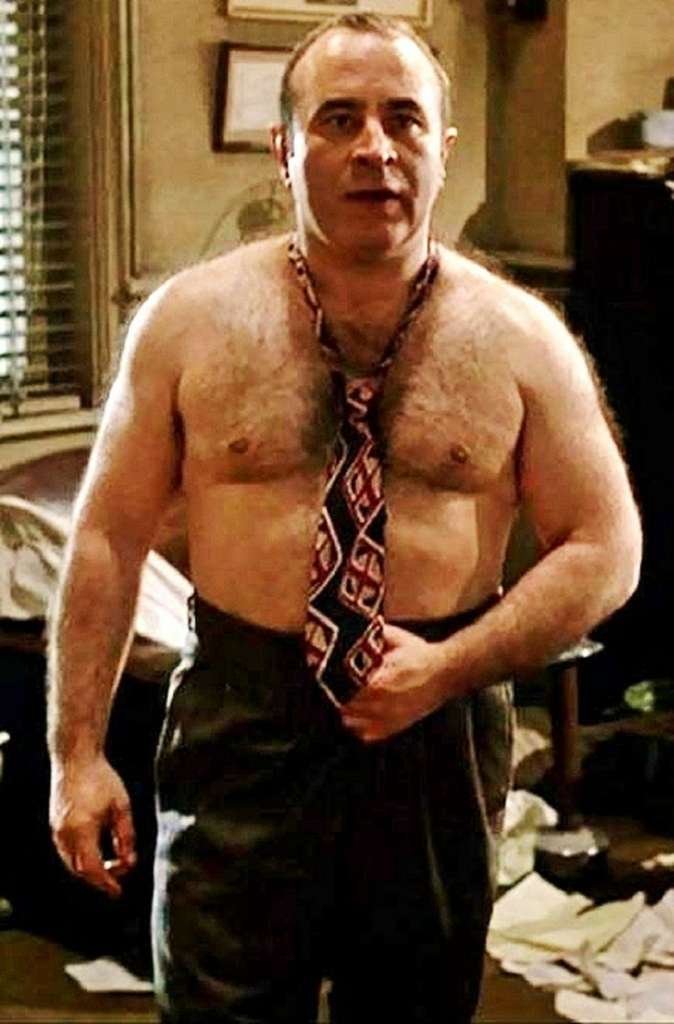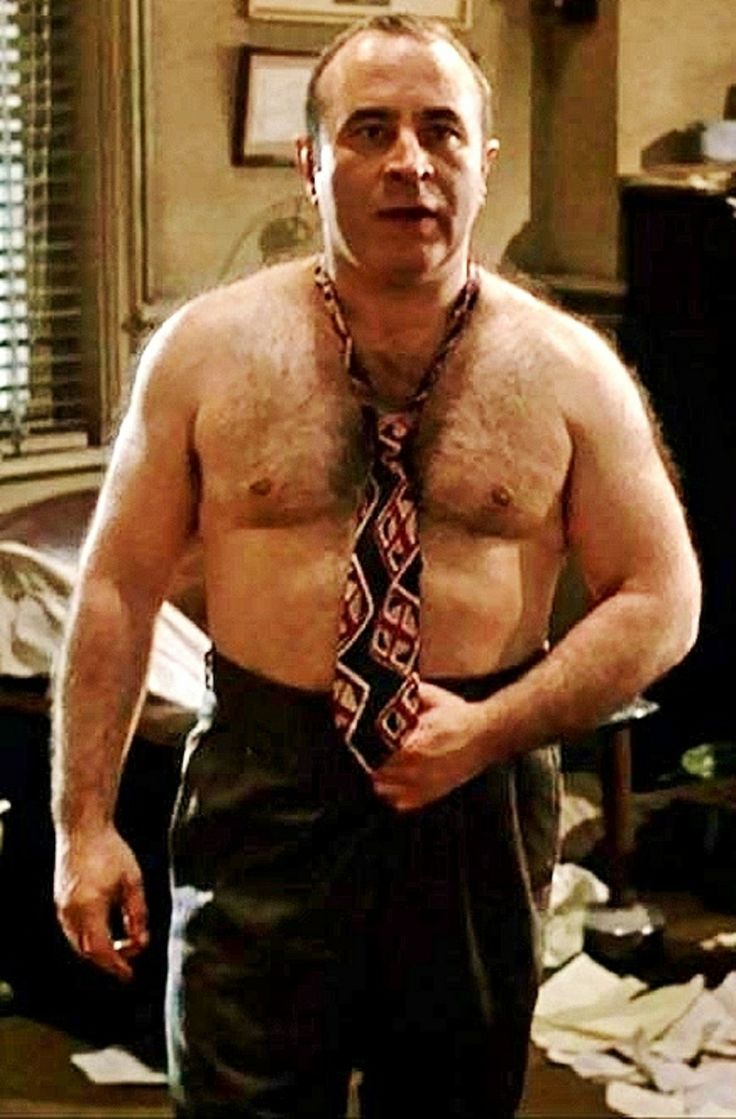 The rest of the world is about to have their collective, superhero-loving minds blown tomorrow with the opening of Logan. The movie not only melted my innards and warmed my cockles but also managed to pull on heart strings I didn't know I had anymore. It is phenomenal. Don't believe me? Read our very own expert reviewer Kervyn's take on it. This is Hugh Jackman's last outing as Wolverine after 17 years and seven movies and quite frankly I cannot imagine anyone else stepping into the role. So I was very surprised when Marvel comic book writer and legend Chris Claremont said he first imagined the late Bob Hoskins as Logan. What?
In an interview with THR's Heat Vision Claremont said that back in 1998 he first pictured Bob Hoskins as the regenerative, claw slashing mutant which is a 'bit' of a removal from what we have all become accustomed to. He has mentioned this before, but now he gives a little more in his reasoning:
…to me it seemed perfectly rational to have Angela Bassett [as Storm] and Bob Hoskins, because the image I had of Hoskins was from the films he made in England where they emphasized, in terms of his character, the harshness, the Cockney, the brutality of him… That is Logan. That instant rage. But like I said, this is the world of 1988.
At first I thought that perhaps he had lost the plot but after chatting with resident Marvel expert, Kervyn, he assures me that Hoskins actually is far closer to Wolverine's size than the 6'4″ Jackman we all love now. This pleases me as a short arse and now I'll go ahead with plating my bones in adamantium, finally. Claremont also went on to comment on Logan saying it is "the Logan film I've been waiting for. It was what I'd actually hoped The Wolverine should've been." Trust me, I wish it was too.
We will never know what sort of Wolverine Hoskins would have made. I think a short one, but with an even shorter fuse. Perhaps that would have worked. Either way Marvel are going to have to find someone new to replace the 48-year-old Jackman and I can't imagine that being easy. Any suggestions?
Last Updated: March 2, 2017