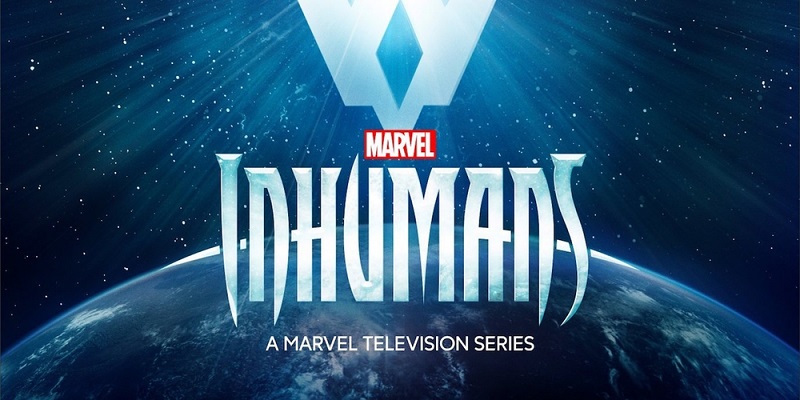 ABC's Marvel series has already brought us the reasonably successful Agents of S.H.I.E.L.D and the less successful Agent Carter, which has since been cancelled. It seems though, with their third collaboration, they want to ensure that they land firmly in the success category.
What makes ABC's approach with Inhumans a little different is that they are trying to make sure from a production perspective the show looks and feels like a movie. One of the ways they have done this is to film the series in IMAX, with the intention of releasing it on IMAX theatres (in the US, no international releases have been planned) before piloting the series on TV. It's an unusual approach for a TV series, but one which they are hoping helps it to stand out from their other Marvel shows and Netflix's Defenders series.
The studio has just released a brand new poster for the show, which although not revealing much about what we can expect from the series, does represent the start of the marketing drive, with a reported trailer set to be on its way in the near future. Along with the poster though, ABC has also announced the release date for the show. They revealed Inhumans will screen in IMAX for two weeks, beginning Friday, September 1, before later premiering on ABC on Friday, September 29.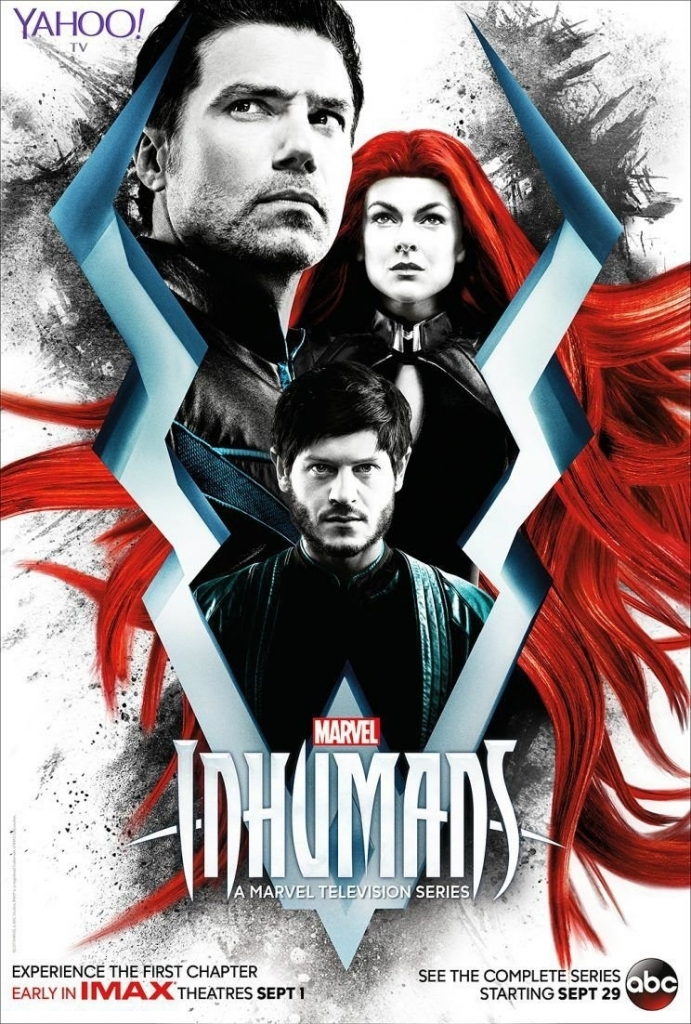 Inhumans follows several popular characters, including Black Bolt (Anson Mount), Medusa (Serinda Swan) and Maximus (Iwan Rheon) as they flee to Hawaii, following a military coup that threatens their very existence. There, the Royal Family is faced with a chance to save the Earth itself… assuming that they are not destroyed by their own internal issues first.  A lot of effort has reportedly gone into the visual effects for the series to bring the more fantastical elements of the Inhuman royal family to life.
Last Updated: June 27, 2017