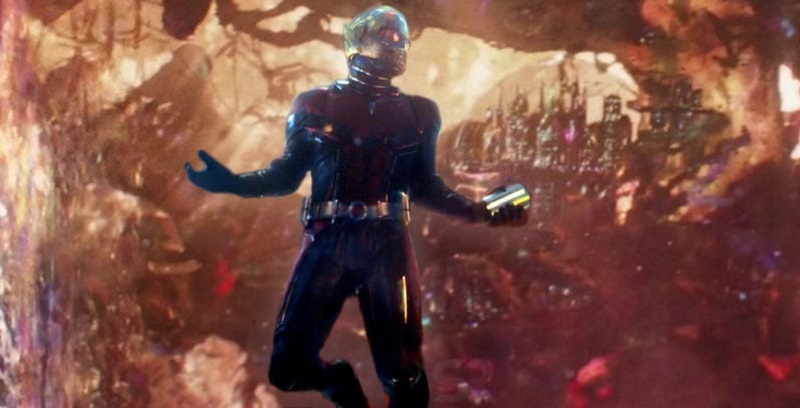 We shared recently that Marvel is already hard at work on its fourth phase and planning to make it even bigger and better if that is at all possible. The future of Marvel though appears to be more intergalactic with a focus on the Eternals and Captain Marvel. This approach is a great idea and way to introduce fans to more of the Marvel Universe and tell new stories and conflicts without needing to worry as much about continuity.
However, one big potential issue with their introduction of bigger and more powerful superheroes into the mix is the fear that too many of them will become too powerful and almost invulnerable to any difficulties they may face – one of the concerns especially labelled at the powerful Captain Marvel character. Having heroes that are too strong removes any sense of consequence in their conflicts and while Marvel has mostly been okay with this up until now, audiences are starting to like more of what they've seen recently were heroes fail and die at times in their struggles.
Kevin Feige shared in a recent interview with Screen Rant that he doesn't feel that any superhero is too powerful and wants to make an effort to ensure that their vulnerabilities are always shown – perhaps even hinting that there could be casualties along the way in the superhero world:
I think, as with some of the other characters you've mentioned, there are no characters — certainly no Marvel characters — that are invulnerable and that are immortal. They can all be killed at some point as Loki says to Thor in Avengers 1. So we may see that at some point, introduce that at some point.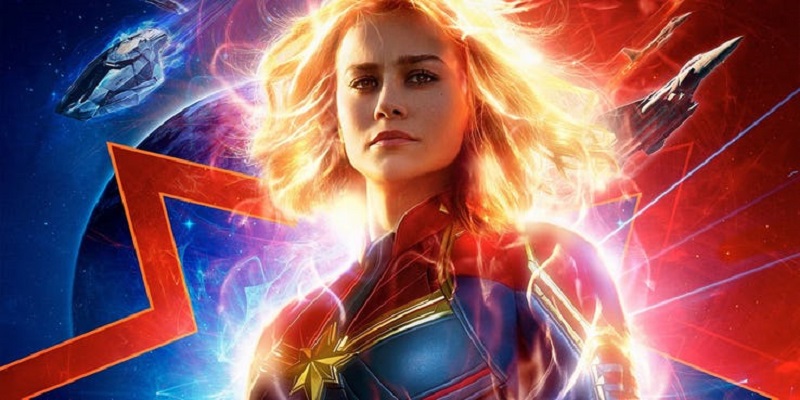 It's good to know that Marvel is aware of their increasingly powerful superheroes and still has plans to keep the stories grounded. If they can keep fans on the edge of their seats about whether heroes will survive or not will only heighten the effectiveness of their films.
Apart from just going bigger though, Feige also has some ideas on where else he wants to explore in the Universe, with one of the big focal points being the Quantum Realm, which has up to this point only really been mentioned in discussions and shown briefly in the last Ant-Man and Wasp movie, but not formed any greater part of the universe's narrative.
I think really important. I think it's one of the fun things about the comics that allow you to explore entirely new terrains. And we've hinted at it now in numerous films and it's untapped, primarily untapped potential.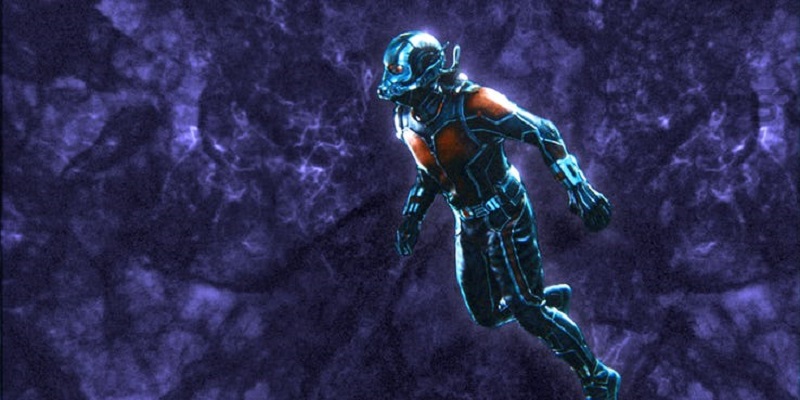 One of the thing I love about the Marvel films is that they're not afraid to embrace their comic roots and tell stories that remain relatively faithful to the comic books, even if it means exploring ideas that are a little out there. Combined with a winning formula of action and comedy and it is something which seems to be working for them. Let's hope it's a formula that doesn't get too old too quickly though.
Last Updated: February 27, 2019