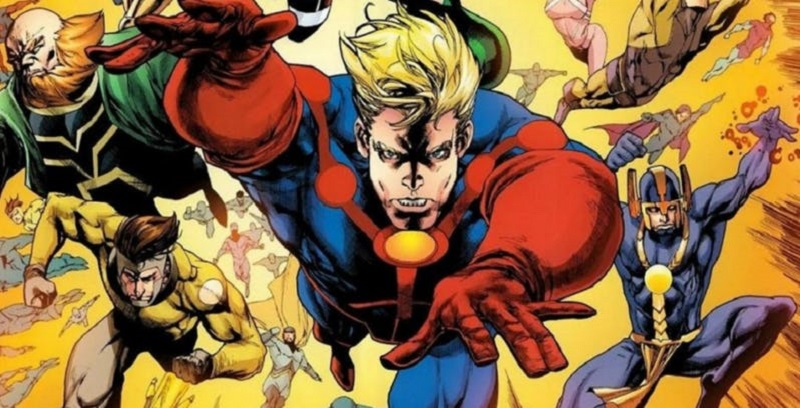 After the epic nature of the last Avengers film and forthcoming Avengers: Endgame, it's hard to imagine exactly how Marvel could ever top their scale. However, Marvel's Kevin Feige is never one to shy away from a challenge. Right now though, he's keeping some of his plans very close to his chest to ensure the focus is firmly placed on the forthcoming two films that will close this phase of the MCU, Captain Marvel and Endgame, before setting focus on the future.
I say some of his plans, as the producer wasn't afraid to drop some ideas around what could be in store for Phase 4, especially the massive Eternals comic book movie, in a recent interview with Collider:
We like the idea of introducing an ensemble, doing an ensemble movie from the start, as opposed to building up as we did with the first Avengers.
The set-up for Eternals characters will obviously form a very different strategy than what we saw with The Avengers where the individual characters were set up in their own solo movies. It's a strategy though that is not unique to Marvel who followed that approach with their Guardians of the Galaxy movies to great success where they were able to introduce an ensemble of new characters and still successfully develop them within the movie.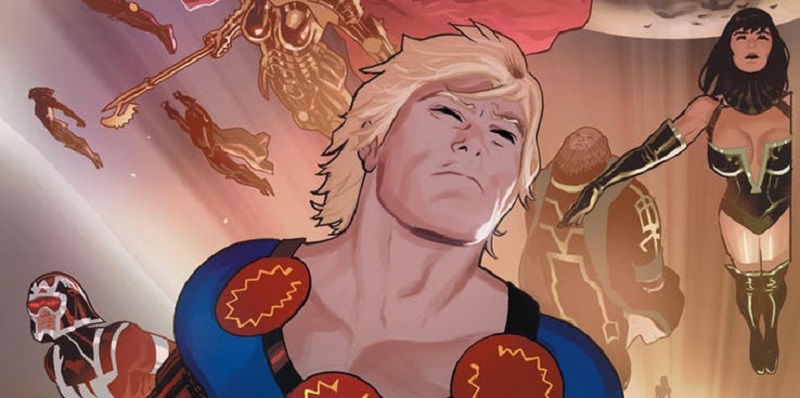 Feige has bigger plans in scope for Eternals though, which could have even greater ramifications and reach than anything we've seen before in the Marvel Universe:
Jack Kirby did an immense, amazing epic with Eternals that spans tens of thousands of years, and that's also something we haven't really done. Which is why that among many other things post-Endgame, we find appealing
If there is one way of upscaling their current Avengers movies, it's setting up a story that will span several thousand years, affecting timelines across the Marvel Universe. With the best part being that they can focus on many different aspects of time without needing to worry too much around continuity with other Marvel movies that will take place in a much more finite time-space. It's a clever idea and shows that Feige is not afraid to take bold risks.
The Eternals is expected to be the first big focus for Marvel after Endgame and the next Spider-Man movie and will essentially be the main kick off for phase 4. It seems though that rather than take a slow build up to making another big movie team-up that Feige is rather going to take the big bang approach form the start and get fans excited with something that is already massive in scale.
Last Updated: February 26, 2019