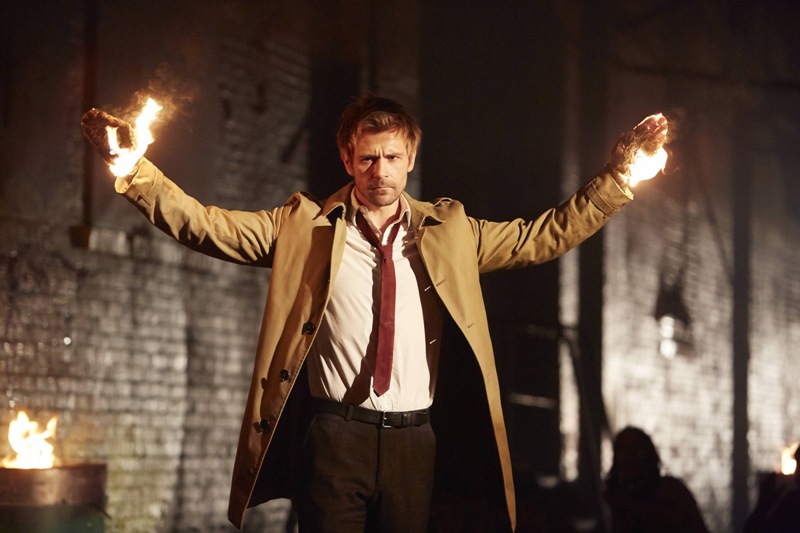 When NBC cancelled DC Comics TV series adaptation Constantine after just one season back in 2015, many a fan wished they were masters of the supernatural like the eponymous chain-smoking warlock so that they could magic up a renewal. After a previous feature film adaptation that may have been a cool movie but a terrible translation (Keanu Reeves was horrifically miscast), we finally got a proper on-screen version thanks to actor Matt Ryan's pitch-perfect John Constantine.
Unfortunately, the rest of the series wasn't quite up to scratch. Not initially, at least. And by the time creator David S. Goyer got the show purring just right, it was already too late for the network suits. Fan petitions to have the show renewed or picked up by a different network unfortunately fell on deaf ears, but luckily Ryan had acquired one very famous fan in Arrow star Stephen Amell. The actor led the charge to have Ryan reprise his role for a guest appearance on The CW superhero show even though it was on a different network and it worked.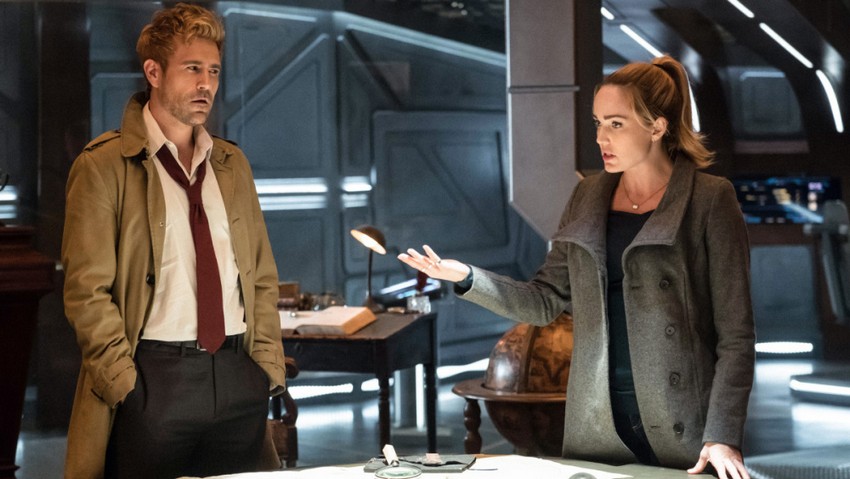 Fans enjoyed Ryan's Constantine magicking his way through the Arrowverse so much that he's popped up a few more times across some of the other shows. Most recently, Ryan has popped in a couple of occult-centric episode of Legends of Tomorrow (he has a history with Caity Lotz's Sara Lance as he helped raise her from the dead) and reprised his role in the season 3 finale last night. And following the events of that finale (which we haven't seen yet), Deadline reports that Ryan has now been officially added as full season cast member for the show's upcoming fourth season.
That is if the show has a fourth season, as The CW is yet to announce their renewals. Legends has been very solid in ratings though and has actually managed to go from a collection of reheated leftovers using the throwaway characters from other shows to becoming the best of the Arrowverse shows as it leant fully into its fun, anything goes premise.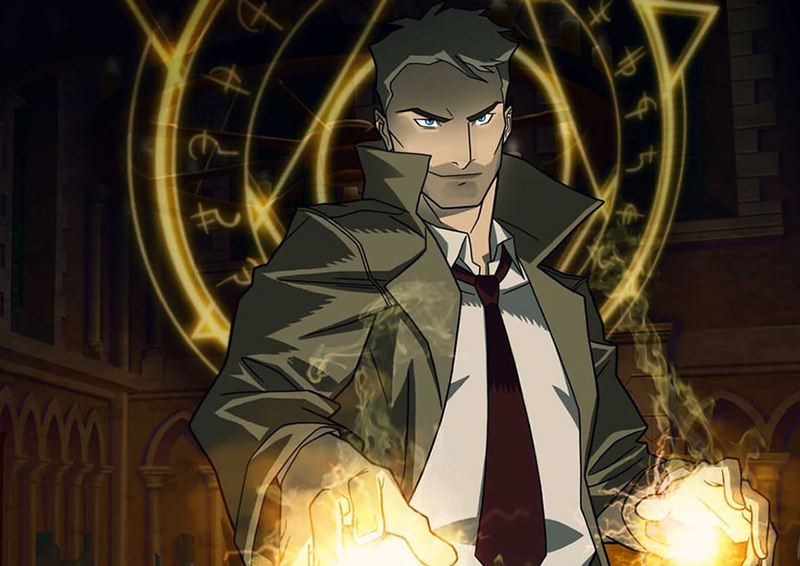 Ryan's Constantine has worked fantastically with the Legends thus far, but the only drawback is that the demon hunter's more R-rated tendencies (like his signature chain-smoking) will have to be toned down on the family-friendly CW. Luckily for fans wanting a more mature take on the character, Ryan will also reprise the role (at least the voice part of it) for an upcoming animated web series produced by Goyer and Legends' Greg Berlanti. The webseries will act as a direct continuation of the cancelled live-action series but be darker and lean much closer to the original comics. It is scheduled for release CW Seed, The CW's web-streaming platform, this coming Saturday, 24 March.
Last Updated: March 20, 2018