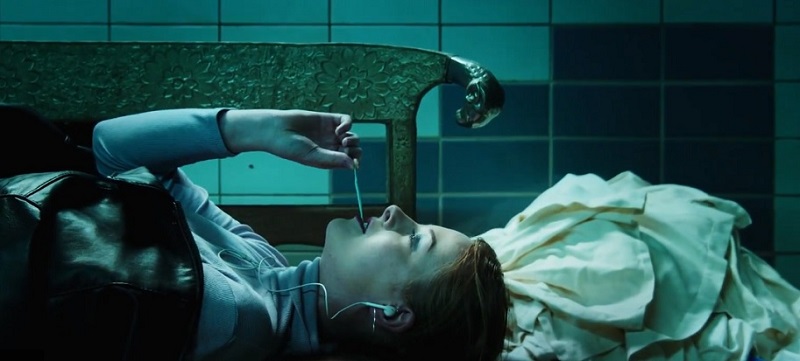 If you want to become the next up and coming horror director, it appears you need to make a stellar short film first to make your break into the industry. Well, at least that's what seems to be one of those recent trends, following the release of recent horror films like Light Out, The Babadook, Mama, Oculus, Saw and Trick 'r Treat which all started out as short films that got turned into big horror films and established the futures of each of its directors.
Action-film-extraordinaire, but also mega horror producer, Michael Bay, believes he may have found another potential diamond out there. According to Deadline, Bay will, through his production company Platinum Dunes, be turning short film Meet Jimmy by director David Jan Bronsgeest into a movie. Much like all the previously listed films, Bronsgeest and the short-film writer Tim Koomen will make the step up to a full feature movie and hopefully get the kick-start they need to further themselves in the industry.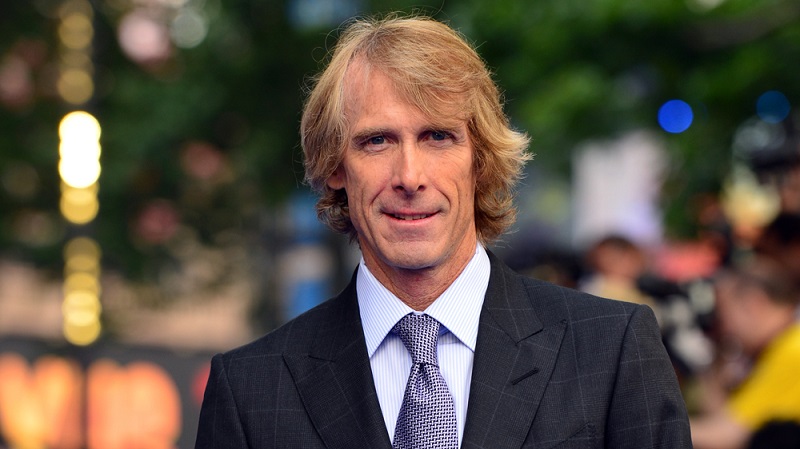 Meet Jimmy is far from an original story with a plot that sounds similar to The Ring and revolves around a cursed podcast that kills its listeners within a week of listening. Only this time, instead of Samara Morgan, this time the potential victims are met by a serial killer named Jimmy TwoFingers who uses his two fingers to gag and suffocate his victims. It was not the story though that appealed to the studio when looking to turn this into a full-length feature, but more its suspense and style, the character of Jimmy and the way he kills his victims which sparked the interest. Let's hope they can deliver on their short film and only make it even better when adapting to full-length.
I always like it when big name studios give up and comers a chance at proving themselves and hopefully this works out for the pair of filmmakers. It can be tough for people to get known in the industry and making movies is expensive meaning that short films with small budgets are always difficult to get noticed. Given these guys a proper budget this time around will hopefully allow them to put their skills to full use.
Last Updated: August 7, 2018