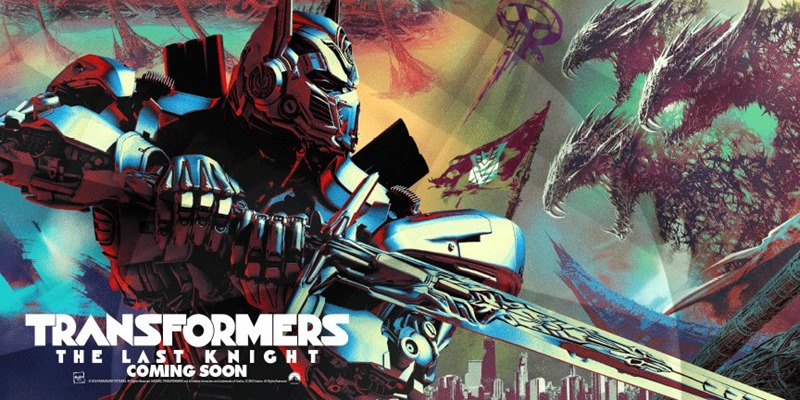 Looks like Transformers: The Last Knight is a road trip movie…into the past. Production kicked off recently for the master of bayhem's latest flick featuring the robots in disguise, with shooting locations that added Nazis to a movie franchise that already features transforming alien robot trucks riding fire-breathing Cybertronian T-Rexes into the heart of battle.
Nothing too out of the ordinary then for a Michael Bay movie. But controversy arose from the combination of Nazi flags and the UK shooting location, as some filming was done in Blenheim Palace in Oxfordshire. What's so bad about that then? Well Blenheim Palace happens to be the former home of Winston Churchill, the elder statesman and prime minister who was in charge of Britain during World War Two.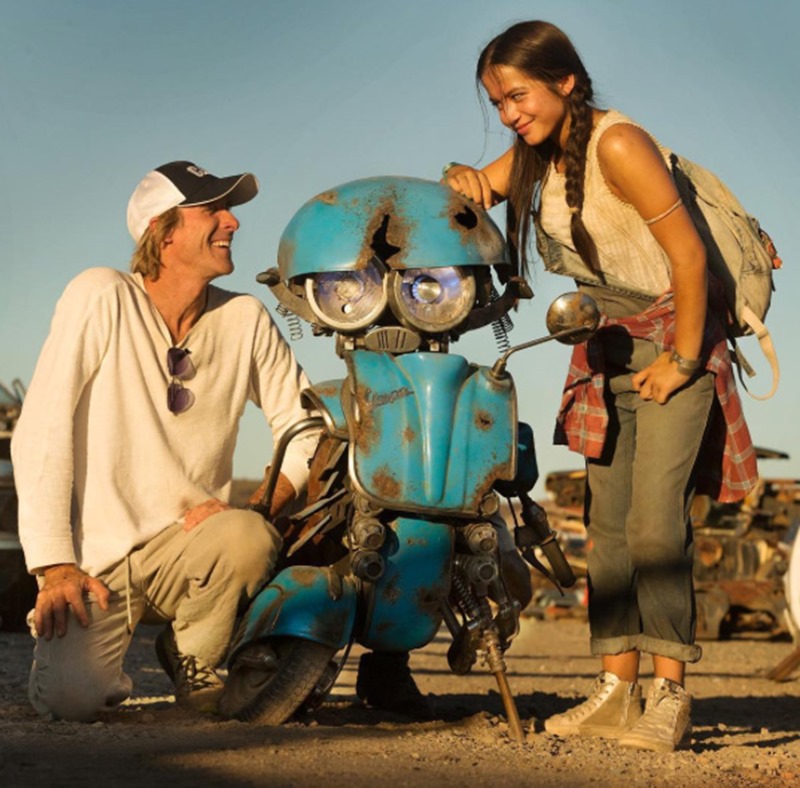 Seeing that location dressed in Nazi symbols and flanked by SS Troopers hasn't exactly gone over well with surviving war veterans and residents then. Speaking to the The BBC via Entertainment Weekly and SlashFilm, Michael Bay defended his choices and the mounting criticism:
I just want to say, people were not fortunate enough to read the script, and they don't know that Churchill in this movie is a big hero. And Churchill would be smiling about Last Knight. They haven't seen the movie, they don't know the ending, and they don't know how Churchill is a hero in this movie. So, as the staff said, 'He'd be smiling right now.'

When you see the movie, you'll understand. I for one, probably more than any director in the world, have shot more veterans and more active military men and women in my movies. I would do nothing to disrespect veterans.
Churchill is of course, already legendary to Britain. Infamous speeches that united Britain during World War 2 and a daring escape during the Boer War happen to have that effect. Controversy aside, I'm keen to see how Churchill and other historical figures fit into Transformers: The Last Knight. The film already sounds like a reboot of Bill and Ted's Excellent Adventure, only with more Baysplosions.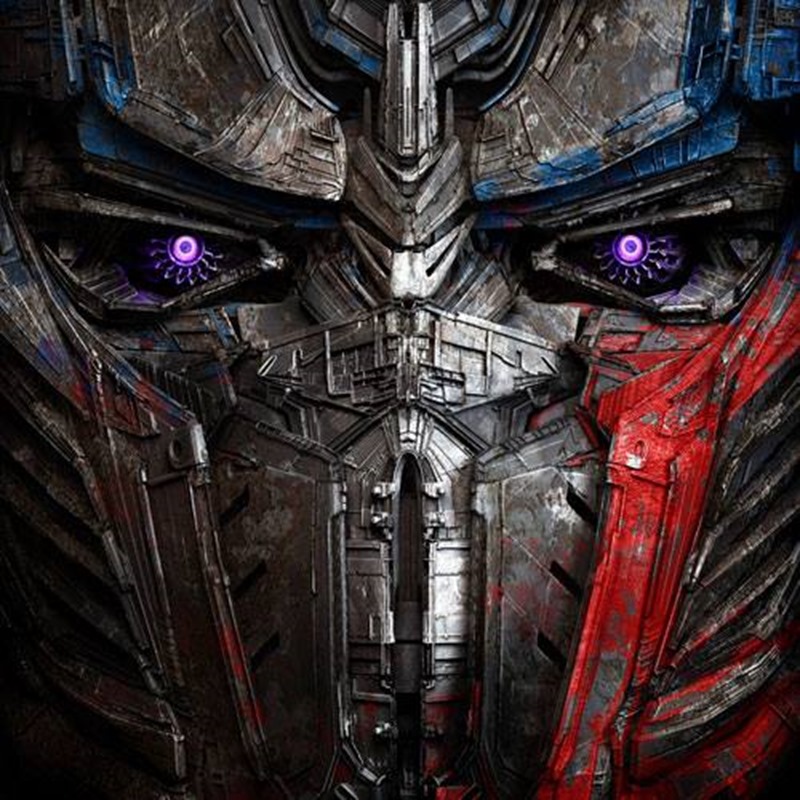 Thing is, Bay has always had a very healthy relationship with armed forces around the world, usually making use of real-life soldiers and veterans in his films. It is pure fiction after all, but it can also only be judged by the end result. Especially for a movie that now includes King Arthur, Winston Churchill and robots in disguise.
Transformers: The Last Knight That Isn't A Sequel To That Brilliant Heath Ledger Movie, drops next year June 23 and stars Mark Wahlberg, Jerrod Carmichael, Isabela Moner, Josh Duhamel, Anthony Hopkins, Laura Haddock,Tyrese Gibson, Santiago Cabrera, Liam Garrigan and Stanley Tucci.
Last Updated: September 27, 2016