After the first trailer for The Snowman I was seriously stoked to see it. That excitement had less to do with the admittedly humdrum trailer though and more with the pedigree of talent attached to it. The Snowman is based on Jo Nesbø's best-selling novel and marks the first return behind the camera for Swedish director Tomas Alfredson's masterful Oscar-nominated 2011 spy drama Tinker Tailor Soldier Spy.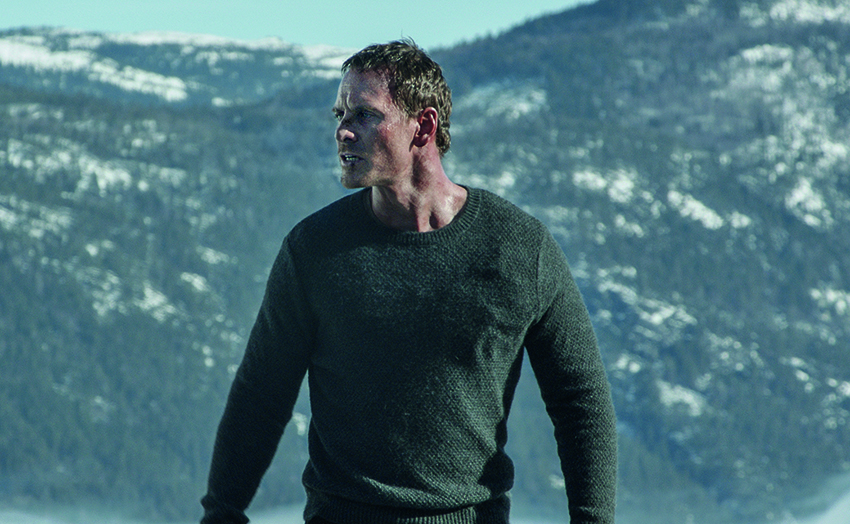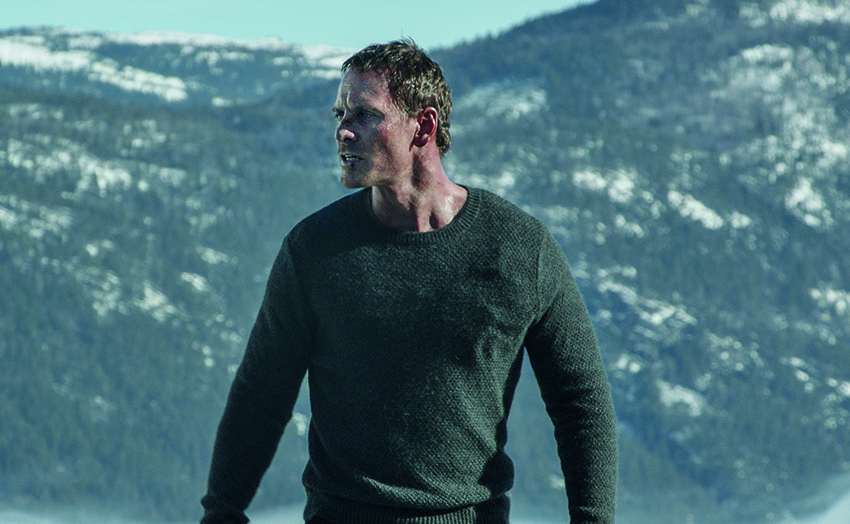 In front of the camera, the upcoming thriller boasts Oscar-nominee Michael Fassbender, who couldn't give a bad performance even if he tried, as well as Mission: Impossible – Rogue Nation breakout Rebecca Ferguson. Oh and that's beside the supporting cast of J.K. Simmons, Toby Jones, Chloe Sevigny, and Val Kilmer. Like I said, a lot of talent.
But now to go along with all those on-paper credentials, Universal have dropped a brand trailer as well, and it's a whole lot better. It sells the characters better, introduces the snowy setting more comprehensively, and gets you immensely intrigued in the story which sees Fassbender's Harry Hole trying to track down a malicious serial killer with a chilling gimmick. It may veer a little into spoiler territory, showing the possible fate of one character and potentially revealing a minor plot twist, but it certainly makes a far more exciting preview.
The Snowman was adapted from Nesbø's novel by Matthew Michael Carnahan (The Kingdom, Lions for Lambs) and Hossein Amini (Drive, The Two Faces of January), and is scheduled for release on 13 October. Here's the full synopsis:
When an elite crime squad's lead detective investigates the disappearance of a victim on the first snow of winter, he fears an elusive serial killer may be active again. With the help of a brilliant recruit, the cop must connect decades-old cold cases to the brutal new one if he hopes to outwit this unthinkable evil before the next snowfall.
Last Updated: September 6, 2017