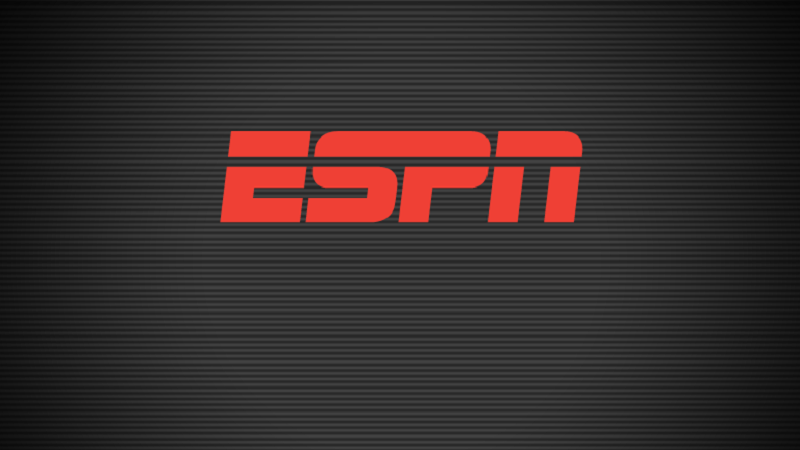 Say what you want, but the actual biggest money spinner in television is not movies and TV series. Yes, that might be where we get a lot of the focus these days in the creation of new content, especially the streaming services, but the real money actually lies in sports. Which explains why the likes of South Africa's local DStv continues to exist the way it does. they get away with the charging the ridiculous sums it does despite the massive competition from other far cheaper streaming giants like Netflix, Amazon and even the local Showmax. Whereas those streaming services may have much better content that you can watch when you want, you will likely never fork out R800 for them. Yet people are happy to fork out that kind of money if it allows them to watch sports and that is where DStv most certainly has the monopoly.
Anyway, the point I'm trying to make with all this is that sports is big business in entertainment. And now they are going to make a movie about the creation of sports entertainment as we have come to know it. While not a big player in South Africa, ESPN (Entertainment and Sport Programming Network) is essentially the reason we have such a massive focus on sports in television . They started not just broadcasting sports, but making a complete news network out of it and then having critical commentary before, during and after a game which often goes on longer than the game itself. Now we will get to see the story of how all that came to be in a new movie which is set to be based off a 2011 book titled Those Guys Have All the Fun: Inside the World of ESPN, written by James Andrew Miller and Tom Shales, and focusing on Bill Rasmussen, the founder of ESPN.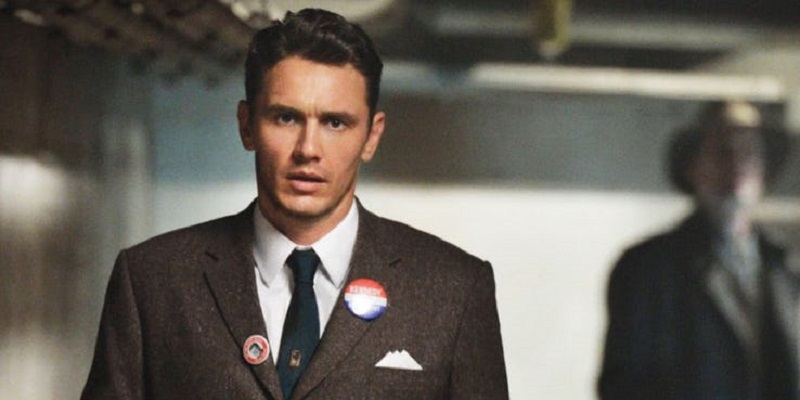 Collider reports that Focus Features is currently working on the project with a script in the works by Christopher C. Rogers. Interesting though they are looking to bring James Franco in to possibly direct the movie as well. Following the success of Disaster Artist, Franco now has a reputation as a sought-after director, especially when it comes to movies looking to balance comedy and drama, which is what this movie sounds like it will need. I've personally never been interested in knowing the story of how the world's largest sports network came to be, but with Franco involved in the project it may be one to look out for in the future.
Last Updated: July 26, 2018