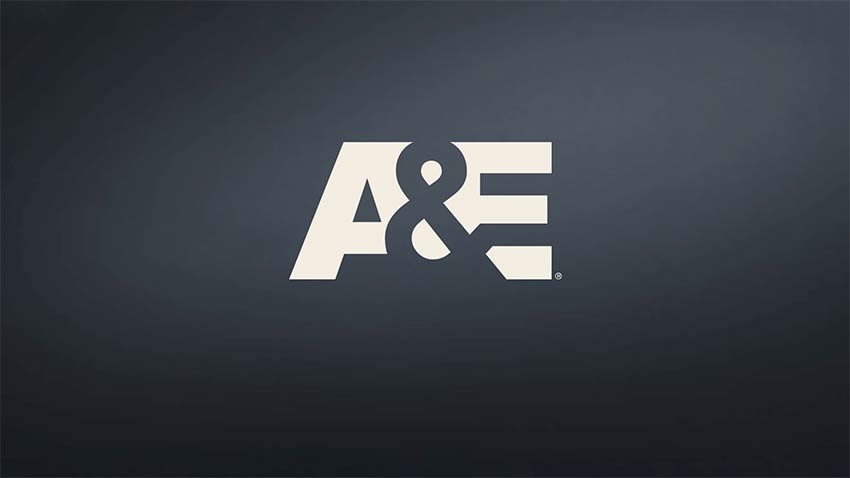 When Multichoice announced earlier this month that it failed to come to an agreement with the A+E Network, customers were incensed, as they'd be losing access to channels like the History Channel, Lifetime, and Crime + Investigation on November 1, 2019. Multichoice has now reached some sort of arrangement with the network, and will keep two of those three channels as part of their bouquet.
The channel getting the chop? Crime + Investigation. Lifetime and the History channel will remain on DStv for t5he time being. It means subscribers can still watch the premiere of Heartbreak Island, new seasons of Married at First Sight and the upcoming series Surviving Jeffrey Epstein on Lifetime, along with Curse of Oak Island, Forged in Fire, Watergate and Rise of the Superbombs on the History channel.
"We are excited to have reached this agreement as it allows us to ensure we meet our commitment to get the best programming for our customers, based on commercial terms that make sense and provide a value for money offering to customers. We are pleased that Lifetime will also now be available to our Compact customers from Friday 1st November", commented Yolisa Phahle, MultiChoice Group CEO for General Entertainment in a press release. "We appreciate our customers' patience and feedback and have their best interests in mind as we continue to work hard to improve our entertainment offering", Phahle continued.

"We are pleased to have agreed a long-term renewal of our flagship brands, HISTORY and LIFETIME in Africa with our partners, DStv. As part of this renewal, the new distribution of LIFETIME in Compact presents an exciting opportunity to reach millions of new viewers with our unique programming offering", said Dean Possenniskie, Managing Director A+E Networks EMEA in the same release.
Last Updated: October 31, 2019