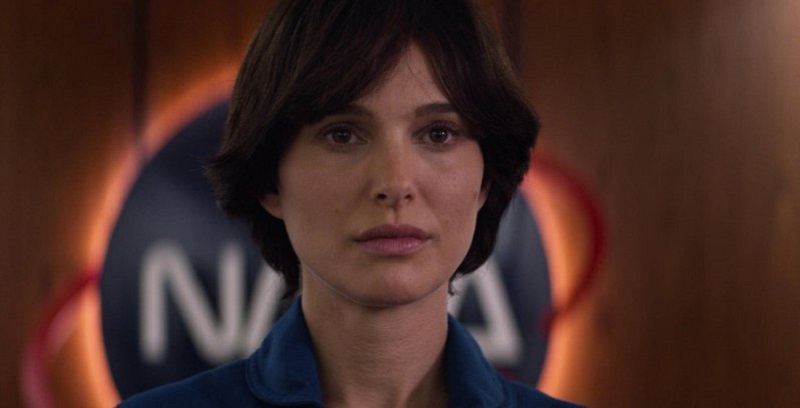 As someone who is a bit of an introvert and loves spending time alone, I can relate to a person wanting to fight for that time where they can experience true peace, serenity and, importantly, a vast distance away from others. For astronauts or people acquainted to spending a long time in isolation, that feeling can become a sort of drug leading them to want more of that solitude.
Throw in the beauty of seeing Earth from a distance and it can be easy to see the addiction that seems to be plaguing Natalie Portman's astronaut character, Lucy Cola, in this new film, Lucy in the Sky. As the first trailer for the upcoming drama shows, she's practically driven towards madness as she fights for another opportunity to go to space, willing do anything to get ahead of the competition. Queue the popular Beatles song for the obvious soundtrack connection too:
Director Noah Hawley (Fargo, Legion) makes his feature film debut in this movie based off a story he co-wrote with Brian C. Brown and Elliott DiGuiseppi that itself is based off a real-life love triangle between NASA astronauts. This trailer though shies away from the love-triangle element – which is set to involve the fictional Mark Goodwin (Jon Hamm) and Erin Eccles (Zazie Beetz) – to focus on the psychological effects that going into space seems to have on Portman's Cola. This is probably a good thing because from that perspective this movie looks like it could be a rather gripping and thrilling insight into the effects space can have on the human psyche. Hopefully, the love-story won't detract from this bigger story which could be entertaining.
Portman's performance here looks like it could be another stellar turn by her and perhaps explains why Disney and Fox Searchlight decided to delay the release of this movie to October (the first trailer was out in March) and closer to award season. We've seen movies that have dealt with space exploration prove popular with the Oscars (First Man, Gravity) and this could possibly get added to that list as well.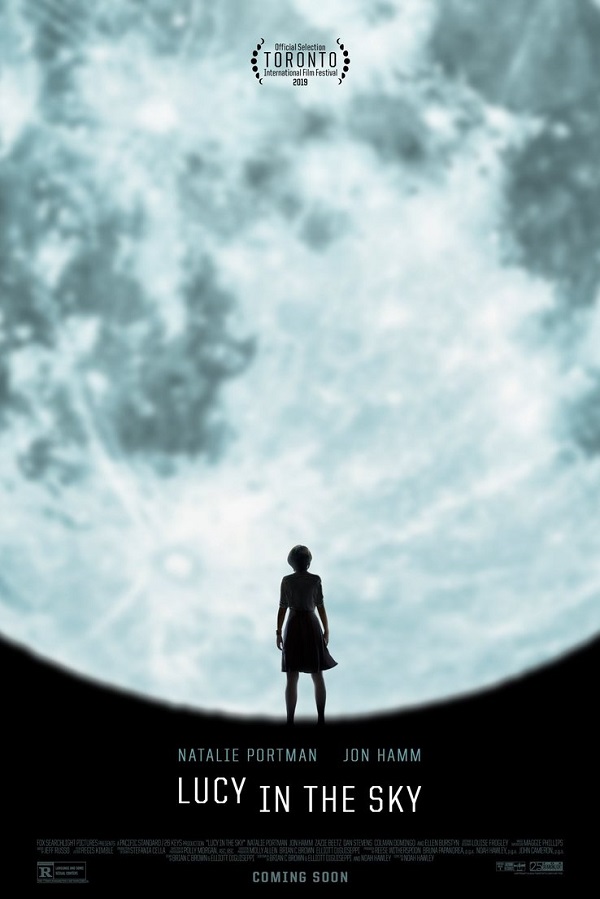 Last Updated: August 27, 2019