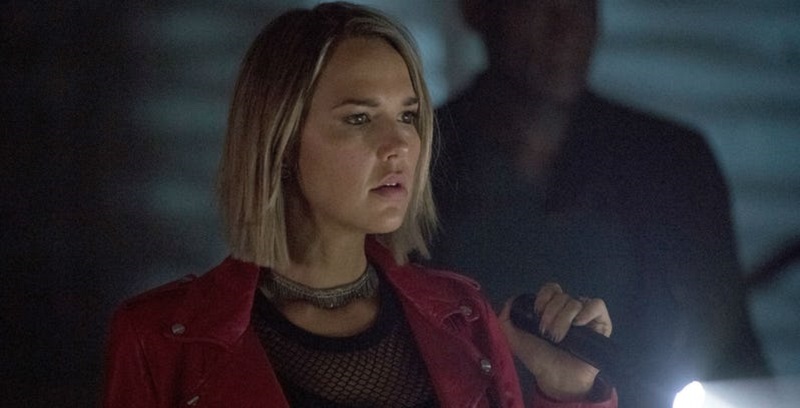 I think there is something about the mind of criminals that excites us. We want to know more about them, how they work and why they do what they do. At least that is the assumption I have come to in explaining why movie and TV series about serial killers or criminal investigations are so popular. It's as if our minds can't comprehend how people can be so vicious and carefree in their morals and, in a way, that interests us.
Well get ready then to get those criminal minds working again as NBC is looking to make a TV series based on The Bone Collector series of novels by Jeffrey Deaver. Hearing that title though will probably point most people to the 1999 film which starred Denzel Washington, Queen Latifah, and Angelina Jolie, which was also based off Deaver's novels.
The Bone Collector, for those unfamiliar with the series, focuses on Amelia Sachs (last name was changed to Donaghy), a resilient young cop who partners with Lincoln Rhyme, ex-head of NYPD forensics who's now a quadriplegic as a result of an accident while pursuing a serial killer. Sachs is not quite a veteran in the world of police work, but her intuition and loyalty quickly earn her the respect of Rhyme whose know-how and experience only sharpens her detective skills and helps her track down the dreaded bone collector serial killer.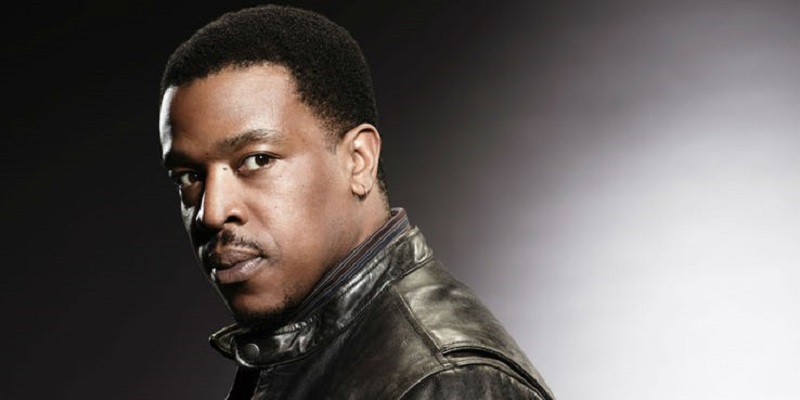 According to a new Deadline report, NBC has hired Arielle Kebbel in the lead role of Sachs (played by Jolie in the film) with Russell Hornsby taking on the role of Rhymes (played by Washington in the movie). The pair are joined by Michael Imperioli, who joins as Rick Sellitto. The series is to be produced by VJ Boyd and Mark Bianculli who both write the pilot script with Seth Gordon set to direct the series.
The Bone Collector represents a good opportunity for NBC to put together a strong series. Not only are the novels filled with exceptional mystery and interesting crimes to solve, but the characters themselves have a lot of depth to them (which the movie never fully explored) and so if they can do a solid job in expanding on these characters and throw in some exciting mystery along the way, it could certainly be one to watch. They already have a killer cast (excuse the pun) and so are already almost there.
Last Updated: March 15, 2019